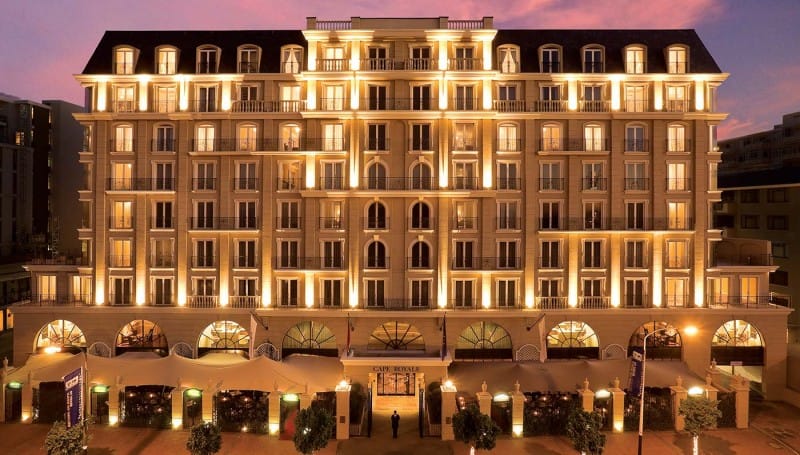 On

23 June 2010

In Blog
Tags
No Comments
South Africa Accommodation
Accommodation South Africa is part of the Drive South Africa Accommodation Guide. View our fine selection of Cape Town villas, hotels & guesthouses or Garden Route game lodges – all of which come highly recommended by Drive South Africa. When visiting Cape Town, most travelers opt for car hire to accommodate their travel.
Accommodation South Africa is based in Cape Town, South Africa and are able to book all of your South African travel needs. Each of the South Africa accommodation properties below have been hand selected to ensure a memorable stay whilst on holiday in South Africa.
Cape Town Villas, Hotels, Guesthouses & Garden Route Game Lodges
To view a full list of Cape Town accommodations, have a look at our dedicated Cape Town page which includes lodges, hotels and safaris.
To briefly read more about each venue or make a quick, hassle free booking then please click on the list of links below.