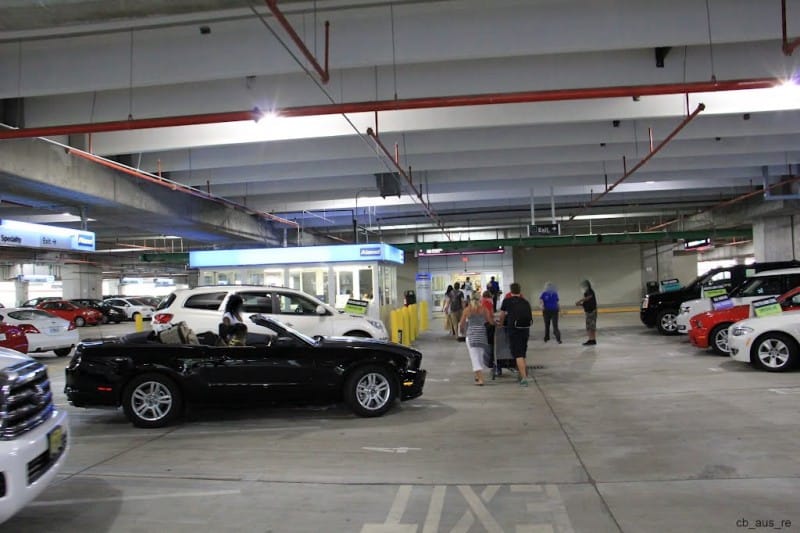 On

24 June 2010

In Blog
Tags
No Comments
South Africa Mobile Phone Rental
Free Mobile Phone Rental in South Africa
PLEASE NOTE THIS OFFER IS NO LONGER VALID
With selected car rental booked with Drive South Africa, we offer you a value added service of free mobile phone rental with the minimal costs of you paying for the daily insurance and the calls/sms/text messages you make. This only applies to car rental and collecting from Johannesburg or Cape Town.
All incoming calls and sms/text messages to your rental phone are free.
To take up this unique offer, all you need to do is make a car rental booking with Drive South Africa and indicate on your enquiry form (or tick the box on our online enquiry form) and we will make sure there is a local South African mobile phone ready for you to use when you collect your rental vehicle.
With your very own local mobile phone, you will never be short of communication.
Cheaper and easier to make local calls
Using a local South African mobile phone is far cheaper than an international mobile phone with International roaming enabled. Calls to local restaurants, hotels, tourist attractions and your South African friends and family will be cheaper and easier!
In most cases, International calls are cheaper too – making it a pleasure to call your family back home to let them know that you have arrived safely!
Conditions of Mobile phone (cell phone) rental
Daily mobile phone rental – FREE
Voicemail in South Africa – FREE
Incoming Calls – FREE
Daily Insurance – R9.95
Calls per minute (Local) – R2.50
Calls per minute (International) – From R9.00
SMS/Text (local)- R1.00
SMS/Text (International) – R2.00
Excess on claim – R650.00 to R1 500.00
Please note that R1000 authorization will be frozen onto your card for security purposes. Prices subject to change.