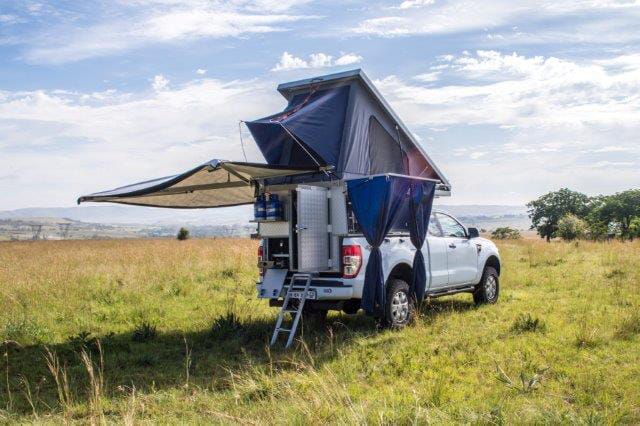 On

27 October 2013

In Blog
Tags
No Comments
South African Water Slide Goes Viral
Looking for something fun to do this summer? Make your way down to  the Wild Waves Water Park in Port Edward, Kwa-Zulu Natal and attempt their Aqua-Loop water slide, which has received lots of acclaim on Facebook by people all over the globe.
The initial location of the waterslide was  under hot debate by many, with locations such as Wisconsin, Tennessee and even Brazil being thrown into the mix. That's until the folks at SA People News recognised the beach in the background.
Originally uploaded on YouTube by a South African called Brian Ortner over a year ago, the video was then shared on Facebook in August by an American radio station and has since been viewed 1.8-million million times.
Are you brave enough to attempt & conquer the Aqua-Loop?

Aqua-Loop Water slide at Wild Waves by Brian Ortner