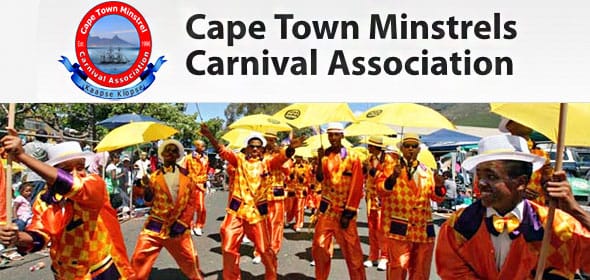 On

10 November 2010

In Blog
Tags
No Comments
The AgriWorks Farmers Expo
Interested in agriculture? Then you should visit the AgriWorks Farmers Expo at the Van der Stel Sport Grounds in Stellenbosch from the 11th to 13th of November, 2010.
More than 120 suppliers will exhibit their products and services to winemakers and farmers. Everybody is welcome! The program consists of several activities and workshops, including presentations and demonstrations.
Although agriculture is the main aspect of this event, AgriWorks Farmers Expo also hosts a Christmas Market and a Gardening & Horticulture Exhibit.
The AgriWorks Farmers Expo opens on Thursday and Friday from 9am to 9pm and on Saturday from 9am to 4pm. Entrance fees are R20 for adults and children under 18years R10.
Go and see the AgriWorks Farmers Expo and have an Agri-great day!