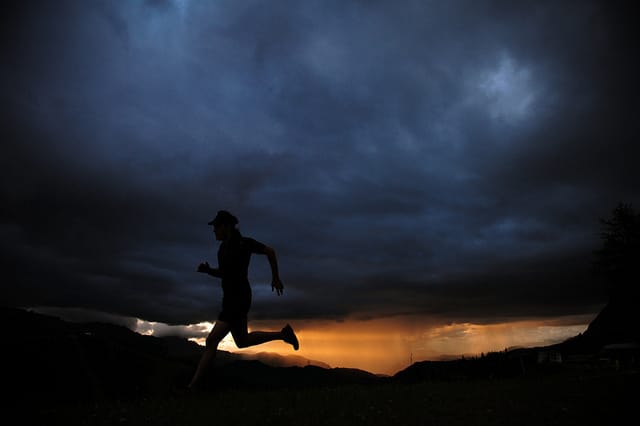 On

23 September 2011

In Blog
Tags
No Comments
The Franschhoek Wine Valley launches new wine route
Following the success of its Food & Wine Route, the Franschhoek Wine Valley has launched Franschhoek Rond en Bont. The new route will aim to encourage visitors to the area to experience its diversity within its various communities.
The route will cover Dwarsrivier, a neighbouring region of Franschhoek, communities in Wemmershoek, Bosbou, Groendal, Mooiwater, and Tyotyombeni, neighbouring farms, and the town of Franschhoek.
The route will be available throughout the year, offering visitors a range of cultural and modern experiences, including wine tastings in a shebeen, arts and crafts, traditional cuisine, and a visit to a social history museum. A pamphlet will be made available highlighting the various activities and tour packages. According to the Franschhoek Wine Valley and Tourism Association, the route encourages visitors to experience the diversity of this beautiful valley.
Highlights on the route
Include a visit to low risk security prison Drakenstein Correctional Services where Nelson Mandela spent his last day in prison, a local shebeen, and a Liwalethu Crèche where children will entertain visitors with song and dance. Mary's Kitchen will be serving traditional local cuisine.
Cape Town Routes Unlimited (CTRU) CEO, Calvyn Gilfellan, has called on other Western Cape regions and towns to follow the Franschhoek Wine Valley's approach to attract more visitors.
Why not hire a car and try out the new route?