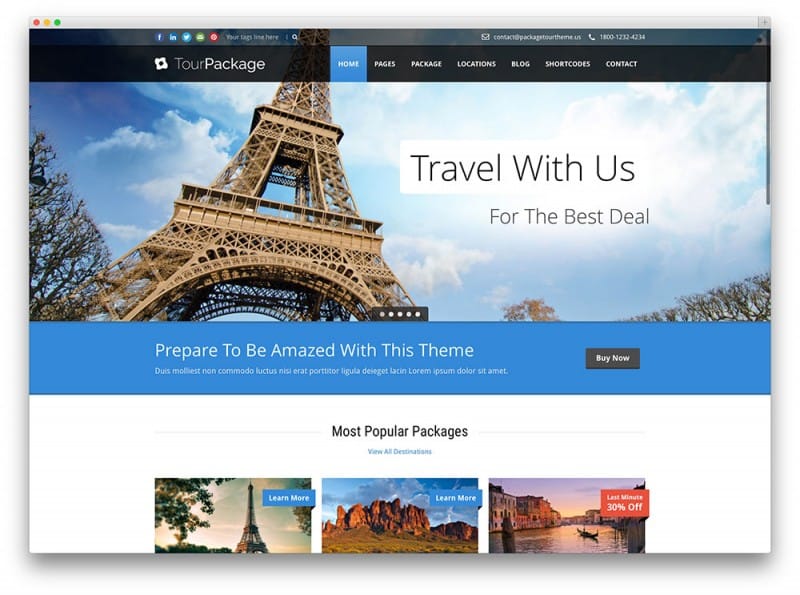 On

14 April 2011

In Blog
Tags
No Comments
Tips for a Holiday Using Car Hire in South Africa
In South Africa you drive on the left, you get stopped by robots and you can buy plastic coat hangers while you sit in traffic. A self-drive holiday in South Africa is a truly beautiful and unique experience. Car hire in South Africa is not a scary or complicated adventure but it does require some foresight and there are some things you should take into account when planning a holiday. Unreliable public transport is something that is par for the course in South Africa. Car rental is a good way to ensure that your holiday is smooth and to guarantee that you get to see the sights that you want to see when you want to see. There are a few basic tips, some universal, when choosing to take part in a holiday involving car hire in South Africa.
To start at the beginning and before you start to believe that the roads have been taken over by mechanical monsters; robots are just what the rest of the world calls traffic lights and just like in the rest of the world green means go, yellow means slow and red means stop. This is probably the most complicated aspect of car hire in South Africa.
Car hire in South Africa is represented at all the international airports and most car hire agencies provide a service whereby you can pick your rental car up at one centre or airport and then drop it off at branch in a different centre.
South African authorities will accept any valid drivers licence as long as it includes a photo and is printed in English. Car hire in South Africa may require you to produce an international driver's licence before they allow you to rent a car. It is important that you check with your travel agent or car hire agent before you depart.
93, 95 and 97 octane petrol as well as diesel is sold at South African petrol stations, it is important to check which type your car hire in South Africa requires as putting the wrong type in can damage an engine and the car hire company will force you to pay to have this fixed. Petrol stations are not self-service and the attendant will normally offer to check your oil and water as well as clean your windscreen. A small tip of between 2 and 5 rand is customary.
Speed limits and distances are sign posted in kilometres as are the speedometers in the car hire. South Africa is well known for the generally well maintained road network. Distances between towns can be vast though so plan your trip carefully, keep an eye on your petrol gauge and don't pass up an opportunity to fill up.
A self-drive holiday in South Africa is an incredibly rewarding experience and with some foresight and planning it will create amazing memories. It is important that you speak to your travel agent and carefully your car hire, South Africa will then become a blank canvas on which to paint your memories.