On

3 March 2017

In Blog
Tags
No Comments
Top five self-drive routes in South Africa
Every year, thousands of tourists flock to South Africa to view the abundance of flora and fauna on offer.
If you're looking for a relaxed travel experience, one of the best ways to explore South Africa is via a self-drive journey along one of its picturesque routes, which you can do at your own pace.
With the help of Mountain Passes South Africa, we've made a list of the top five self-drive routes in South Africa.
West Coast Flower Route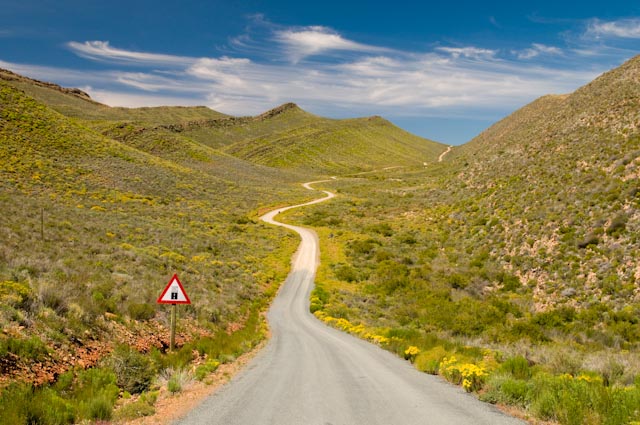 Image was taken from – http://www.travelstart.co.za
100 km from Cape Town is a route full of blooming flowers, The West Coast Flower Route. The view of the flowers is considered the best in the world during the months of August and September.
Every year, the route attracts photographers and botanists who travel down the route to experience the floral wonders of the Cape wildflowers.
The Sani Pass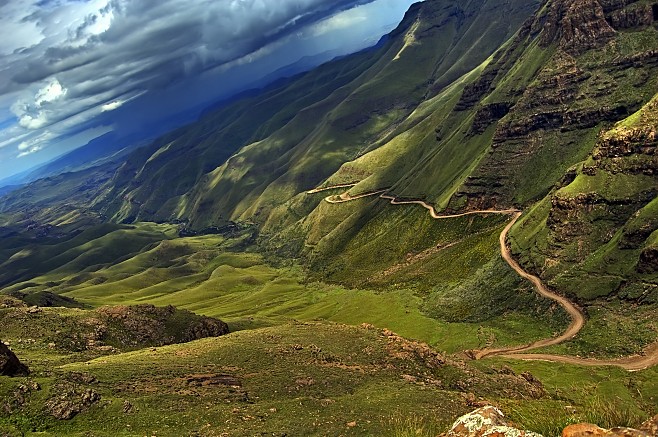 Photo was taken from – http://venturesafrica.com/
One of the most challenging, climbing and iconic pass in South Africa, the Sani Pass starts at a height of 1544 meters and climbs to a height of 2876 meters.
According to South African law, you can drive this route with a four-wheel drive vehicle, but the good news is that 4×4 rental Johannesburg is relatively cheap and easy.
The Helshoogte Pass
Photo was taken from – https://boschendalwines.wordpress.com/
The Helshoogte Pass, also called route R310, is a route between the university town of Stellenbosch with the R45, Pniel and Franschhoek.
The route links Stellenbosch with the Drakenstein Valley in the Cape Winelands. Built in 1854, the Pass is frequented by cyclists who find the route very safe, particularly since it's upgraded in 2010.
For more information about the Helshoogte Pass, visit: http://www.sa-venues.com/attractionswc/helshoogte-pass.htm
The Swartberg Pass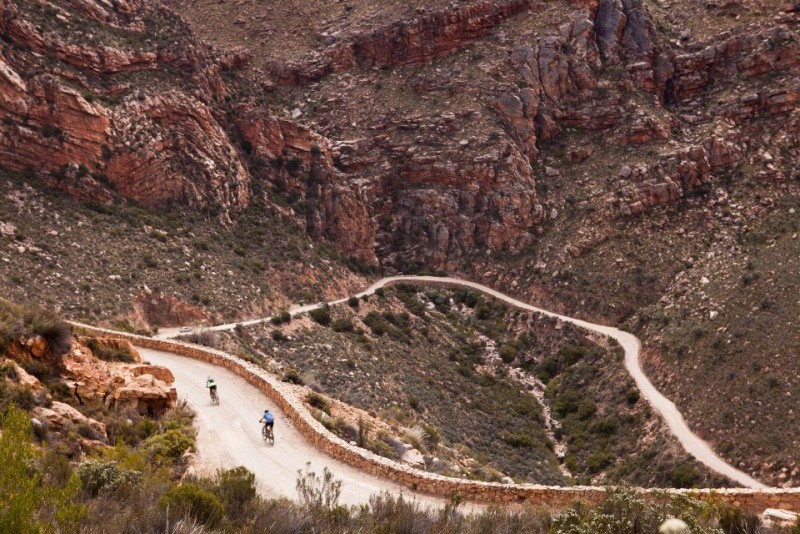 Image was taken from – https://olivermunnik.wordpress.com/
The Swartberg Pass is a drive along the northern edge of the Little Karoo. The road is along the exposed fold mountain chains and other scenic geological formations. The most famous cliff facing is called the "wall of fire".
The 27km Swartberg Pass is known to be one of the finest mountain passes in the world, running between Oudtshoorn in the south and Prince Albert in the north.
Route 62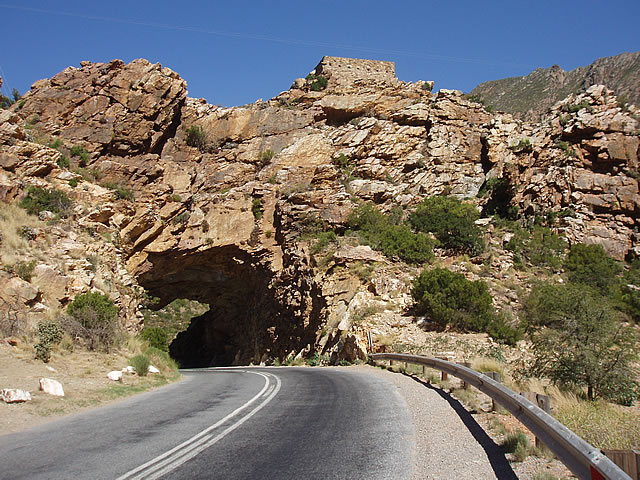 Image was taken from – http://www.where2stay-southafrica.com/
Meandering between Cape Town, Oudtshoorn and Port Elizabeth, Route 62 provides self-drivers with stunning views of the majestic mountains, rivers and vineyards.
If you're planning on travelling down this route, You'll probably need at least a week to make the most of it and the best time to visit is from October to December when the vineyards and fruit farms are in blossom.
For more information about Route 62, visit http://www.route62.co.za/