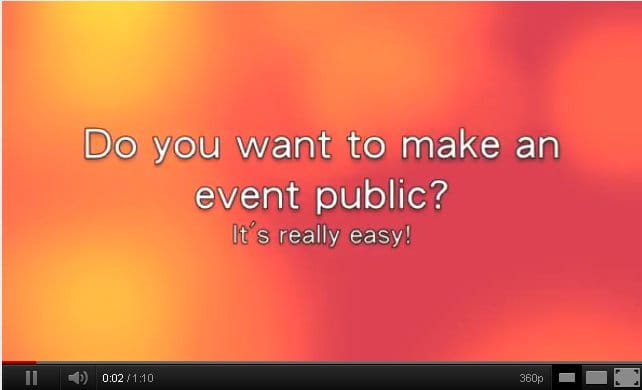 On

25 October 2011

In Blog
Tags
No Comments
Tracks4Africa releases brand new map
You might think that your trusted little Nuvi can take you and your 4×4 anywhere you want to go on your 4×4 safari, but what if your map is outdated and you missed the only turn to the Kgalagadi? What happens when you're happily humming "Hakuna Matata" only to discover that you are heading straight into darkest Africa?
In order to create a reliable GPS map, the guys from Tracks4Africa (T4A) have compiled GPS data collected from real, experienced 4×4-travelers. This data is available in the form of that magical card called an SD card. Depending on the kind of SD card reader you have, you will need either the Micro SD or the Micro SD plus adapter.
According to drive out, this Stellen­bosch­-based GPS map company agreed with Navteq, as long ago as 2009, to supply Nav­teq with T4A's unique outdoors map data.  T4A's safari maps are widely regarded as the most accurate in Africa.
Above: The guys from Tracks4Africa have compiled GPS data collected from real, experienced 4×4-travellers to offer yout the most up-to-date map. Photo by: Vocko
The managing director of T4A, Johann Groenewald, still recommends T4A's comprehensive Africa maps to serious safari travelers because the Navteq maps are aimed at standard tourists and don't include all T4A's information.
The African version can give you turn-by-turn directions from Cape to Cairo. But be warned, their maps do not offer wall to wall coverage. They only map places that are relevant to travelers. Another thing to keep in mind is that T4A GPS Maps are compatible with Garmin maps capable of GPS devices only. Garmin StreetPilot and Nuvi 3760 series are not compatible with T4A GPS Maps. Other than these to minor exceptions, you have no reason not to get this if you see yourself as a self-drive adventurer.
"If you are planning a trip through Africa then Tracks4Africa is a must have for your next adventure. It has handy tools like places to stay, eat, shop, fuel stops, etcetera. If we don't have any of the information you're looking for on our map then it means that no one has been there before. The data on our maps are sourced from the T4A Community of travelers, ordinary people just like you who go out and explore Africa. Our Namibia map is so well mapped that our Namibia customers only use our maps" says the company's sales and technical support manager Erin Meyer.
All roads lead to nature
Tracks4Africa offers an accurate list of protected areas such as nature reserves in Africa and they support the Mapa project in order to keep this resource the most relevant and accurate inventory of conservation areas in Africa.
T4A GPS Maps will take you anywhere on the African continent, boasting a very comprehensive set of tourist destinations. Be it the Cradle of Mankind or simply a very good restaurant in Cape Town you are after, they have them mapped. Another great thing about these maps is that you do not have to buy all of them at once. You could simply make a selection of only the regions or countries you are interested in.
Above: The new T4A map focuses on recreational areas such as nature reserves. Rondevlei in South Africa is one of these areas. Photo by: ifijay
What's new on the T4A map?
T4A GPS Maps 11.10 will again be preloaded on a 2Gb micro SD card with standard adapter. What's more, is that this card also contains installation files for PC and Mac users who want to install the maps on their computers for trip planning or for transferring maps to older Garmin units.
The map in general has seen a lot of corrections in terms of road conditions, focussing on adding data regarding seasonal roads in Namibia. In Angola, the major roads between Zambia and Angola have now been mapped. On the Western Africa map, once again, a lot of data has been added, especially in terms of protected areas. On the East Africa map, the new Nairobi Northern By-pass road has been added. Morocco has also seen a major improvement. A lot of data has been reworked to update the road types and many new towns have been added.
Support of Nuvi 2000 and 3000 (except the Nuvi 3760) series, as well as the new Montana series, has been confirmed. According to T4A's website, there are unresolved issues on the 3760 and they recommend that T4A not be used on this until further notice.
Don't have a 4×4 to discover the rough edges of Africa during your 4×4 safari? Botswana is waiting and its no sweat if you don't own one! You can rent one now, just remember to take your trusted map with you wherever you go.
If you want to go on your own adventure through Africa, you might want to have a look at
4×4 hire
to find the best vehicle for your adventure.