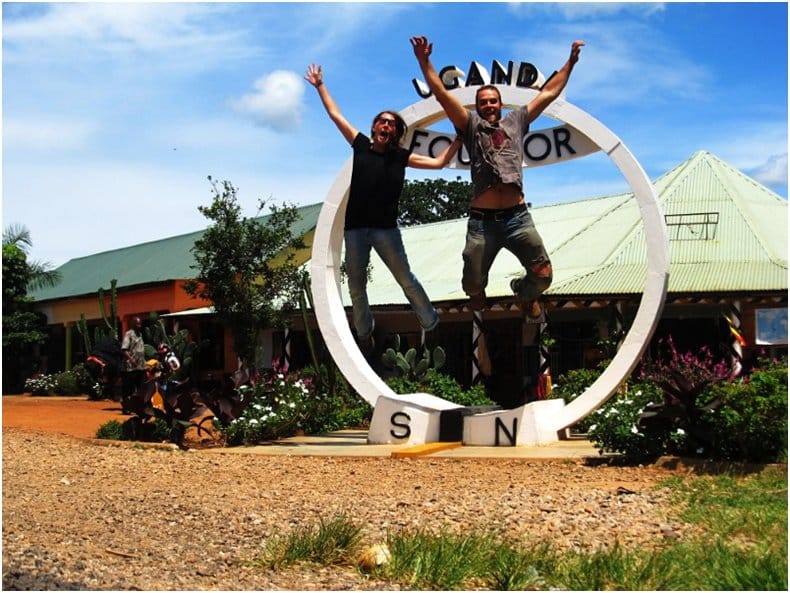 On

13 February 2012

In Blog
Tags
No Comments
Truck hire when moving thanks to Drive South Africa
It's great when you have a friend whose bakkie or truck you can borrow when you move… but sometimes that trusted friend sold his or her truck. Before you make that call and rent someone from a removal company who will pack load and transport all your belongings, you should consider taking matters in your own hands. Hire a van for moving from Drive South Africa and save loads of cash! Truck hire when moving is the best option if you want to cut out the middle man.
Drive South Africa rents a Hyundai H1 Panel Van in South Africa. We also offer affordable car hire rates by dealing directly with the car rental supplier. Rent a Hyundai H1 Panel Van in South Africa today.
Vans rental when moving can be a lot of fun. The Hyundai H1 Panel Van is ideal for the transportation of all your goods and it has two comfortable seats for you and that friend who will help you unload everything once you arrive at your new abode.
Move the hassle-free way with Drive South Africa!