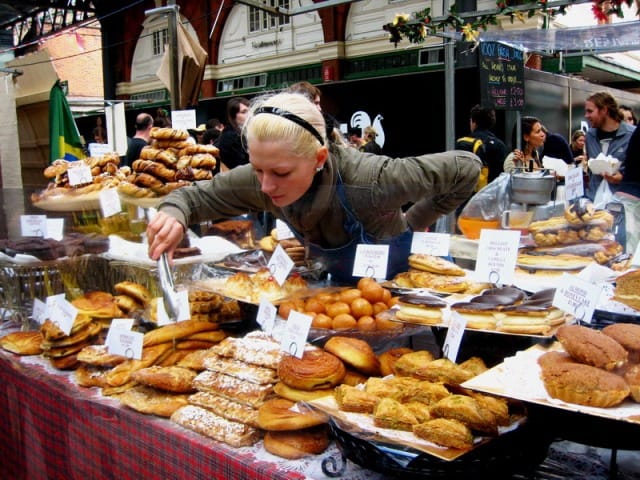 On

12 September 2011

In Blog
Tags
No Comments
Use a SATSA member for highest standard of service
Travelling the globe? Make sure the company you're dealing with is SATSA accredited like Drive South Africa, which falls under SATSA member Discover Africa Group. All SATSA members must conform to a strict Code of Conduct, thus guaranteeing the highest standards of service and quality. SATSA member accreditation is checked annually and the members are Bonded with third party indemnity, ensuring financial peace of mind.
Overlanding Africa and Discover Africa are also divisions of the Discover Africa Group which is a member of SATSA.
SATSA members offer a huge range of activities, accommodation and transport to meet all needs.
According to their website, SATSA represents:
Transport providers
Tour Operators
Destination Management Companies
Accommodation Suppliers
Tourism Brokers
Adventure Tourism Providers
Business Tourism Providers
Tourism Services providers
Travel with complete piece of mind!