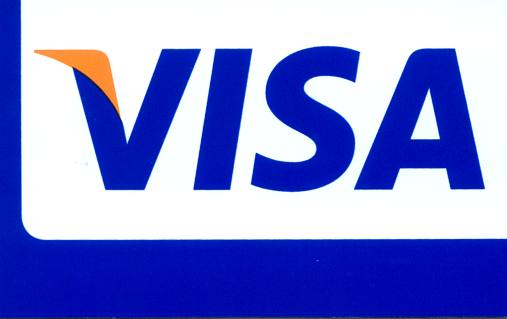 On

24 June 2010

In Blog
Tags
No Comments
Volunteer Visa South Africa
Visa South Africa
If you are thinking about moving to South Africa but you aren't sure how to prepare your visa application, then the Immigration consultants at New World Immigration can help you get started.
Being quite an exciting time that you have ahead of you, they will make the application process as swift and as hassle free as possible. Their services include working with you to ensure that all of the necessary documents and forms are up to par, submission of the visa application itself, liaising with the South African Department of Home Affairs or Consulate on your behalf and having the visa endorsed into your passport.
About New World Immigration
Their business was created out of the need for a specialist organisation to assist prospective migrants and visitors to South Africa with all their immigration and visa requirements. The also have dedicated registered Immigration lawyers to help you with your move.
It is their mission to process applications in the shortest amount of time and with the least amount of hassles to the applicant.
Their client enjoy a convenient, refreshing, transparent and focussed level of service ultimately resulting in more visas being approved and our success rate of 100% being maintained.
Apply for your South Africa visa
If you are interested in moving to South Africa you can call them on +27 21 555 0951.
RenderWebForm({"TemplateID":24,"Domain":"nwisouthafrica.worketc.com","UseCustomCSS":false,"LoadingMessage":"Please wait"});