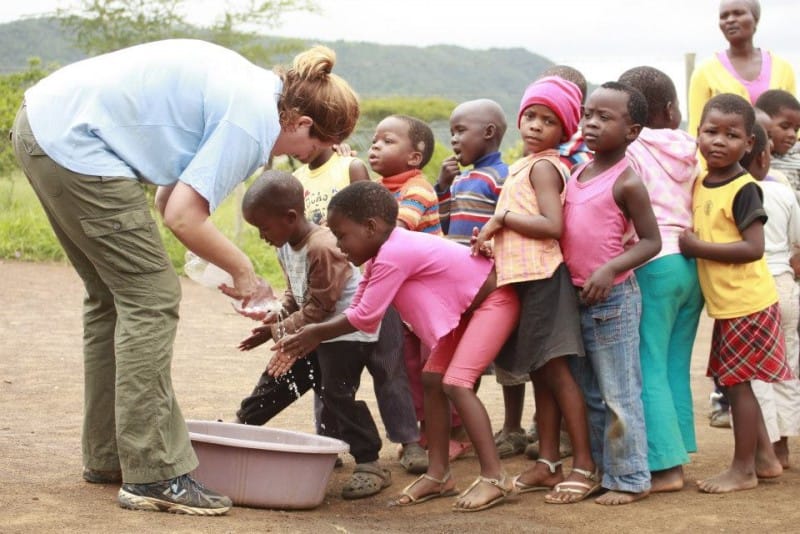 On

24 June 2010

In Blog
Tags
No Comments
Volunteer Work Africa
Looking to do volunteer work in Africa? Experience the people, sights and wildlife of Africa up-close? If you answered yes to either of the above quesions then read further!
Africa is currently the fastest growing gap year destination in the world. Not only is it a great place to travel, but there are numerous opportunities to make a real difference in people's lives by signing-up for volunteer project work in Africa.
Drive South Africa also offers volunteer internships in South Africa.
African Impact – Volunteer Placements in Africa
Drive South Africa supports African Impact in their mission to make a difference in the communities in South Africa. Their philosophy of "Explore, Inspire, Impact" sums up their ethos.
They are a family owned and managed business – with a true passion for Africa and the upliftment of its people.
Read below for more about African Impact's opportunities for volunteering in Africa:
Educational / teaching in Africa
Sports coaching in Africa
Wildlife volunteering / Africa nature conservation
Humanitarian / health volunteer projects
Teaching English in Africa
The most popular volunteer job in Africa at the moment is working as a volunteer teacher at schools in Africa – working in poor communities teaching children, coaching sports and assisting with humanitarian projects.
African Wildlife – Nature Conservation Projects
Another popular voluntary activity is working on nature conservation projects in Africa. These projects might give you the chance to nurse lion cubs back to health in Zimbabwe, track elephants in Botswana or remove snares set by poachers in Tanzania.
Whatever interests you, the opportunities to do volunteer work in Africa conservation projects are endless.