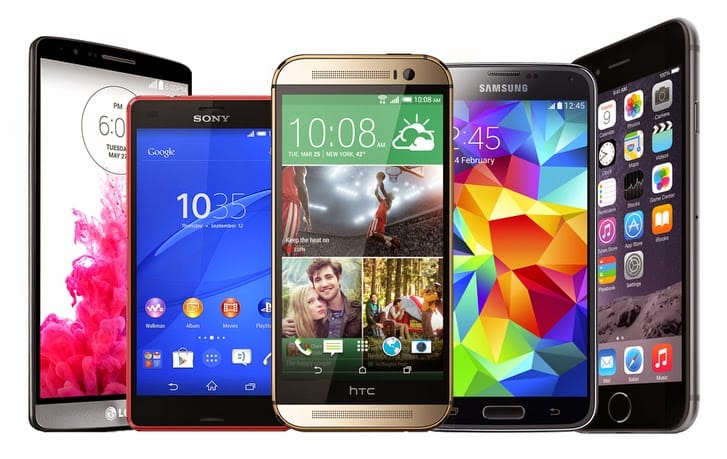 On

24 June 2010

In Blog
Tags
No Comments
Whale Watching Hermanus
Hermanus Whale Festival
South Africa Travel News
Submitted: 07 July 2008
The Hermanus Whale Festival is an annual event that is held in the bustling coastal town of Hermanus, affectionately known as South Africa's "whale town". Hermanus is situated a mere one-and-a-half hour drive from Cape Town and the scenery en route is breathtaking. Hire a car from Cape Town with Drive South Africa and enjoy some of South Africa's most awe-inspiring views!
The Southern Right Whales frequent the coast of South Africa roughly from late July through to December during their breeding season. This year the Hermanus whale festival will be held from 24 September to 28 September 2008.

Whale Watching Hermanus
During the whale festival, Hermanus becomes alive with activity and tourists from far and wide flock to see these mammals breaching and showing off in the shallows of the Atlantic Ocean.
If you are looking for accommodation in Hermanus then we recommend the Birkenhead House for a truly luxurious experience.
Do not miss this opportunity to go whale watching in Hermanus.
Hermanus Car Rental
Enquiries: Car Rental Enquiries
Email: info@drivesouthafrica.com
Tel: +27 (0)87 806 7330