On

6 October 2016

In Blog
Tags
No Comments
Worthwhile South African towns to explore
This time round we are asking our experts what South African towns or cities they enjoy the most. This part of Southern Africa really is a road trip and travel feast. With so much variety and diversity you will be out there on the roads in no time getting to experience everything this great country has on offer.
Cape Town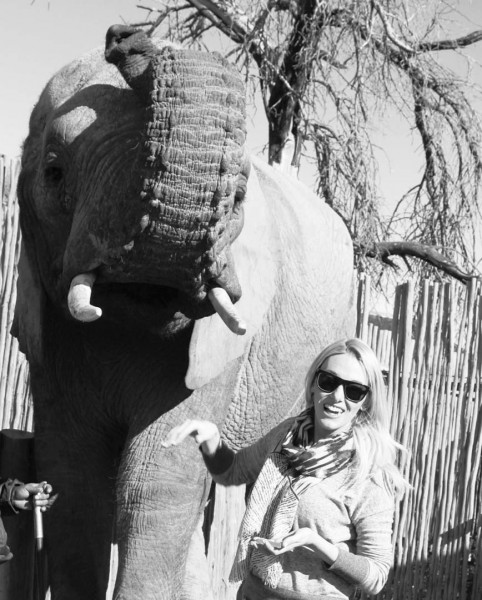 Taryn Smith
Travel Writer / Blogger
Twitter: @keepingursanity
Instagram: @keepingyoursanity
http://keepingyoursanity.com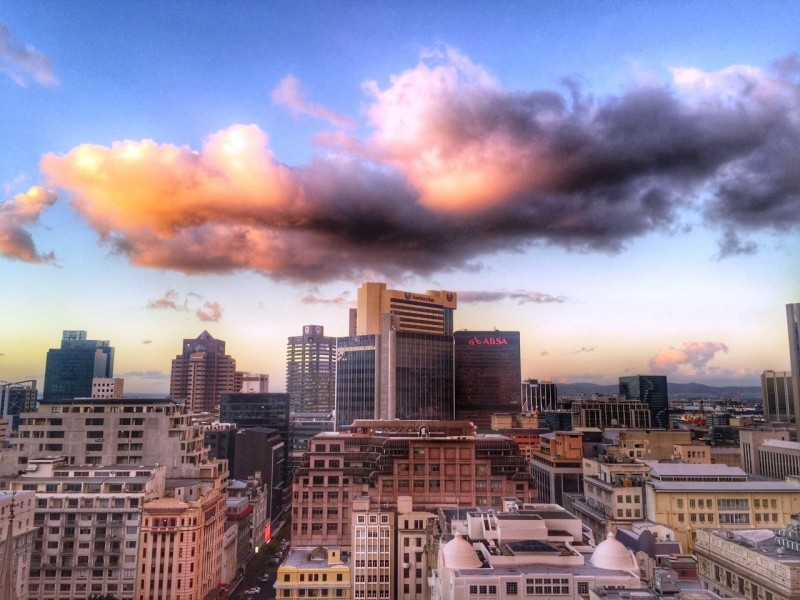 A dramatic skyline in the middle of the mother city photo by Taryn Smith. 
My favourite city in South Africa is, without a doubt, Cape Town! It has everything you could ever want all wrapped up in a picture perfect package. Within a short travelling distance you can be taken from pristine beaches to world class wine farms, hiking up Table Mountain or paragliding off Signal Hill! With some of the best food and wine around, as well as a rich history and diverse culture, Cape Town is so much more than just a pretty face!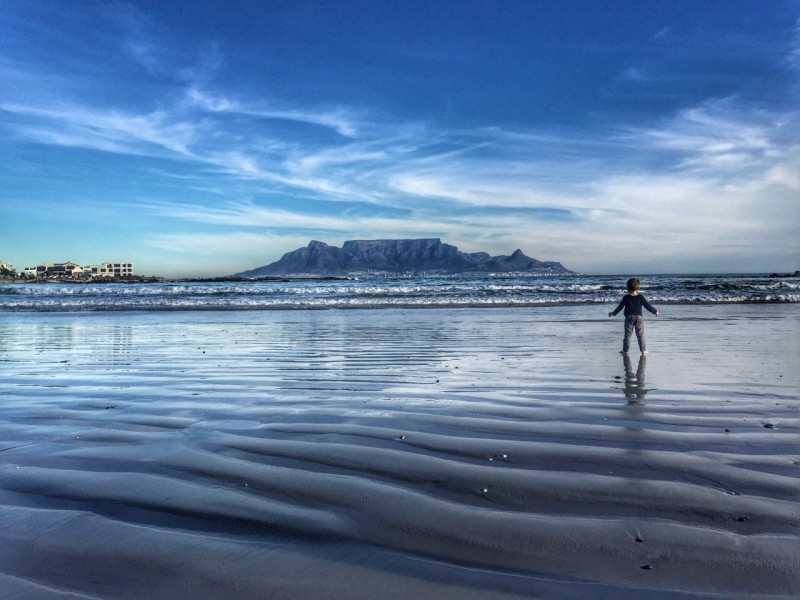 A playful view of the iconic table mountain – photo by Taryn Smith. 
Durban and the Isimangaliso Wetlands Park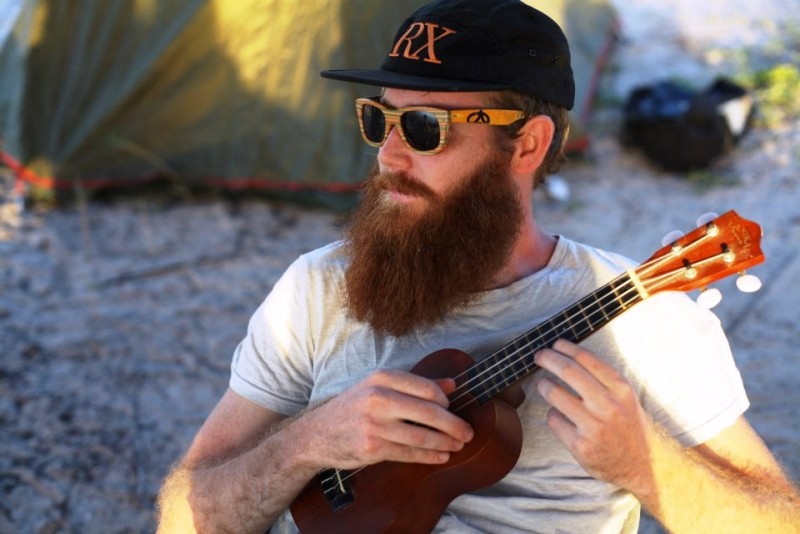 Haydn Evans
Adventurer with Wild Coolers
Twitter: @wildcoolers
Instagram: wildcoolers
http://wildcoolers.com/
My favourite South African city is Durban for the reason that's it's close to such sprawling nature and wildlife and since the city is well documented I'd rather chat to you about the Isimangaliso Wetlands Park.My fondest memories as a child are of family holidays spent in the Isimangaliso Wetlands Park as well as adventures in the Drakensberg mountain range. These places rank at the top of my favourite spots in South Africa. There you will find wild animals in abundance, unparalleled natural beauty and a certain degree of serenity which will leave you breathless. What's also nice about this part of KZN is that it's situated just a couple hours outside of Durban. This offers variety for both the city slicker and outdoor enthusiast. Get yourself lost in Africa and your soul will never leave it.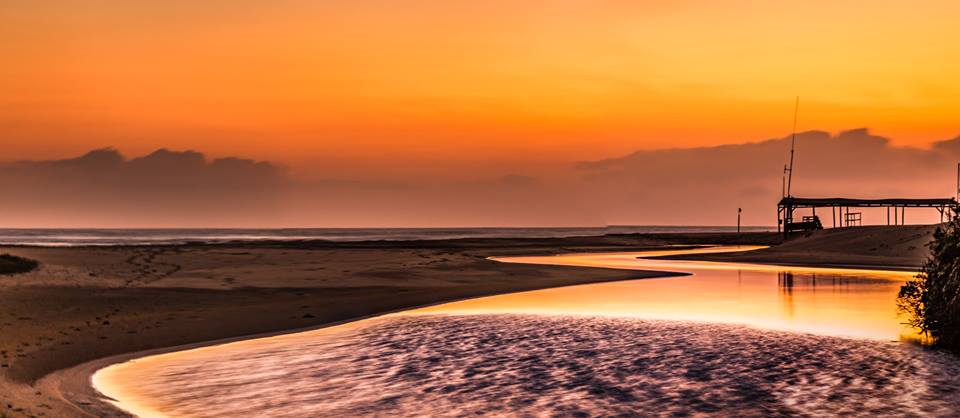 A breathtaking sunset at the picturesque Isimangaliso Wetlands Park, KZN – photo by Rudolph De Gerardier .
Swellendam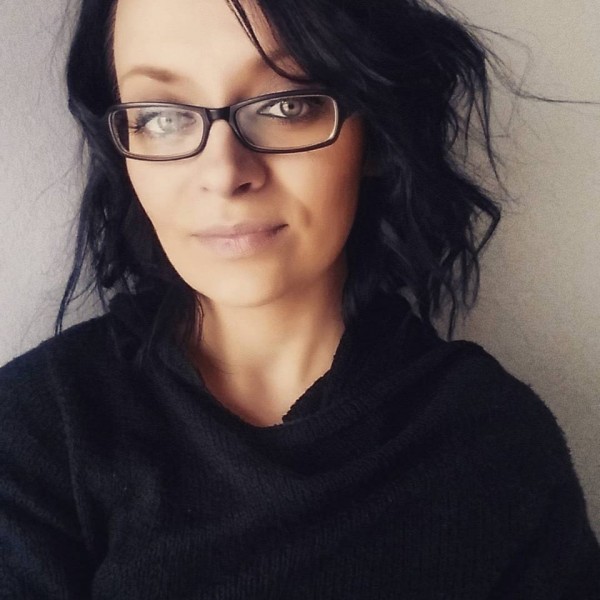 Patrycja Oosthuizen
Twitter:@PatrycjaOo
Instagram: Patrycja@TravelOpulentBox
http://www.travelopulentbox.com/
It's no secret that I have a big sentiment to this pretty town as it offers everything I love. Surrounded by majestic Langeberg Mountains, Swellendam has the most charming guest houses and hotels, cozy restaurants and cafes always friendly and inviting; with unique architecture and history. It's where you can feed your soul walking through the 'Golden Mile' visiting art galleries, pottery places, crafts and museums; or enjoy a sweet treat in a chocolate or honey Shop. If you're in love with adventure there are many outdoor activities like hiking, cycling, tractor rides, ziplining which is only a fraction of what is one offer in the area. Spending time in Swellendam is always the most wonderful experience.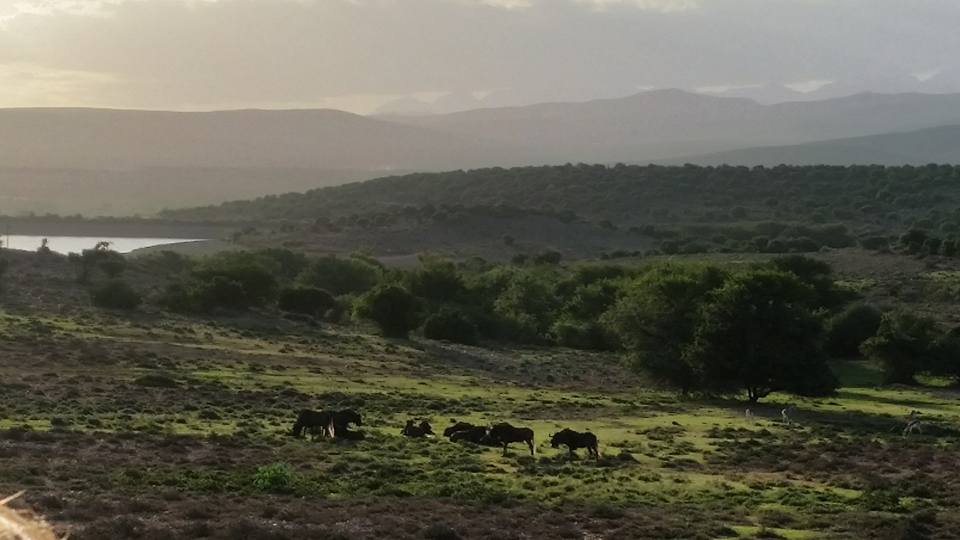 A typical Swellendam scene – photo by Patrycja Oosthuizen.
Darling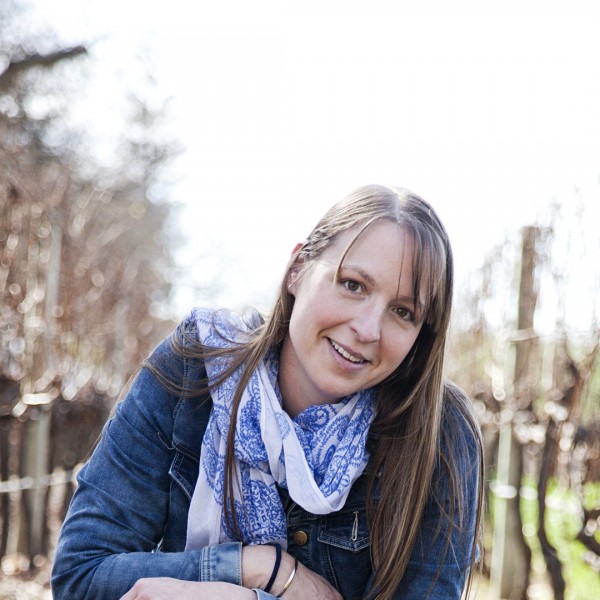 Dominique Heusdens
Twitter:@dheusdensza
Instagram: Dominiqueinthecity
http://www.dominiqueinthecity.com/
My favourite South African town is Darling. Located on the Cape West Coast, Darling is the perfect weekend getaway and offers culture, entertainment, great food, wine estates and boasts their own award-winning craft beer brewery. Darling is also well known for Evita se Perron, the eco-themed Rocking the Daisies music festival and the celebrated Darling Wildflowers Show.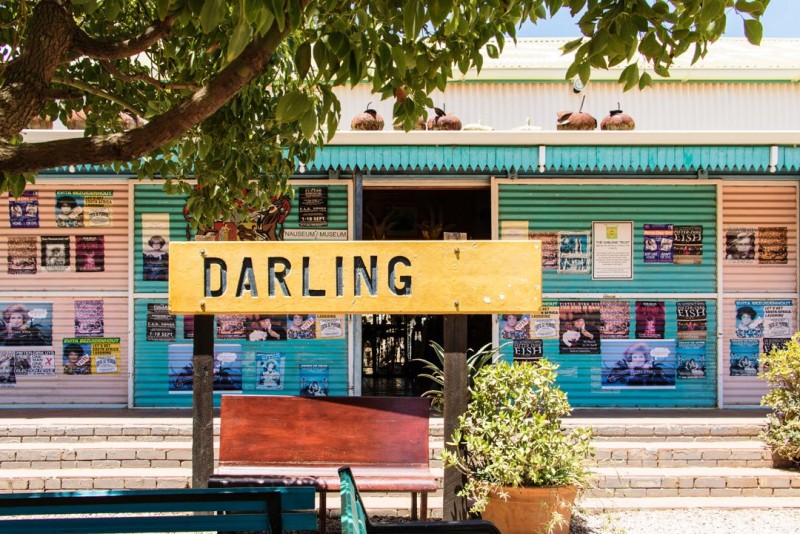 The colourful, quaint West Coast town of Darling – photo by Dominique Heusdens
Johannesburg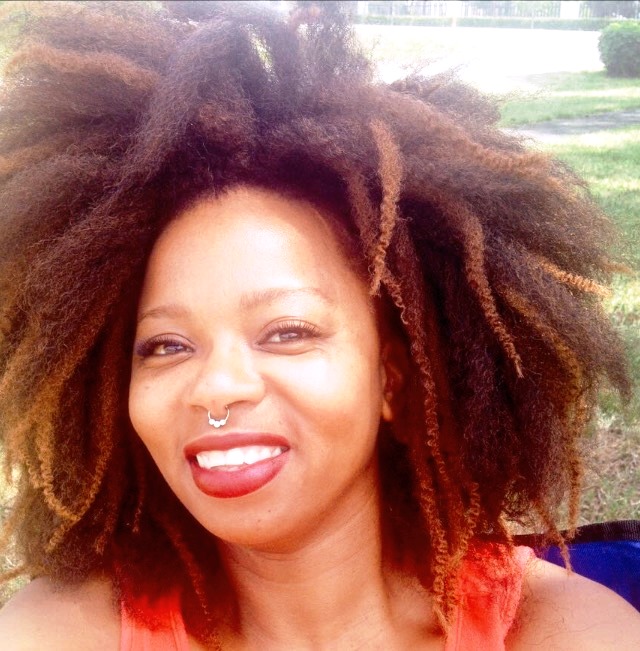 Yolisa Qunta
Twitter: @JUCYAfrica
Instagram: yolisaqunta
http://www.jucyafrica.com/
If you had asked me this question exactly a year ago I would not have hesitated before answering Cape Town. I grew up there and still call it home when I'm not globetrotting.
But slowly the city of gold has stolen my heart. Cape Town has flashy scenery that's Instagram ready but Jozi has a more subtle beauty that creeps up on you. I love it's gritty character. I enjoy the energy from the citizens who are always hustling. In Johannesburg it feels like you are in an African city which isn't always the case in the fair cape. If you let it this city will captivate you with its blend of urban grit and pockets of green oasis.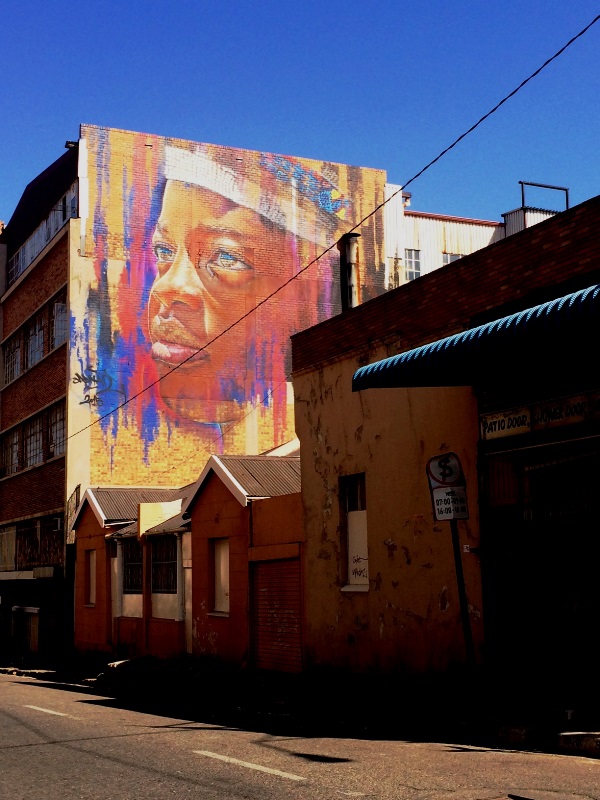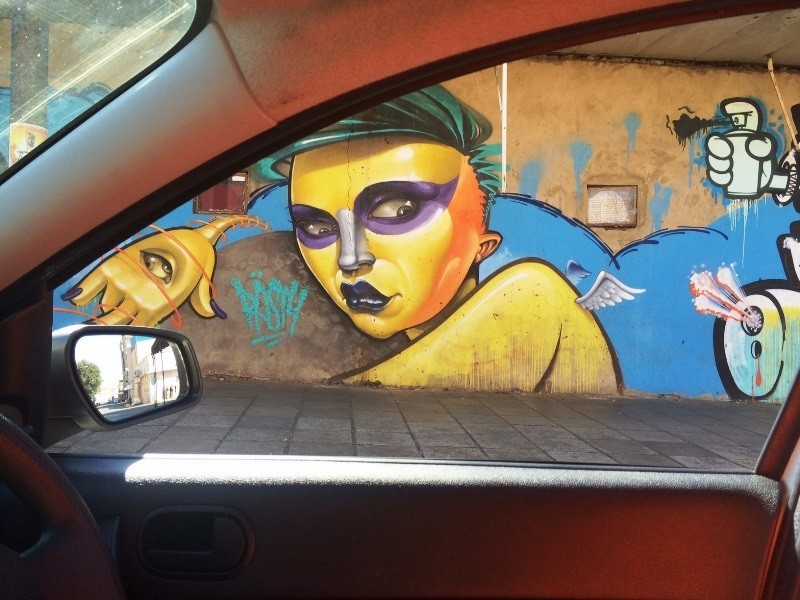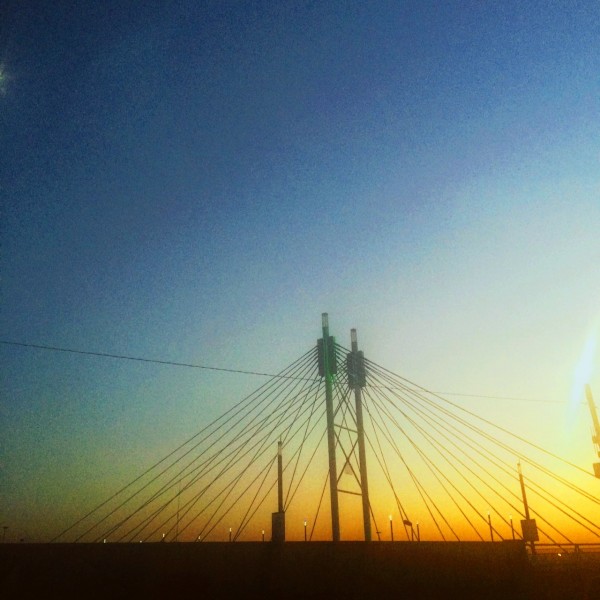 Great scenes from the urban landscape that is Johannesburg – photos by Yolisa Qunta.