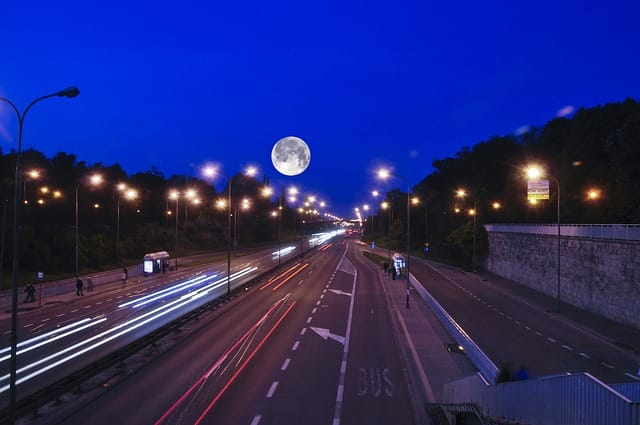 On

28 October 2013

In Blog
Tags
No Comments
Wheelchair Accessible Vehicle Hire in South Africa
Did you know that according to Disabled World, approximately 10% of the world's population is disabled? This is quite a large number and this is also why we weren't surprised when we received the following enquiry:
Question: Do you have wheelchair accessible vehicles that will allow a person in a wheelchair to be wheeled into the vehicle and secured safely?
Answer: Yes, we do offer wheelchair accessible vehicles (WAV). Catering for two wheelchairs and three passengers, The Toyota Quantums have been specifically adapted to accommodate quadriplegics. Fitted with a hydraulic side-lift that assists passengers in their wheelchairs onto a customised platform alongside the vehicle, it provides easy access and exit facilities.
The drivers of these vehicles have also been specifically trained to operate the hydraulic lift to ensure passenger safety at all times. These professional wheelchair friendly chauffeurs are available 24 hours a day, 7 days a week in Cape Town, Durban and Gauteng.
If you are interested in hiring a wheelchair accessible vehicle or have anymore questions about wheelchair accessible vehicles, please don't hesitate to send us an enquiry. We also rent other vehicles in Cape Town.