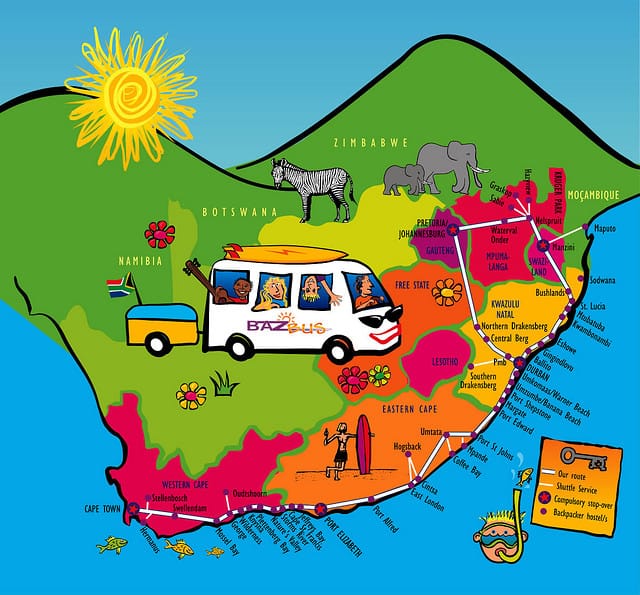 On

14 March 2011

In Blog
Tags
No Comments
Experience the best of wildlife filmmaking at the Wild Talk Africa festival.
The Wild Talk Africa is an international film festival showcasing wildlife filmmaking from all over the world. The event will take place from 28th- 31st of March 2011 in Spier in the vineyards of Stellenbosch near Cape Town. Wild Talk Africa festival was founded in 2005 to focus on promoting South African filmmaking and at the same time work as a local, international networking platform.
The festival will, with panel discussions, be covering topics like pushing the boundaries regarding filming, guide to filming in Africa, through the lens and saving the World one film at a time.
At the event you can also attend workshops where you will working with 3D shooting, editing, scriptwriting and alternative marketing.
And of course, a lot of wildlife films. You will have the opportunity to see the diversity in wildlife from all over the world. In 2009 there were 253 films from 22 countries and you can expect even more this year.
See the full programme on wildtalk.com.
Date: 28th – 31st of March 2011.
Location: Spier in the vineyards of Stellenbosch