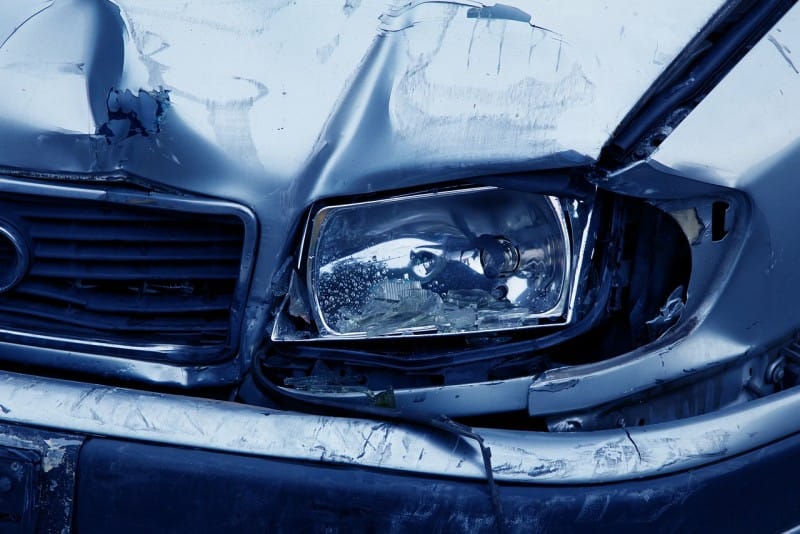 On

28 January 2013

In Blog
Tags
No Comments
World's Greatest Durban Mutton Curry Recipe
Nobody makes a Durban curry like a Durban local… until now!
The creative hands and spicy souls of Durban's very own Capsicum Restaurant (located in Britannia Hotel) agreed to share their scrumptious Durban Mutton Curry Recipe with us.  Keen to know more about the restaurant? Take a peek below the recipe for our interview with Capsicum Restaurant's Food Manager, Rebecca Moodley.
---
Ingredients – Durban Mutton Curry Recipe
---
500g mutton(bite size pieces)
100ml oil
1 bay leaf
3 small cinnamon sticks
1tsp fennel seeds
1 large onion chopped
1 sprig curry leave
2 tsp ginger & garlic paste
2tsp salt
¼ tsp turmeric
4 tbl masala
6 even sized potatoes
3 sprig fresh coriander (chopped dhania)
1 medium tomato
Use water if desired
---

Instructions – Durban Mutton Curry Recipe
---
1. Heat oil and then add onion, turmeric & spices to fry for a few seconds (allow onion to soften)
2. Add masala, ginger & garlic allow to cook for a few seconds (do not burn masala)
3. Add tomato (when almost cooked stir in meat and allow to sauté)
4. Turn down heat and cover saucepan
5. Cook until meat begins to fry up
6. Add the curry leaves and salt
7. Add the water (if necessary) and potatoes
8. Bring to a boil, then turn down to moderate heat
9. Cook until meat is tender & potatoes are soft
10. Simmer until ready to serve
11. Garnish with dhania
---
Interview with Durban Mutton Curry Kings –
Capsicum Restaurant
---
1. How long has the restaurant been open for?
Capsicum Restaurant has been around for 33 years. It was called Britannia for the first 30 though.
2. What kind of cuisine can a diner expect to see on the menu?
You can expect to see everything from traditional Durban style Indian cuisine to exotic grills of prawns and seafood platters.
3. If Gordon Ramsey had to visit the Capsicum restaurant kitchen he would say?
This kitchen is bloody f****** clean and amazing to work in.
4. If you had to describe Capsicum Restaurant in three words, what would they be?
Taste – ambience – service
5. What is the most expensive thing on the Capsicum Restaurant menu and why?
That would be the seafood platter priced at R195.
6. Why is Durban the best home for Capsicum Restaurant?
Our menu caters for a diverse culture that loves great food.
7. If you could treat three famous people to a dining experience in Capsicum Restaurant. Who would they be?
We'd love to have Nelson Mandela, Amithav Gosh and Eric Clapton over for a bite.
8. What makes Capsicum Restaurant a must-visit spot in Durban?
Our superb Durban styled Indian cuisine of course!
---
Make a reservation at Capsicum Restaurant?
---
Call: 031 303 2266
Email: info@hotelbrits.co.za
If you are looking to go on an adventure in the area, you might want to look into having some wheels to get around.
Car hire Durban
would be the best place to start looking.