Namibia is best in a 4x4. They're more expensive to hire and run, but the ability to drive anywhere opens the country up and grants access not just to the public campsites which are so much cheaper than lodges and hotels, but also to huge wilderness areas where you can camp completely wild, for free.
To get the most out of a 4x4 it needs to be properly equipped for self-sufficient camping. Beyond the usual roof-top tent, fridge/freezer, table and chairs, make sure you have long-range fuel tanks, or a way to carry extra fuel, as well as tanks or jerry cans for extra water. With this in place you can go just about anywhere and can take full advantage of a country that is 100% geared towards self-drive camping.
If you're hiring a 4x4 then plan to use it every day. There's little point staying in a lodge or hotel while your expensive 4x4 sits unused outside. Some lodges and hotels also have campsites attached so it's often possible to stay in the camping area, but still make use of any other facilities, such as a pool or restaurant.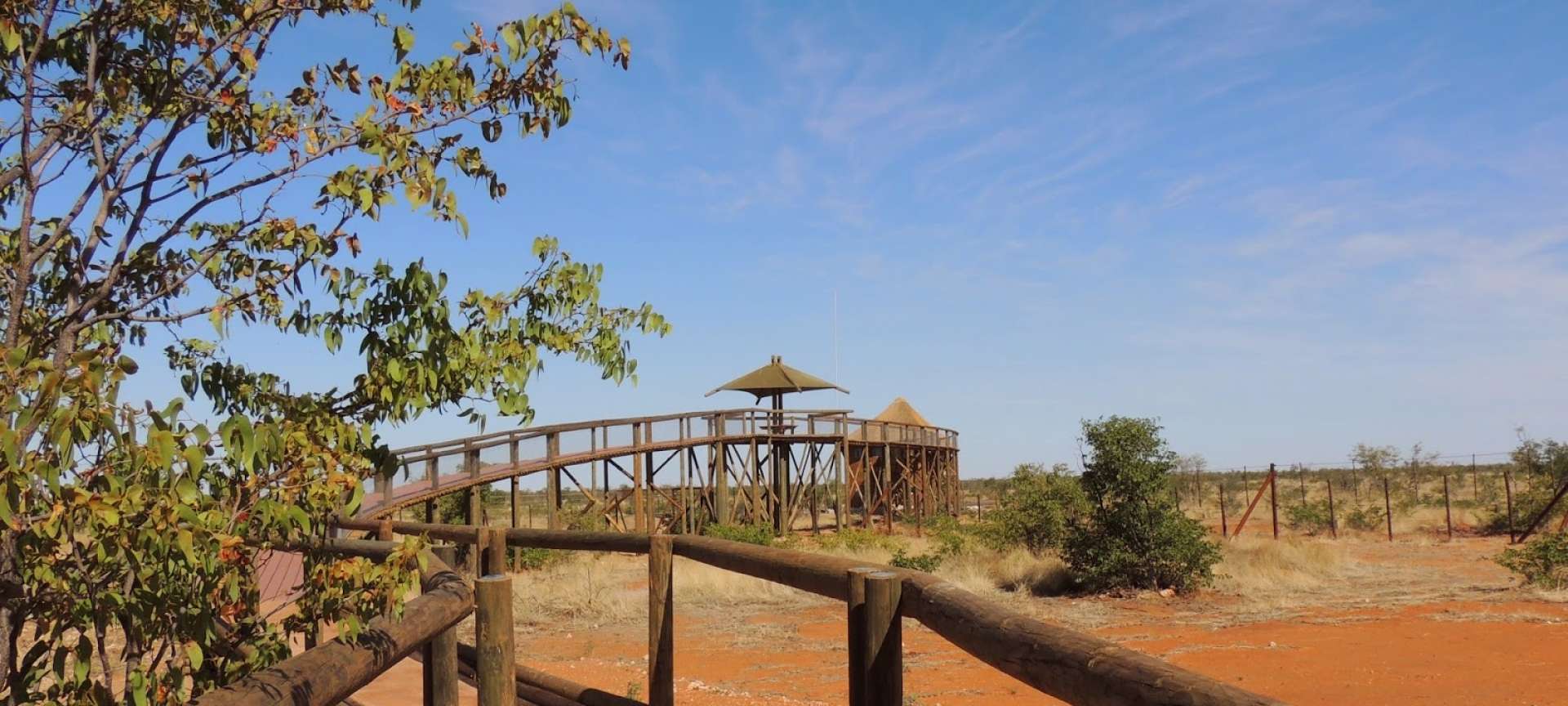 Campsite restaurants are not very common however. You'll definitely be cooking most meals yourself, often on an open fire under the stars. Make sure your 4x4 is set up for self-catering, with pots, pans, utensils, etc. – or bring/buy the basics when you arrive. The ability to self-cater will save on costs, and Namibia has good fresh produce and excellent meat. All the major cities have large, well-stocked supermarkets, and most of the smaller towns have some form of grocery or general supply store too.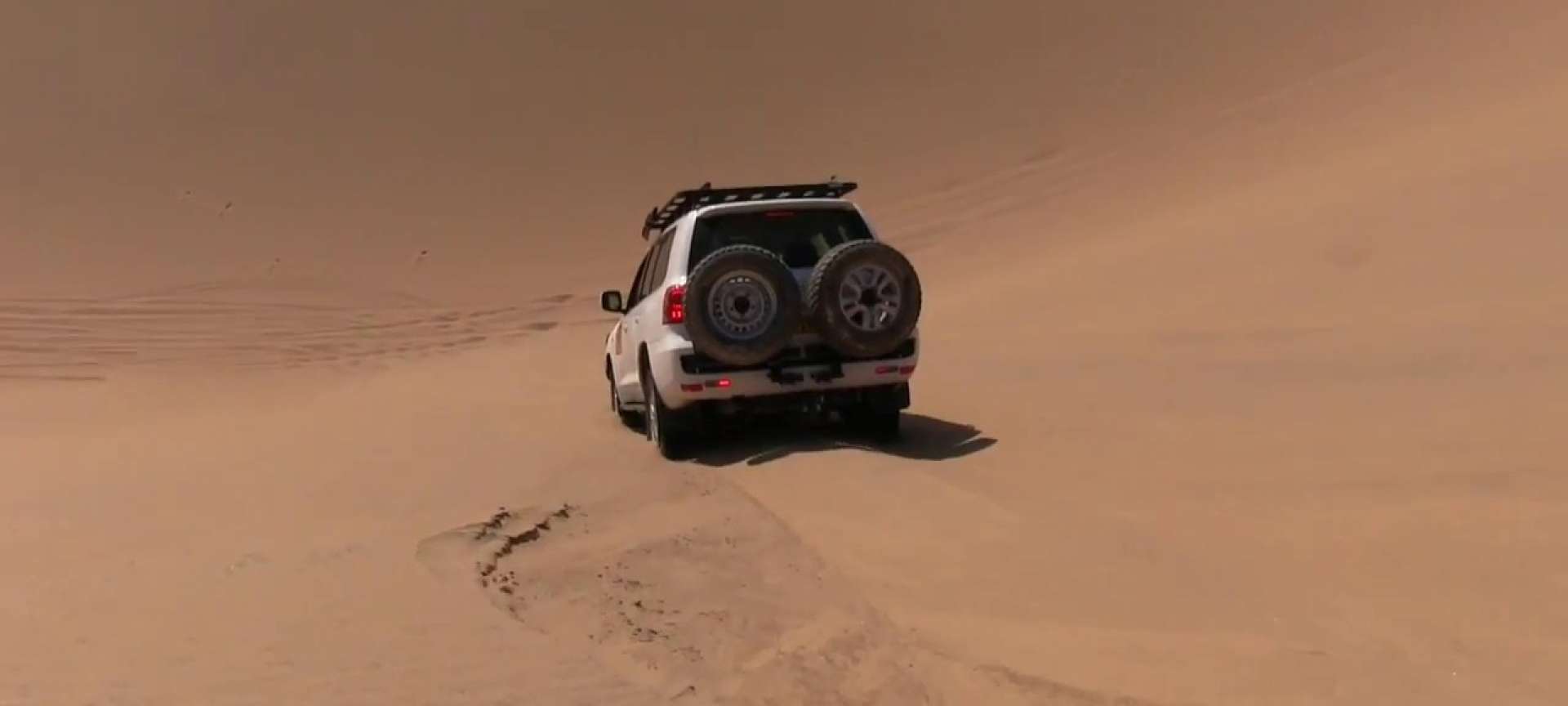 After the cost of hiring a 4x4, the next major expenses will be national park fees and fuel. 4x4s tend to use the most fuel, especially over rough terrain, but otherwise costs will be the same or cheaper than travelling in any other type of vehicle.