Region
The Zambezi Region (often still referred to by its former name – The Caprivi), is a 450 km-long stretch of land that points off like a finger, from Namibia's north-eastern corner towards Victoria Falls. It's the wettest and greenest area of Namibia, with a number of small national parks and reserves running more or less side by side down its length.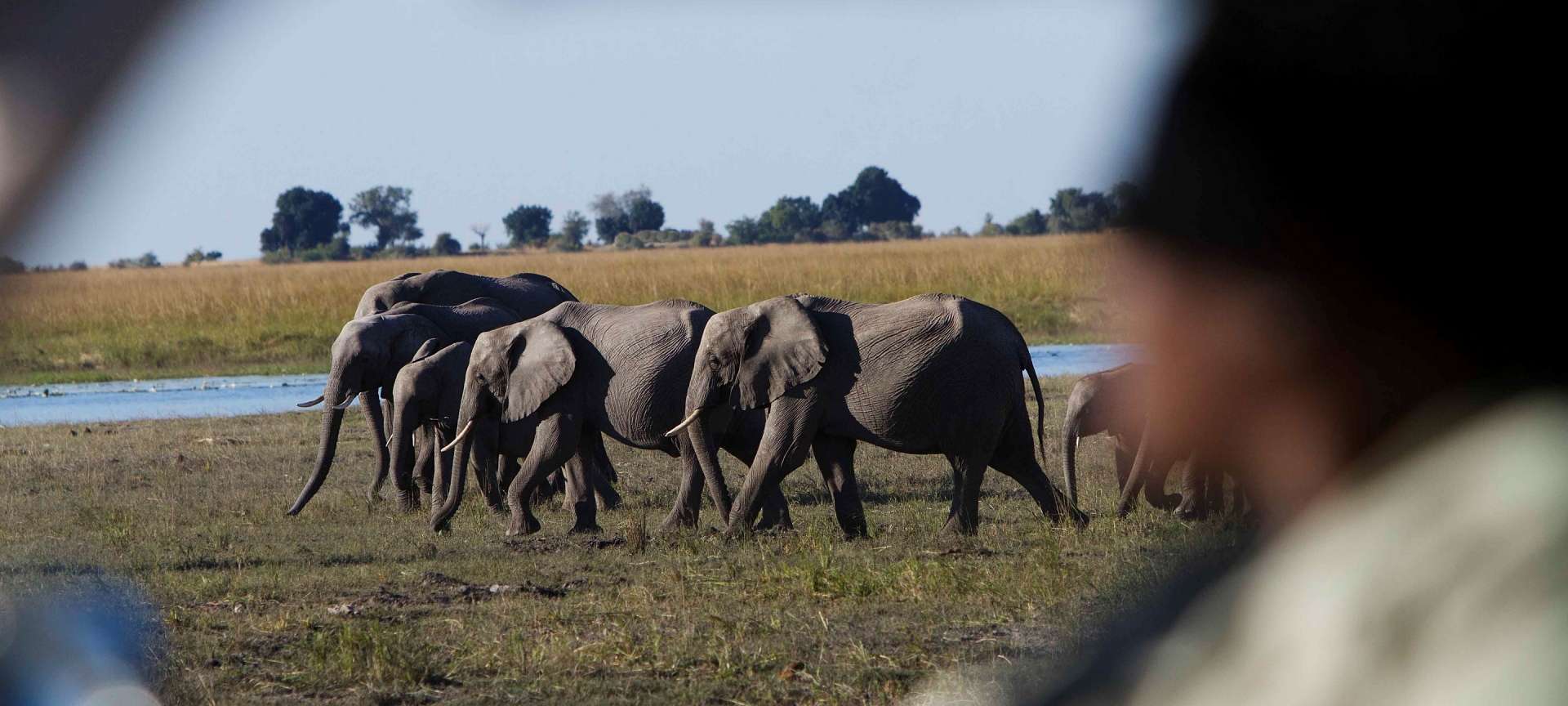 Highlights
The Zambezi Region is best known as a fishing paradise, especially for tigerfish. There's good fishing throughout the year, but June to August are considered some of the best months, when it's cooler, drier and the tigerfish are moving into the main channels. It's also the best time of year to see wildlife – elephant, buffalo, hippos, crocodiles and water antelope are common. The region's small national parks and reserves have a wild and pleasantly-unmanaged feel, with plenty of excellently situated, although occasionally somewhat run-down campsites. Even if you're not fishing, don't miss the opportunity to get out on the rivers and see the area from a new perspective.
Practical Advice
The main B8 transit road to Katima Mulilo is paved and suitable for any kind for vehicle, but you'll need a 4x4 to visit any of the parks. The Zambezi Region's off-road tracks are alternately sandy (in winter) or very muddy (in summer), and it's recommended to travel with more than one vehicle, especially during the rainy season. Give yourself about 10 days to explore the region properly, more if you plan to spend any amount of time with a rod in your hands.