Welke talen worden er gesproken in Zuid-Afrika?
Zuid-Afrika heeft 11 nationale talen, maar er wordt bijna overal Engels gesproken. De meeste blank Zuid-Afrikanen spreken alleen Engels of Afrikaans (gerelateerd aan het Nederlands), terwijl veel gekleurde Zuid-Afrikanen een van de lokale Afrikaanse talen spreken, plus Engels of Afrikaans, of beide. isiZulu en isiXhosa zijn de twee meest gesproken talen. Ongeveer 40% van de populatie spreekt een van die twee als moedertaal.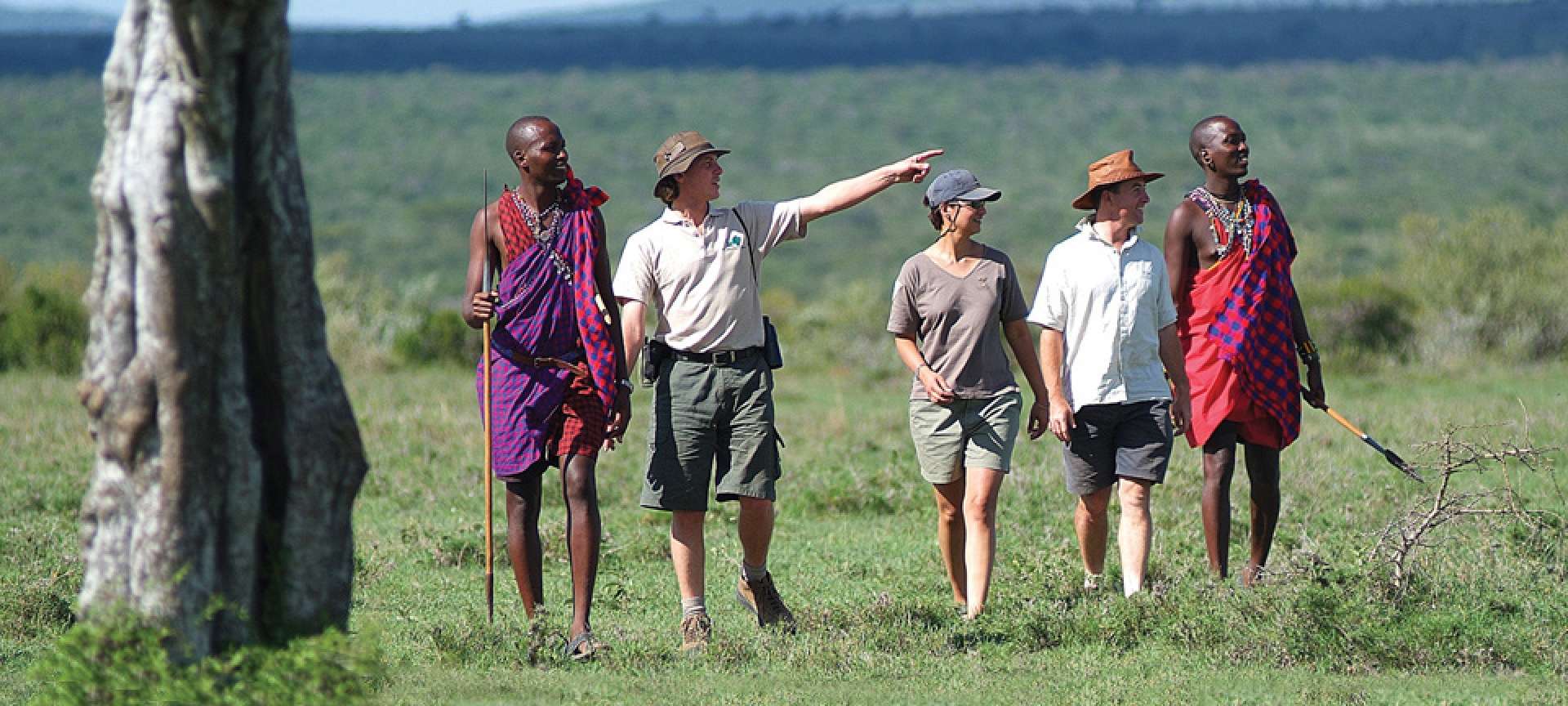 Over het algemeen is Engels de meest gesproken taal langs de kust en Afrikaans is meer gebruikelijk in het binnenland. Alle mensen die niet Engels als hun moedertaal hebben waarderen het heel erg als je een klein woordje spreekt in hun taal en zal een grote glimlach op hun gezicht toveren als ze zien dat je de moeite doet.