What should I know about local food and tipping practices in SA?
South Africa has some very fine restaurants, serving all types of cuisine, and it's usual to tip 10-15% if the service has been good. But if you're really unhappy, withholding your tip will definitely show your displeasure.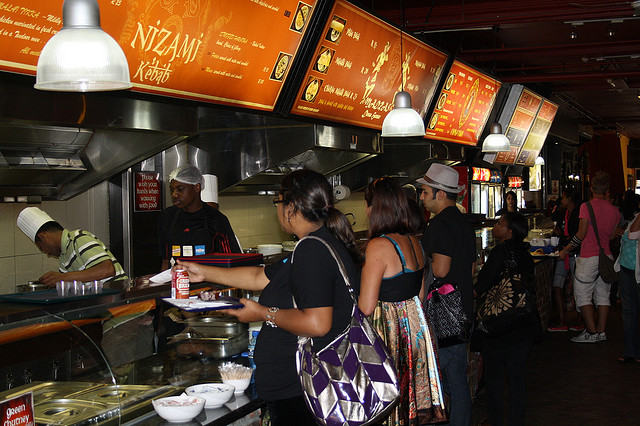 South Africa is well-known for quality beef, lamb and seafood, but look out for the more exotic game too. Springbok, kudu, wildebeest and ostrich are all excellent and you'll find even more unusual meat for sale in the camp shops in Kruger. Biltong, a dried-meat snack similar to beef jerky, is sold everywhere. It's extremely popular and you'll find it made from all kinds of red meat. Buy the unsliced sticks, they're usually the best.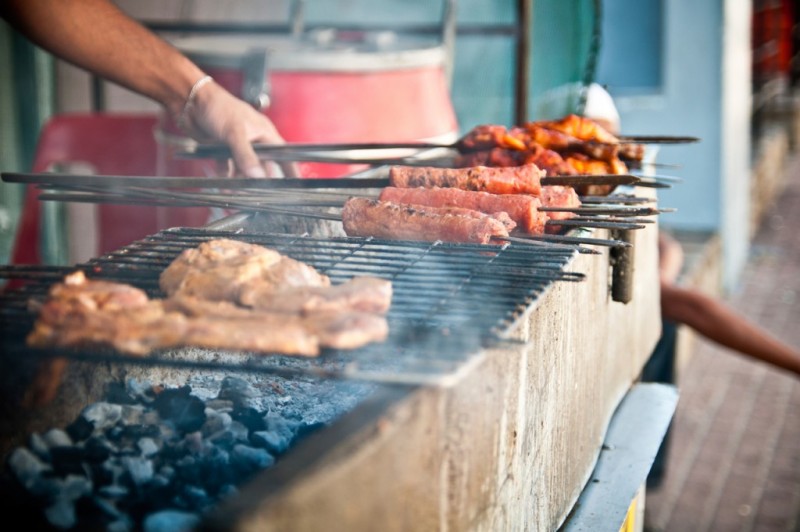 Braais, or barbecues, are a national pastime and you'll find meat, wood, grids and tongs sold everywhere. But vegetarians needn't panic, there's also a huge choice of vegetables and fruit, and almost all restaurants will have at least a few vegetarian options on the menu.