Take Advantage of Great Prices with Bluu Car Rental Pretoria City Centre
Utilise one of the cheapest vehicle rentals, whilst receiving uncompromising quality with Bluu Car Rental Pretoria City Centre. With a host of model choices, all at affordable rates, it is wise to take advantage whilst driving through the streets of South Africa's administrative capital. Pretoria has evolved substantially since its strong apartheid era. With integrated communities, and all races appreciating its beauty, you can come into contact with many diverse cultures.
[caption id="attachment_92737" align="aligncenter" width="800"]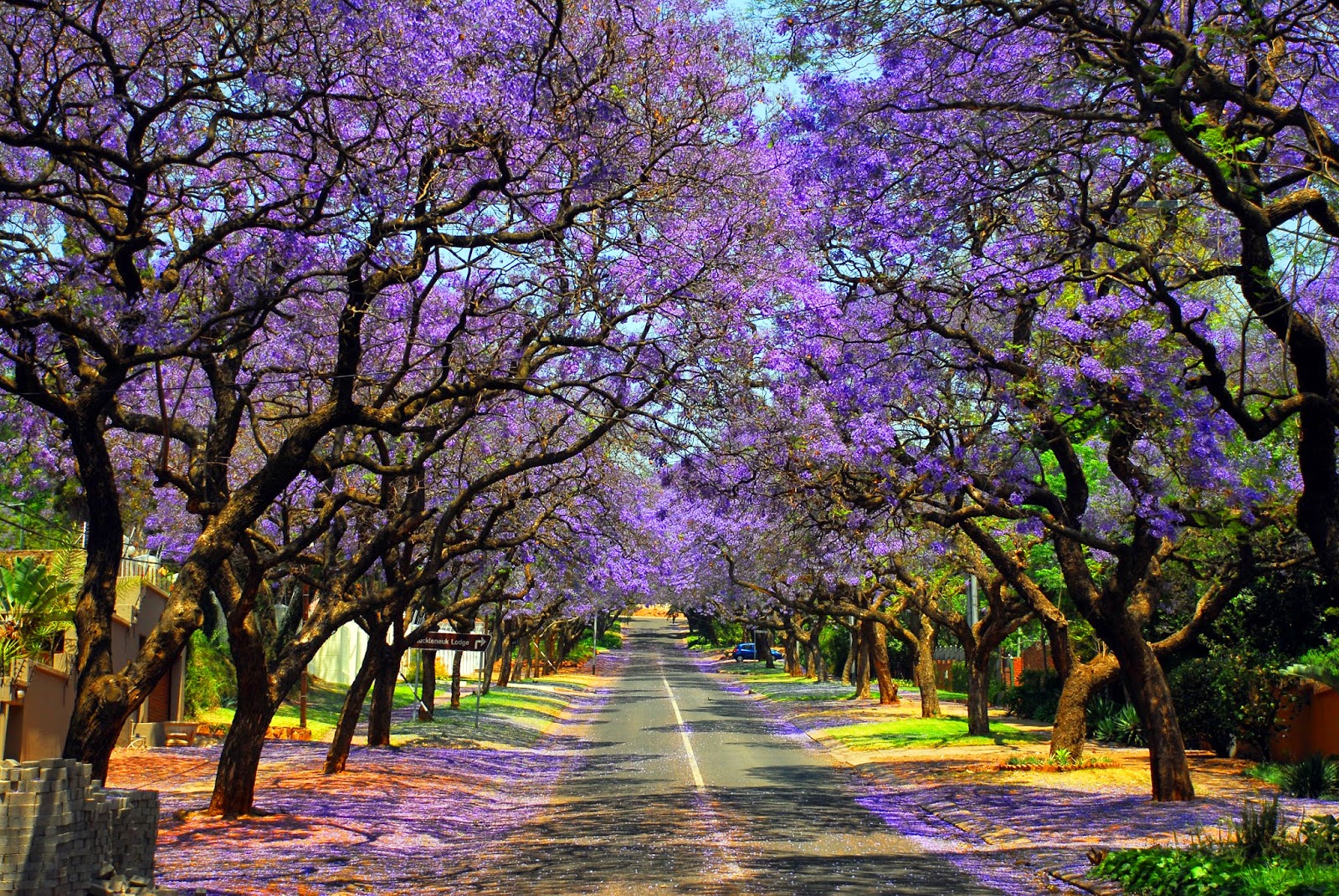 Pretoria, South Africa [/caption]
Green and breathtaking, the area is often referred to as Jacaranda City, due to the growth of many blooming purple trees. Find many historical sites and museums here, including the australopithecine fossil discovered within Sterkfontein, the natural phenomenon Transvaal Museum and the Cultural History Museum. When you arrive there and collect your car at Budget Car Rental Pretoria City Centre, you will immediately notice the area's tranquil atmosphere, attracting many Johannesburg citizens.
Drive South Africa and Pretoria City Centre Bluu Car Rental
Have all the time-consuming, stressful travel arrangements performed for you, with Drive South Africa. You will easily be able to find a car which suits your needs and price range and have it waiting for you at the nearest branch. Completely hassle-free, ask us about the services of Bluu Car Rental Pretoria City Centre.