Convenient Airport Vehicle Access with Europcar Durban Airport
  Hiring quality vehicles from Europcar Durban Airport provides you with great bargains on a wide variety of models. All the work is done for you, allowing you to land and collect your car at your convenience, at a price that suits you. The KwaZulu Natal province is known for its gentle, sunny climate and golden shores, as well as its growing popularity as a business hotspot. Because of this, passengers fly in from all over the world to this terminal, both for leisurely holidays and corporate functions. Recently relocated, rebuilt and upgraded, it was renamed from Durban Airport to King Shaka International.
Since then, aside from being a virtual magnet for visitors worldwide, it has also developed a reputation for the professional handling of dignitaries and delegates.
If you are flying other airports in South Africa make sure to use Drive South Africa as your go-to guide for when you need to rent a car from Europcar. For instance, if you needed to fly to Cape Town you could hire a car at Cape Town International Airport.
Let Drive South Africa and Europcar Durban Airport Move You
  Drive South Africa excels at providing clients with the ideal car, to complement any occasion, event or personal requirement. Whatever your budget, need or time schedule, you'll be met with complete flexibility from Europcar Durban Airport. After signing up for the model of your choice in a quick enquiry online, you are at liberty to pick up your vehicle from any branch. Landing at King Shaka International, the closest would be Europcar Durban Airport, allowing you to kickstart your travels the moment you land.
[caption id="attachment_58037" align="aligncenter" width="800"]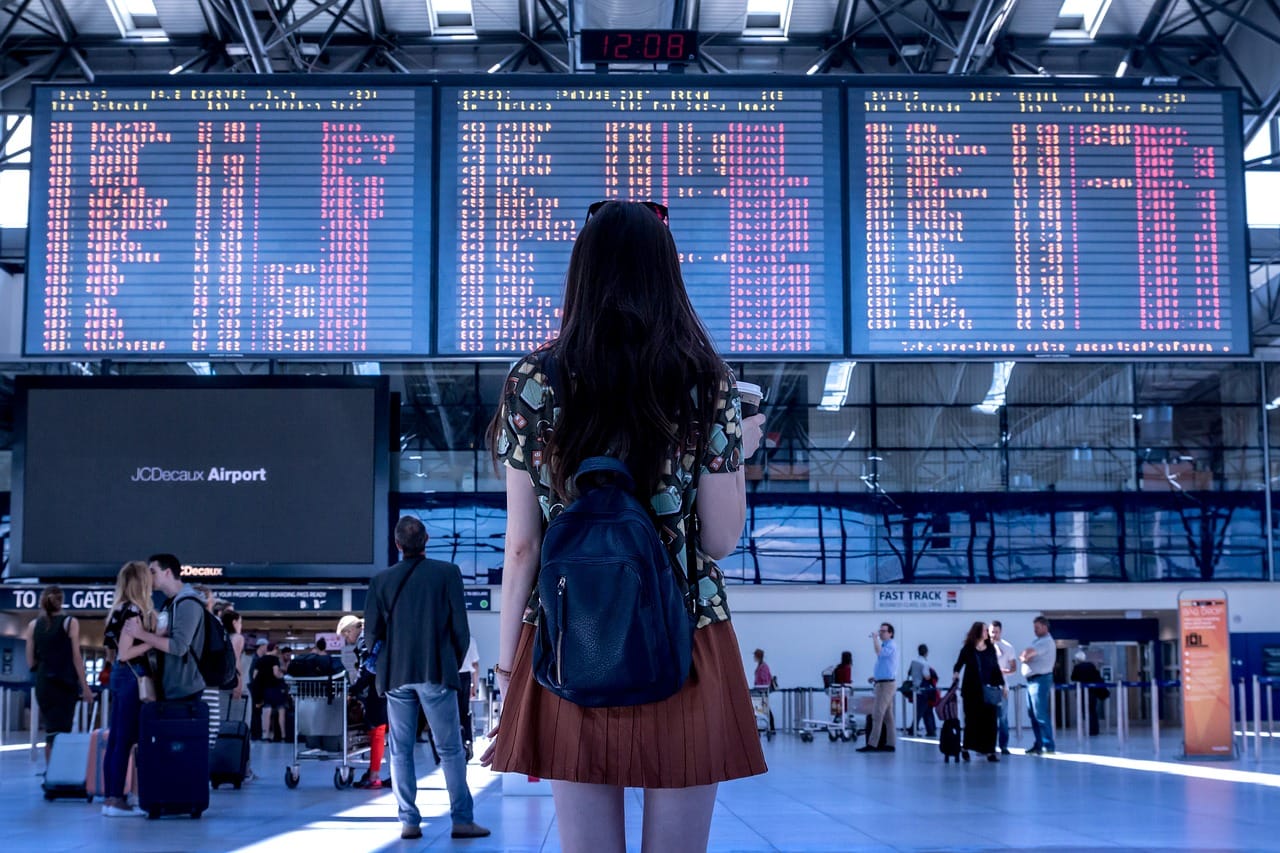 Durban Airport[/caption]
When heading to Durban there are many different options that one can choose from when flying into Durban International Airport. When it comes to rental cars, Drive South Africa has your back and has a good look at your budget. When renting with Drive South Africa In Durban International Airport it is second nature to our team at Drive South Africa. 
When you get to Durban International Airport car rental make sure to compare and select by using Drive South Africa's easy booking system.