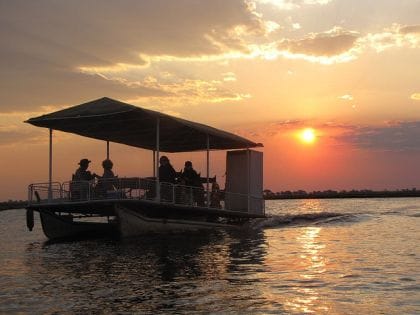 Car Rental Affiliate Program Launched
Drive South Africa has announced the release of its car rental affiliate program. If you know what an affiliate program is, and you're interested, then contact us to get started.
If you are unfamiliar with affiliate programs or affiliate marketing, here's a brief explanation:
"Affiliate marketing is a marketing practice in which a business rewards one or more affiliates for each visitor or customer brought about by the affiliate's own marketing efforts." – http://en.wikipedia.org/wiki/Affiliate_marketing
How does the Drive South Africa affiliate program work?
The Drive South Africa affiliate program allows any website owner to earn a passive income by referring car rental customers to Drive South Africa, by either (1) linking to the DSA website with a unique affiliate ID or (2) copy-and-pasting a small snippet of code onto your website, which displays a "white-label" version of the Drive South Africa car rental booking engine.
2 Examples of working affiliates sites
Sleeping-out.co.za
Popular South African accommodation portal Sleeping-out.co.za is our first affiliate partner to add the white label booking engine to their website.
Their first confirmed booking came through within 24 hours. of adding the booking form to their website. Thanks Ken and the team from Sleeping-out for the business 🙂
Simon's Town Guest House
Simon's Town Guest House added the affiliate link to their website.
You will notice below that the unique affiliate ID (aid) included in the URL "tells the booking engine" to attribute this car rental client to their agent account in the Drive South Africa reservations system. Happy days!
How to sign up?
If you have a travel website (guesthouse, hotel, blog, destination, or any website for that matter) then we invite you to sign up to our affiliate program and start earning a passive income by offering car rental to your website visitors.