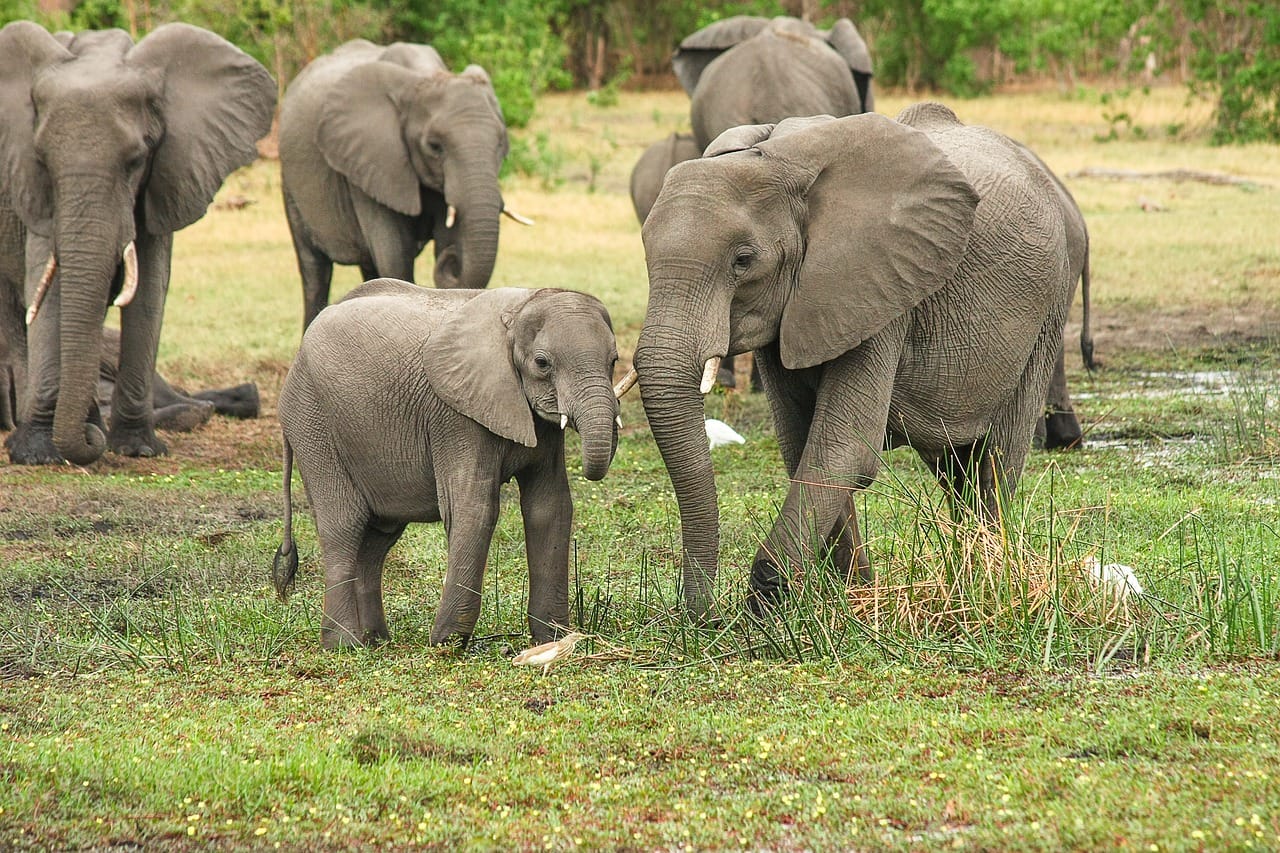 The Chobe National Park: The Highest Concentration of Elephants in Africa
Chobe National Park is located in the north-east of Botswana, falling within the convergence of two major biomes: Kalahari savanna meets broad-leaved and acacia woodland as well as Zambezi Teak forest. Running through these beautiful ecosystems is the illustrious Chobe River with its yawning floodplains and surrounding riparian forest. If you love elephants, visit Discover Africa Safari for an exclusive safari experience.
Check out this epic video:
Most travellers opt to experience the Chobe National Park by 4×4 self-drive. If you are interested in experiencing the Chobe by 4×4, book with 4×4 rental Botswana.
Most travellers opt for car hire to accommodate their travel plans.