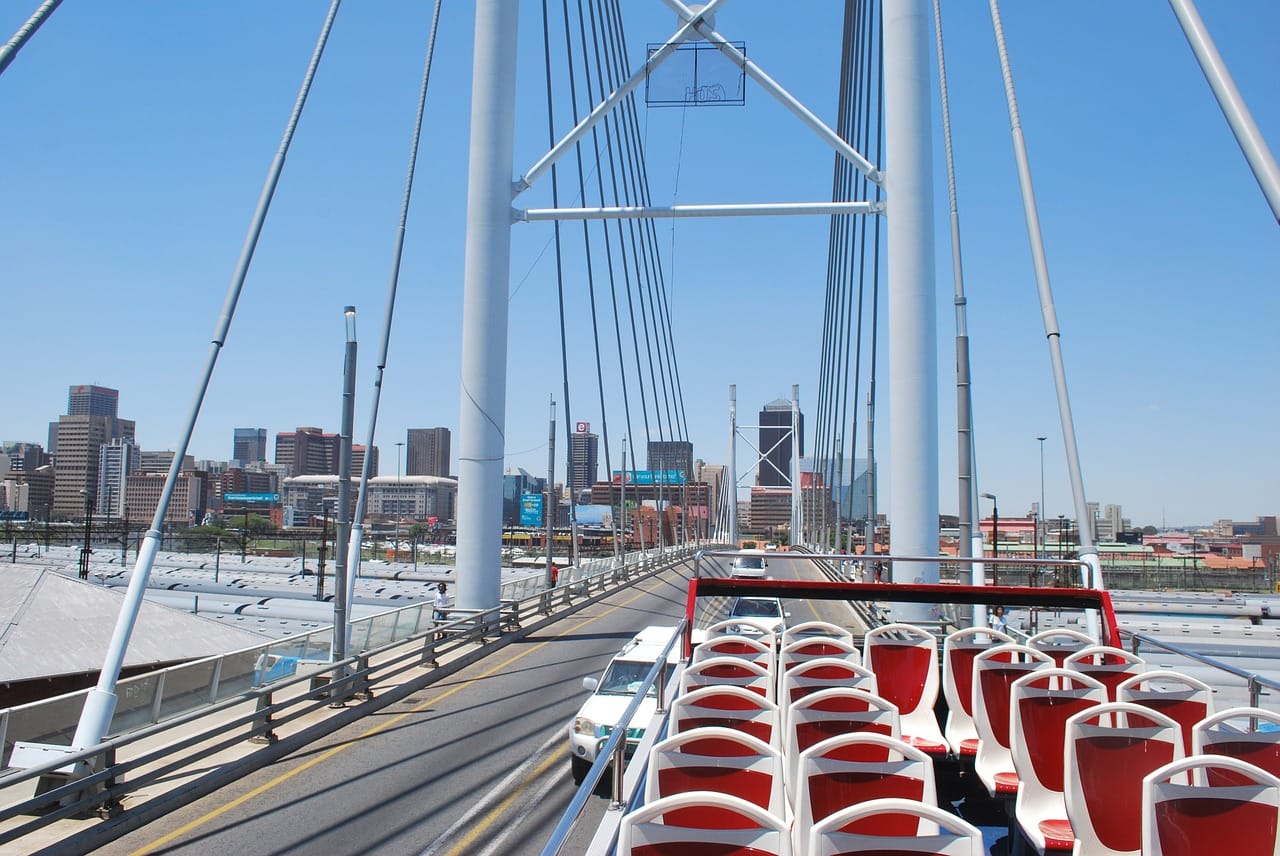 Eight Things to do in Johannesburg under R200
Johannesburg is a city full of life. The area is a mix of the friendliest people and a ton of novel ideas about that high-octane life. If you have no idea what to do to get the ultimate Jo'burg experience, then we are here to fill your to-do list with some exciting activities. You will also love the fact that our picks won't cost you much.
If you are looking to go on an adventure in the area, you might want to look into having some wheels to get around.
Car hire Johannesburg
would be the best place to start looking.
Here are eight of the most affordable experiences in Johannesburg:
Enjoy 
the sun, cocktails and face painting at Moyo
Moyo is one of the best places to kick back and relax within Jo'burg. There is no fixed price here since the prices vary according to your menu choices but everything is quite affordable with salads, starters and main courses all charged under R150. Enjoy the park setting and amazing free-hand face painting. Moyo is situated at Zoo Lake and has the family ambience and live music that makes for a splendid weekend afternoon with the family.
Hop 
on the bus and take the Red City Tour
You bet the Red City Sightseeing bus gives hop-on-hop-off bus rides around the city. A one-day ticket would cost you R180 but you save R20 if you buy your ticket online. The charge for children under 17 is R100 and children under 5 get on free. This is one of the best ways to take in all of the City of Gold in a matter of hours. The running commentary will introduce you to different sights as you pass by them.
Honeydew
"A-Maize-Ing" Mazes. Honeydew is one of the prime children destinations north of the country. Get lost in the giant maze and make your way out by solving a quiz. Children under 16 are admitted for R100 and adults get in for R150. You can get a better deal if you take the family package of R420 for 4 members. Honeydew is open on weekends and public holidays.
The 
Woods
The Woods is a paintball range that will cost you R130 for a 3-hour session. The setting is of a beautiful forest. Adults and children, boys and girls can all enjoy the adrenaline rush all week long. All you need is to book a session.
The Goodman Gallery
This gallery in Rosebank is the same one that exhibited the controversial "Spear" painting. It is an art gallery that has its respect in South Africa and across the globe. See all the contemporary pieces for free.
World 
of Beer tour
This is a tour for lovers of beer and anyone who just wants to find out a thing or two about one of the beloved drinks across the world. The 90-minute tour is an interactive experience featuring holograms, 3D movies, giant screens and of course complementary beers. There is a range of prices that do not go higher than R127, which admits one adult.
Neighbourgoods 
Market
A visit to this market makes for a good plan for a Saturday afternoon. The rooftop market has all sorts of trinkets that are competitively priced as well. The market takes place in Braamfontein at a rooftop parking. You want to visit between 9 a.m and 3 p.m when the market is on.
The 
Carlton Center
This towering building gives you a view of Jo'burg like no other. At 223 meters, the view from atop the building is simply breathtaking. The top-most floor is referred to fondly as the "top of Africa." Adults get in for R15 and children under 10 for R10.
Though it is one of the wealthiest in South Africa, the City of Gold does have some cut-rate activities that are exciting. Roam this urban jungle with car hire South Africa and find even more fun things to do because this barely scratches the surface.
If you plan on going on an adventure to this majestic location from another part of the country, you might want to use a vehicle to get there. Car rental South Africa would be a great place to start looking for the best wheels to get you there.