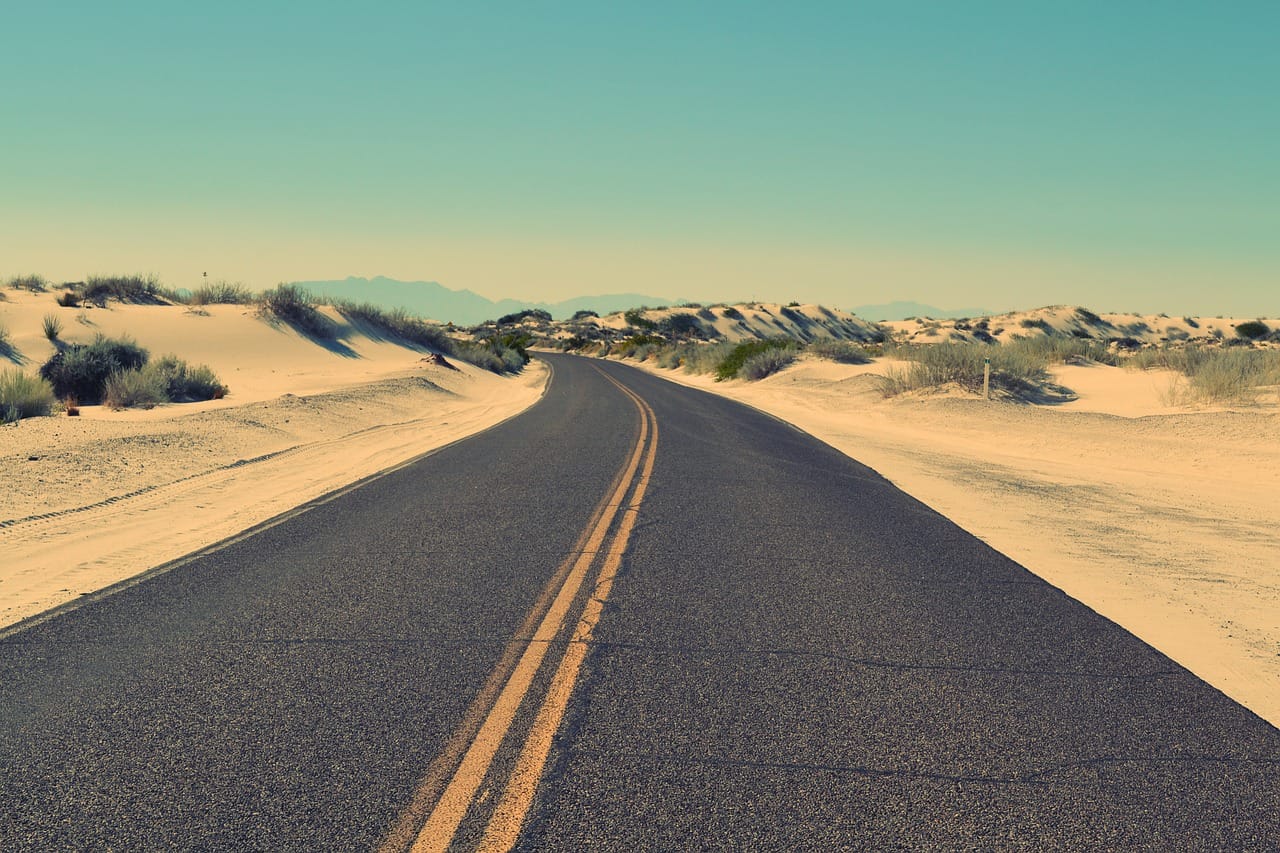 Why You Should Explore Namibia By Road Trip
Namibia is a rough and arid land full of wildlife and stunning landscapes, which makes it one of the best tourist destinations in Africa. If you wish to experience the true magic of Namibia, then you should take a road trip – most preferably a self-driven road trip. Road trips through Namibia's countryside can bag you magical and adventurous experiences.
If you want to have a look at the vehicles we have on offer, 4×4 hire Namibia is a great place to start.
Here are some of the reasons why you should explore Namibia by road trip:
It is friendly, easy, and safe to make a road trip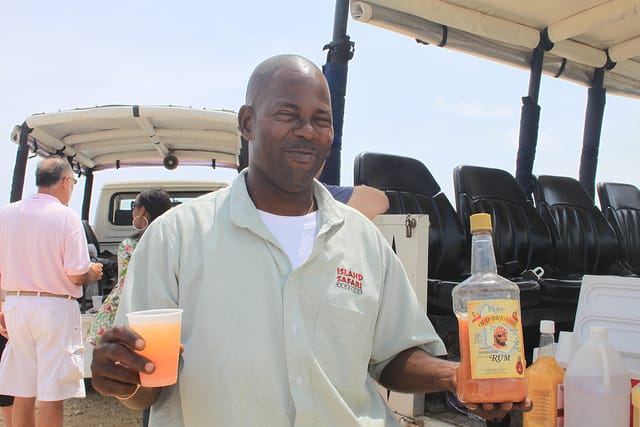 Namibia is a relatively safe country. Moreover, the nation is scarcely populated and most roads experience less traffic.
You get to visit local markets for affordable curios and other locally produced items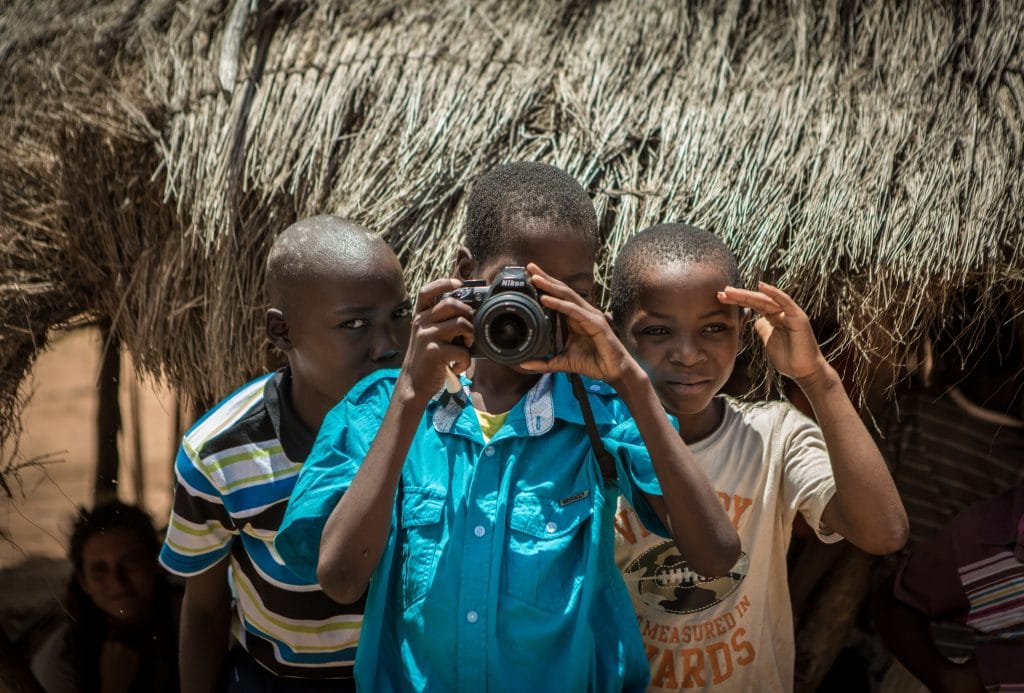 Visiting roadside markets and sampling the fresh sold crystals, carvings, traditional baskets, attires, and other curio items is pure magic. What's more: these items can be dirt-cheap, and you can get them for a few dollars. It is not easy to access such markets when you are on a pre-arranged group tour or when you take a train or plane. Take a road trip so as to get these invaluable memorabilia.
You can stop wherever you like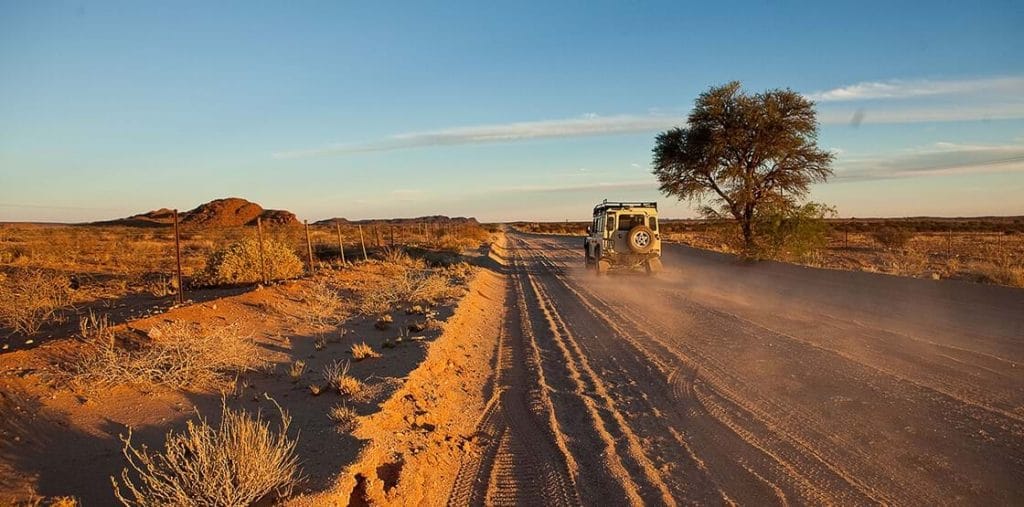 If you are on a train or a pre-arranged road tour (in a group of people), you can't stop when you see any captivating scenery or wildlife to take pictures. This is because the tour guides choose pre-arranged destinations or spots where you can watch wildlife or engage in other activities such as photography. Contrastingly, when you are on a self-drive tour, you can easily make stops when you like to take a closer look at the environment around you or even take photos.
Great flexibility and affordable accommodation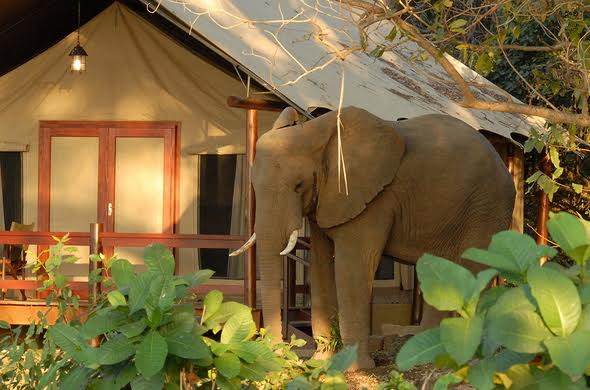 The biggest advantage of taking a road trip is that you can choose where to dine or lodge. In fact, you can mix your accommodation, and be more frugal than when travelling in a bigger group. By driving, you get to be more flexible as you can stop at any hotel to lodge or campsite to camp for the night. Therefore, it's not a must to stay in lodges, which cater to many tourists at a relatively high cost. You can opt for local camping grounds or 3-star hotels that can provide cheap, but safe and clean places to stay for the night.
You get full control over your entire trip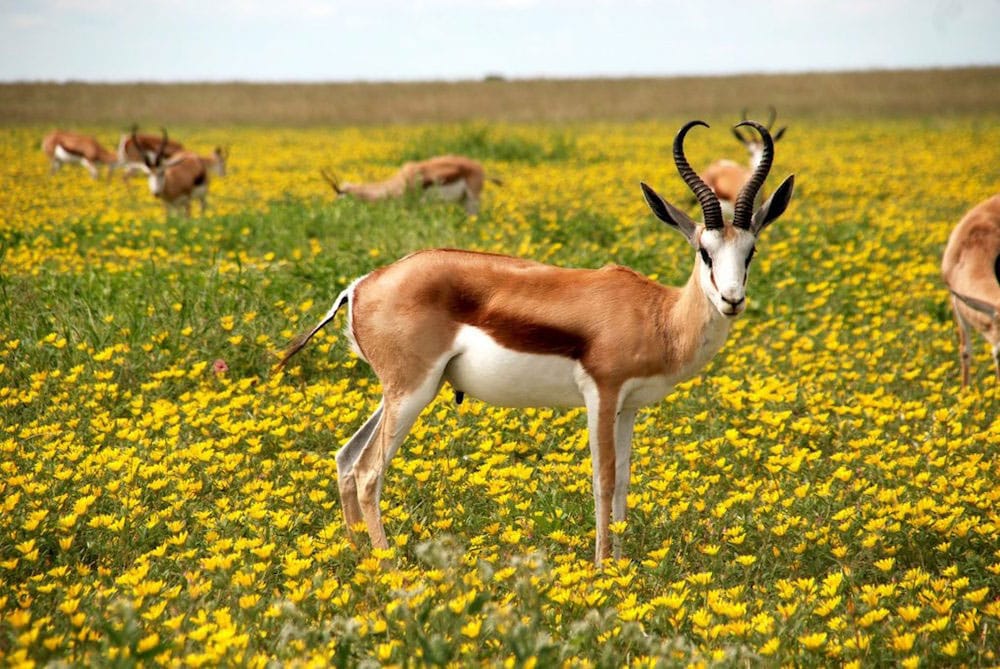 You get to choose when to move or stop, as well as what to eat and the route to take. If you love a specific place, you can linger for long, and when you come to a place you don't like, you can immediately leave. This flexibility grants you a better tour experience.
You get to see people in their natural homes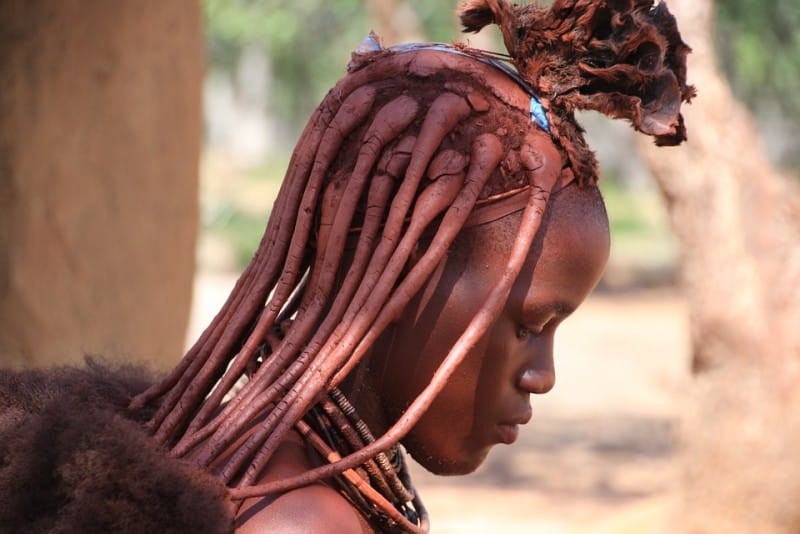 Pre-arranged tours may restrict your movement. But with a self-drive road trip, you can veer off the main roads or highways to visit actual communities in their natural settings. Therefore, you don't have to stick to superhighways or train tracks, which limit the scope of what you can see in the countryside.
The Bottom Line
You now have a comprehensive analysis on why you should explore Namibia by road trip. But remember, you have to carefully assess various issues such as the roads, type of vehicle you will need, alternative transport options, the ideal times to drive and stop for a rest, and where to stop before making final decisions on whether a road trip is ideal for you. If you're looking for the perfect vehicle for your trip, car rental Namibia is an affordable option. Most travellers opt for car hire to accommodate their travel plans.