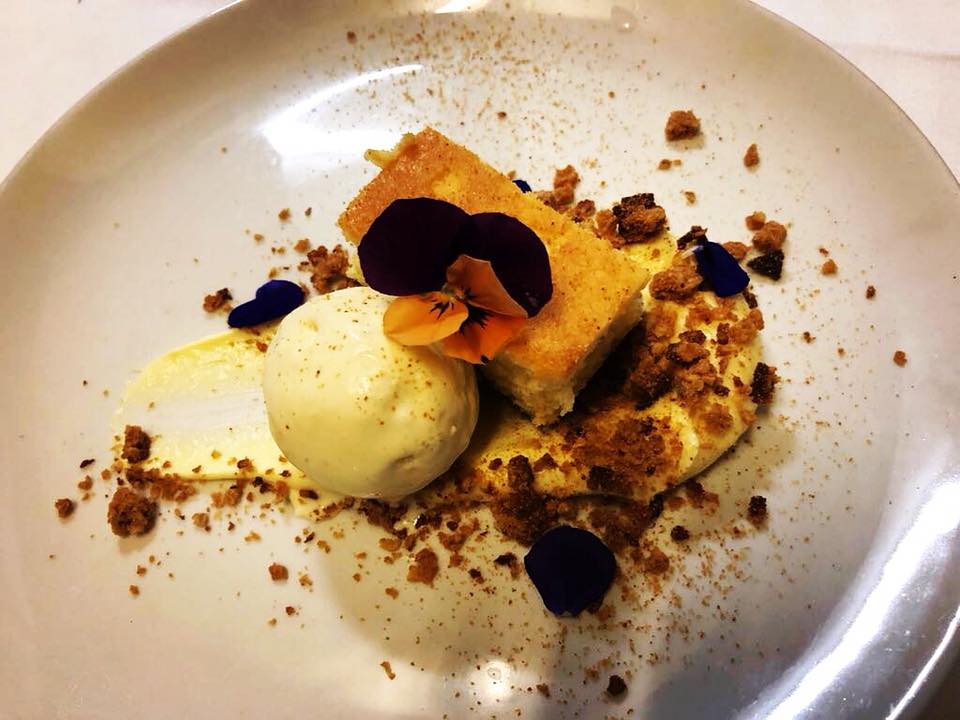 Five Romantic Durban Restaurants You Should Experience This Holiday
Are you a hopeless romantic and looking for creative ways to spoil your loved one this holiday? Well, these five Durban based restaurants have a little something for everyone. From the amazing beachfront bliss, with tables set amorously for the lovebirds or culinary art that bring out a romantic mood alongside good company and live jazz, you can make sure this holiday season is a memorable one.
Here are Five Fantastic Durban Restaurants you should treat your partner to:
9th Avenue Bistro
The 9th Avenue Bistro is a small, intimate award-winning restaurant in Morningside, Durban.  Recently, it has been deemed South Africa's favourite restaurant, by the Condé Nast House & Garden SA Gourmet Magazine Awards in Cape Town. The restaurant is well-known for its modern interpretation of Bistro Classics and its evolving menu. From Roasted Butternut Squash Ravioli to slow roasted pork belly . The 9th Avenue Bistro is perfect for a beautiful evening.
Grill Jichana
The Grill Jichana at the Southern Sun Elangeni & Maharani in Durban is a hometown favorite. The menu offers a range of expertly grilled meat, fish and poultry dishes, as well as vegetarian and gluten free dishes. Their meals are as delicious and picturesque as the venue. If you're looking for a romantic, yet sophisticated dining experience. Grill Jichana is your go to.
Olive and Oil
If you're in the mood to enjoy Valentine's day with your partner in the bustling city, the Olive and Oil restaurant, in Glenwood is ideal for you. The Mediterranean style restaurant has a colourful menu, including pizza, seafood and poultry dishes. Their dessert menu is just as impressive and memorable as their meals. The Olive and Oil is a great option to choose if you're looking for variety.
Havana Grill
Sounds Cuban, doesn't it? The Havana Grill is located on Durban's North Beach, at the Suncoast Hotel. The restaurant has a sophisticated and modern feel to it, and is ideal for an awesome date night. With views overlooking the ocean, specialised steaks, seafood and game dishes, the Havana Grill is perfect for a romantic Valentines Day.
Big Easy Durban- By Ernie Els
Soak up the Sun on the Big Easy terrace or opt for the private dining room, this Valentine's Day, with your partner. The Big Easy Durban is a grill restaurant, owned by South African Professional Golfer, Ernie Els. You can choose from Ernie's favourites, a grill menu, the chef's selection and Durban's finest dishes. The restaurant is built for comfort and with impeccable style. If you're looking to impress your significant other this Valentine's day, the Big Easy Durban is an ideal choice. If you're on a Valentine holiday in Durban, book a reliable vehicle with car rental Durban, and find your way to this world-renowned restaurant.