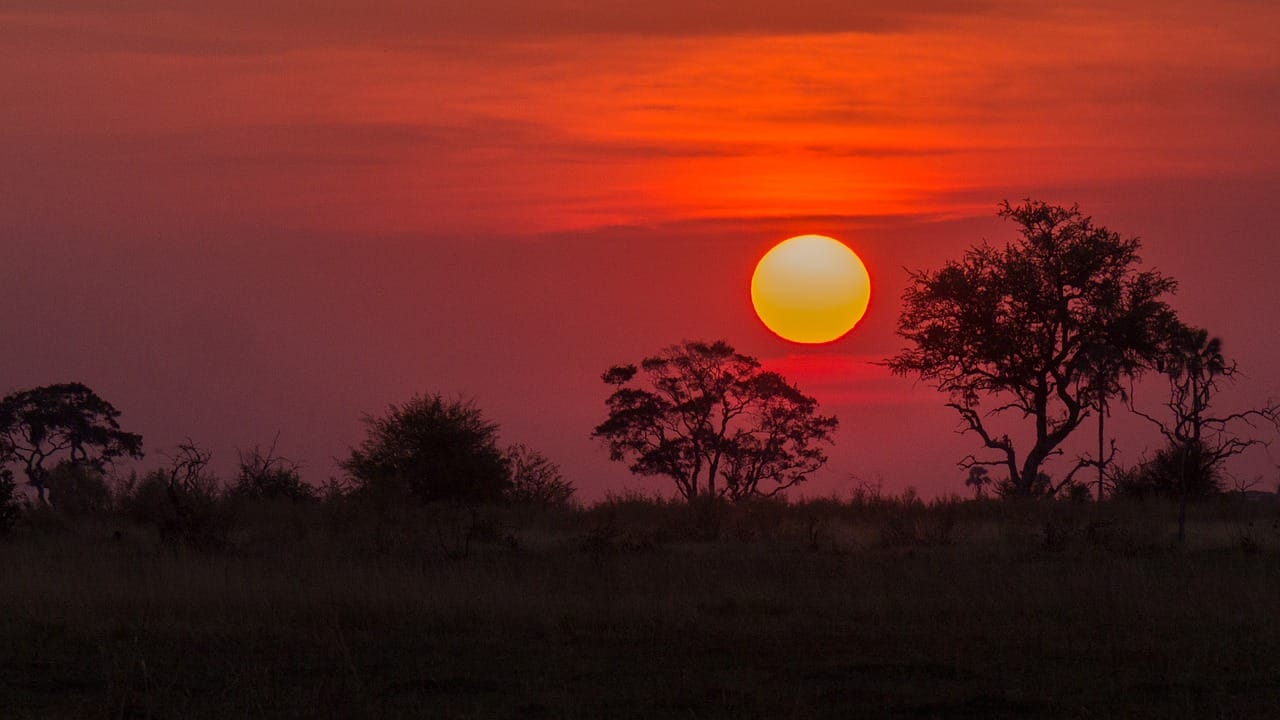 What You Should Know Before Your Trip to Botswana
Botswana is very unique in that it's never been colonized, in turn, this has enabled them to avoid certain atrocities for which other countries had to endure, thus making the country one of the most racially and tribally harmonious areas in the region.
Since Botswana's independence from the commonwealth in 1966, they soon discovered that they, in fact, had diamonds. Instead of sending the country into turmoil the president of the time declared that all diamonds found belonged to the people of Botswana and he invested much of the money made off the diamonds on health and education. This, in turn, has made Botswana spend some of the most money in the world on these vital areas.
With this said Botswana's capital city is considered to be still in developing stages and can easily be skipped if possible.
Banks in the town of Maun near to the Okavango Delta can sometimes run out of money due to a large number of tourists drawing cash from the ATMs, so make provisions for this.
All passengers arriving in Botswana are mandatorily required to declare their goods, laws constantly change regarding the import and export of various products both consumable and otherwise and these are largely due to various animal-borne diseases.
Best time to go:
The most visited wildlife and natural areas in the country are undoubtedly Moremi, The Okavango Delta and Chobe. It's considered the optimal time to visit is around May to September which is their dry season. This results in better weather conditions as the weather isn't as hot. There are opportunities to see wildlife year round however the consistency of this will differ from area to area.
What to pack and not pack:
Wear hiking boots or walking shoes with layers of thin socks to avoid both blisters and possible chance of getting bitten by snakes or other dangerous creatures whilst walking.
Camping equipment will usually be provided in most instances however in some occurrences you might have to bring your own camping gear. Bear in mind it will be more likely that  you will find the camping gear you need at cheaper prices in your country before departure.
Pack clothing for all weather conditions. There are other useful items, such as first aid kits, mosquito repellent and sunblock. Avoid military-inspired attire for risk of inspection by actual military or police.
Weather and climate: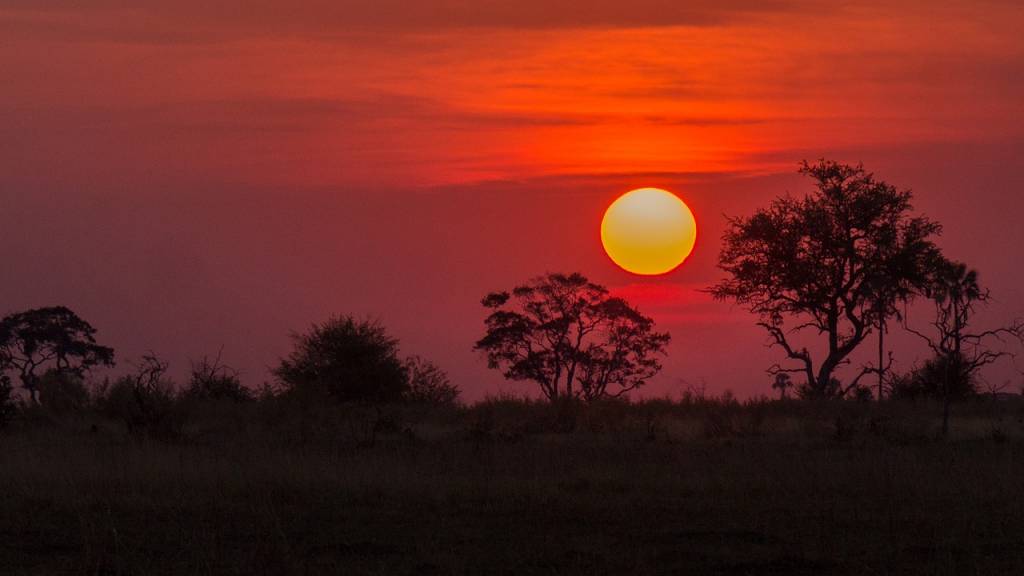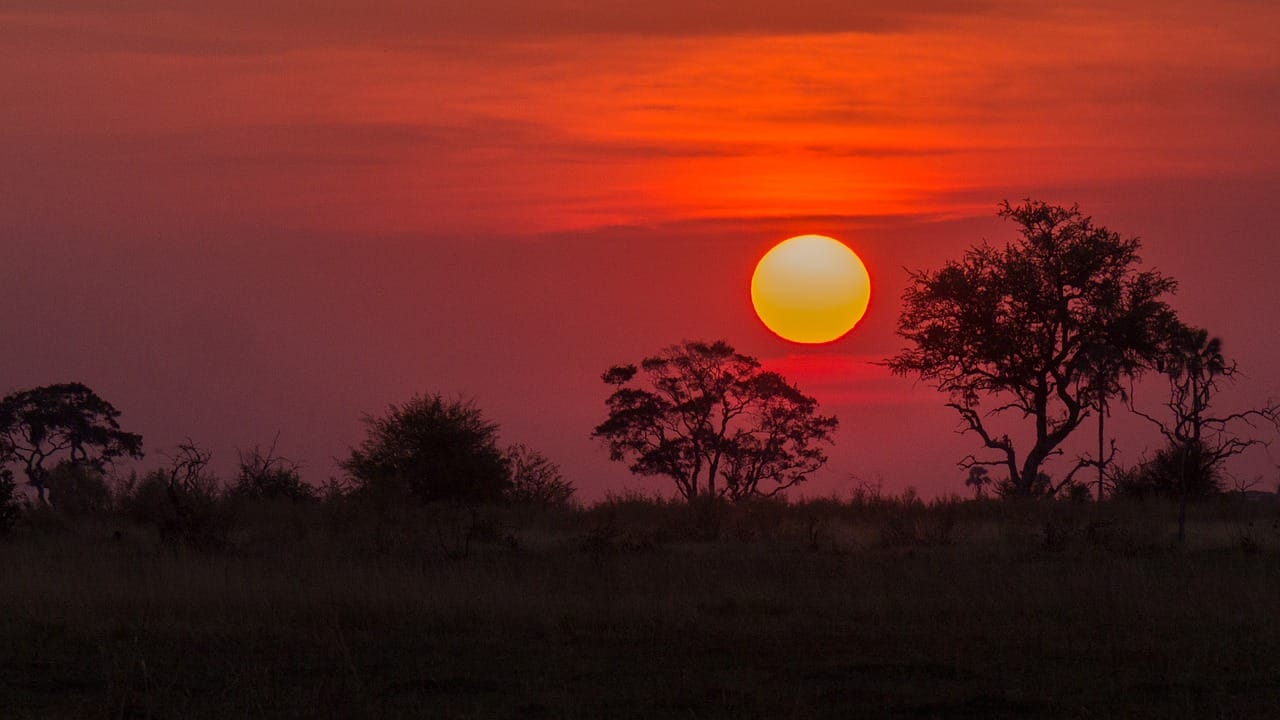 The rainy season in Botswana is largely between December and March; the weather temperature during this period is usually quite mild. April towards May is considered to be an incredible time to visit with more visibility in the skies and greener landscapes. However, the nights during this time can become cold especially in the desert regions of the country. The Okavango Delta area has a more temperate weather climate than that of the Kalahari. Dry parts of the country from June to August can become rather frosty however temperatures rise drastically once the sun comes out and this is widely regarded as the best time to go on a safari. These conditions stick around from September until October until it starts to get hot again.
Different holiday types to experience:
Wild Dogs of Botswana at the Moremi Game Reserve is considered a must for all animal lovers.

The Okavango Delta is a natural wonder of the world, hence it's inclusion in the UNESCO World Heritage sites.

Experience Glamping at San Camp which will transport to a time where luxury and pampering are of utmost importance and prestige.

Experience the ancient San culture at Tsodilo Hills which is another great way of delving deeper into the rich cultural heritage the country is so well known for.

Botswana boasts a vast array of wildlife at the Chobe National Park another reason why the country is so so highly rated as a leading travel destination for 2016.

Experience the open starkness of the Kalahari Desert, which has a rich heritage in both its natural splendour and indigenous people.

Take a guided walking tour with the San People of the area to really experience an ancient way of life which is heavily in tune with nature.

Tuli Block is a land of safari tourism and its proximity to both Zimbabwe and South Africa make it easily accessible when travelling from this destination. Its been given the nickname the land of the giants.
When visiting Botswana, most travellers opt for 4×4 hire. If you're planning a trip to Botswana this holiday, book your 4×4 with 4×4 rental Botswana. Most travelers opt for car hire to accommodate their travel plans.