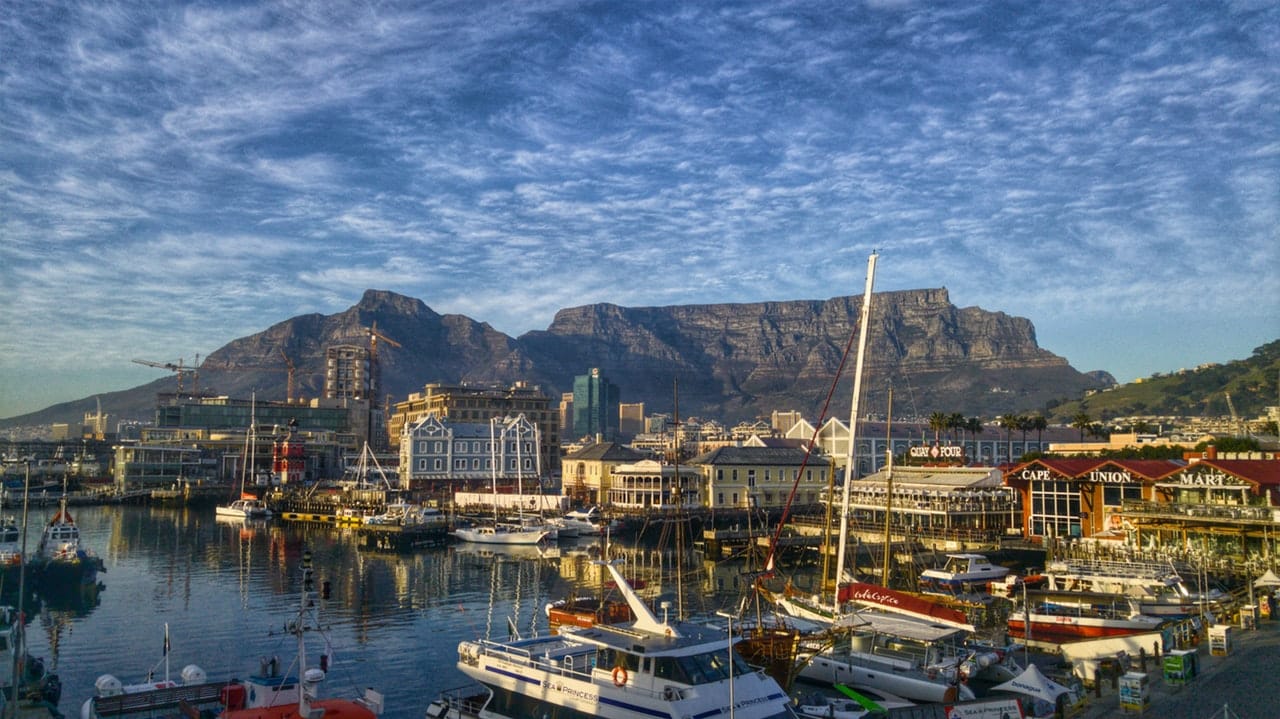 What You Need to Know About Changing Money and Shopping in South Africa
When planning any holiday it is important to consider the cost, especially when traveling to a different country. If you're planning a holiday in South Africa and worried about changing money, we've curated all the information you need, including the where you can shop, while you're in this incredible country.
If you would like to have the freedom to explore the area you are visiting independently, you might want to look into
car hire South Africa
for the perfect set of wheels.
Changing Money
The South African Rand (ZAR) trades at very favorable rates to most international currencies. There's no need to bring large amounts of hard currency cash or to buy rands in advance. Major international credit/debit cards (for instance Visa, Master and to a lesser extent American Express) can be used to draw local currency at 24-hour ATMs throughout the country (the one exception being in most national parks and game reserves) and to pay directly for almost all services and goods. That said, it's a good idea to carry a bit of hard currency cash as a fallback, say the equivalent of around US$200-400; this can be exchanged into rands at any bank or bureau de change.
Shopping in South Africa
Johannesburg, Cape Town, Durban and other large cities are liberally dotted with shopping malls that typically contain several supermarkets and a plethora of other retail outlets selling the sort of goods you'd expect in similar establishments in North America and Europe. Home-grown foodstuffs, wine, beer and other local produce tends to be very inexpensive by international standards but imported goods can be pricey. Smaller towns tend to have at least one mall offering a similar range of goods but less choice than their big city counterparts. Shopping opportunities are rather more limited in game reserves.
Handicraft shops and stalls can be found at many lodges and most towns and other places where tourists congregate. And a mind-boggling array of crafts from all over Africa is on sale at markets such as Greenmarket Square in Cape Town and Norwood Rooftop Market in Johannesburg. Shops invariably charge fixed prices, but bargaining is essential at markets. Most travelers opt for car rental when planning their trip to South Africa.
Are you looking for more information on South Africa? Check out this blog: