Car Hire at Sun City Resort
Sun City Resort car rental helps you discover one of Africa's most renowned destinations with the help of Drive South Africa. Situated in the heart of the North West Province in South Africa, Sun City is a resort steeped in legend, mystery and culture. Here you will find everything from a water park to the nearby game reserve that lies next door to the resort, along with four beautiful hotels, plenty of restaurants, bars, shops and other facilities. Take a safari in Pilanesberg National Park to see the Big 5 and many other wildlife species, experience the water park at Valley of the Waves, try sports such as tennis, squash, swimming, golf, mountain biking, horse riding and parasailing, see a concert at the Super Bowl stadium, see the Palace of the Lost City, take a sunset cruise around Waterworld, try your hand at golf, gambling at the casino or take a daytrip to explore the rest of the province with your car rental in Sun City Resort.
Car Rental in Sun City Resort
As an affordable and fun way to get around, renting a car offers all the convenience of self-drive adventure. Choose from a wide range of late model vehicles that are offered through our network of rental companies, and make your booking online via our secure system. We have everything from standard models to luxury, 4×4, SUV, van and many other options. Short and longer term bookings are both offered, while after-sales services like roadside assistance are standard on all rentals. Whether you plan to enjoy a Big 5 safari, a thrilling casino experience or leisurely days amidst the beauty of the resort, Drive South Africa helps you get around at your own pace with affordable deals on Sun City Resort car rental.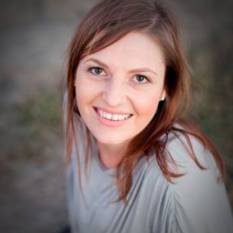 Convenience, ease and the best prices
This is how thousands of our past customers describe the customer service of our team. We strive to help travellers get around easily, safely and quickly...
Meet our team
Read customer reviews