Stress free road tripping with unlimited kilometer car rental in Southern Africa

Unlimited mileage car hire vs fixed kilometer car hire
Are you looking for a long term car to rent or a car for a long distance road trip? Then unlimited mileage car hire is the best option for your trip, as you will be reduced to 200 or 300km per day otherwise.
There are usually two types of car hire contracts:
A fixed kilometers contract which gives you a fixed set of kilometres you can drive for that fee after which you will be charged for additional distance travelled.
 An unlimited mileage contract which puts your mind at ease as you don't have to worry about passing a set amount of kilometres and be surprised by the bill when you return the car.
While unlimited mileage car hire may seem more expensive at first glance,  it may actually be the cheaper option if you will be driving a long distance.
Weighing up the options but sometimes when you know that you would have to have a lot of driving it could be the best option to use an unlimited mileage car hire.
Car Hire FAQ's
At what age are you allowed to rent a car in South Africa?
Most suppliers require foreign drivers to be 21 years old and South African drivers to be 23 years old before renting a vehicle. You must also have kept a valid driver's license for at least two years before renting a car.
There are a variety of choices available depending on the provider, so please contact us if you are under the age of 25 and need to rent a vehicle in Cape Town.
How does the rental deposit work when hiring a Car in South Africa?
If you want an excess package when renting a car in Cape Town, you must have the entire excess amount available on your credit card as a deposit. This amount will be refunded to you if you return the vehicle without causing any harm. You will be charged the correct amount if repairs or parts are necessary, and any remaining funds will be refunded.
No matter what package you have chosen you will be required to pay a rental deposit. This varies from R1000 to R2000 depending on which supplier is used. This deposit will be refunded if the vehicle is returned on or before the agreed date and time with a full fuel tank. If the vehicle requires re-fuelling then you will be charged for this and the remaining funds will be refunded. If you return your vehicle late without contacting Drive South Africa then you will be charged for the additional days at the supplier's extension rates.
What are the requirements to rent a car in South Africa?
When you're renting a car in Cape Town, you just need a debit or credit card.
At the rental counter, you'll need:
Your passport
Your voucher
Each driver's driving license
The main driver's credit card (some rental companies also accept debit cards, but most don't).
Important: Please make sure you check the car's rental terms as well, as each rental company has its own rules. For example? They might need to see some extra ID. They might not accept certain types of credit cards. Or they might not rent to any driver who hasn't held their driving license for 36 months or more.
Are the roads fine to drive when renting a car in South Africa?
The roads in South Africa fair, However, there are some parts of South Africa where renting a bigger car such as an SUV will be to your benefit. If you want a more comfortable drive a 4×4 would also be a good option when renting a car in Cape Town.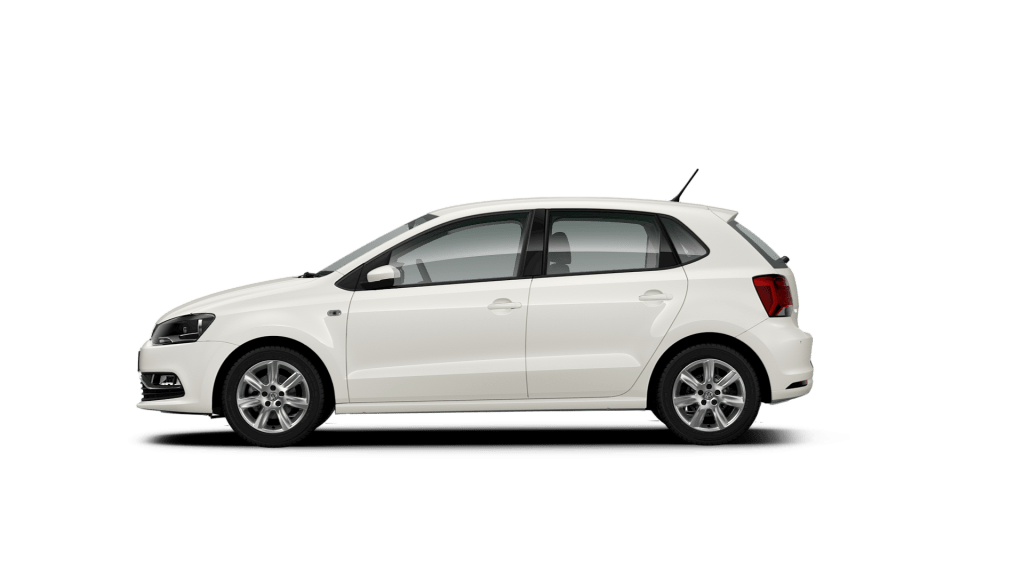 Volkswagen Polo Vivo Hatch
1.4L manual with great fuel economy. South Africas top selling car. Seats 4 adults.
There are generally quite a few unlimited milage options available in the range.
Volkswagen Golf 7 GTI
For the traveller who loves luxury, the Volkswagen Golf 7 GTI is perfect. It seats four people comfortably and is automatic and equipped with aircon and a sound system to keep the family entertained while exploring this majestic country.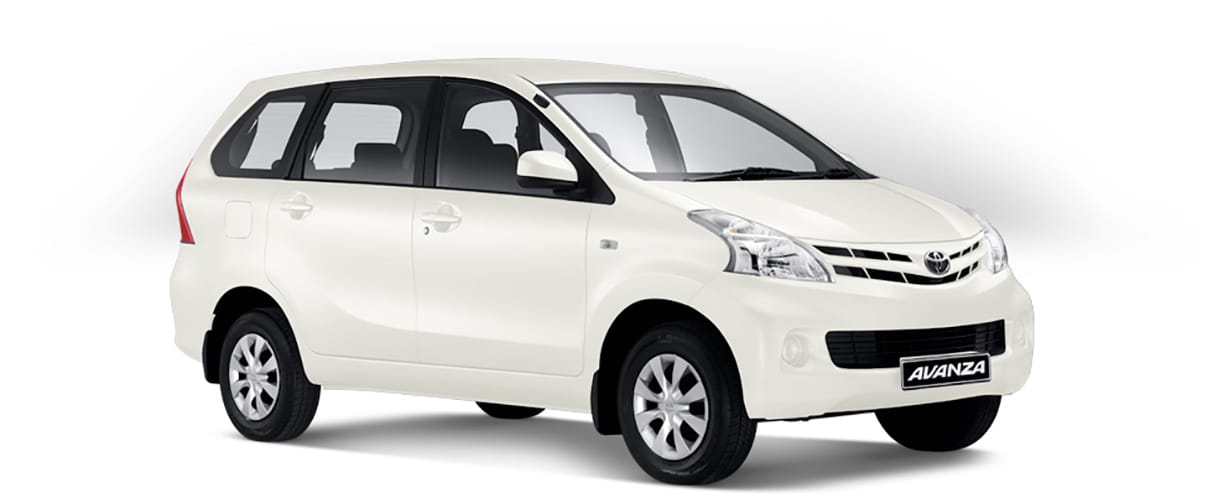 Toyota Avanza
1.5L manual vehicle with great fuel economy. The Avanza has a spacious 5+2 configuration, this makes it a great family car that seats 5 adult passengers comfortably.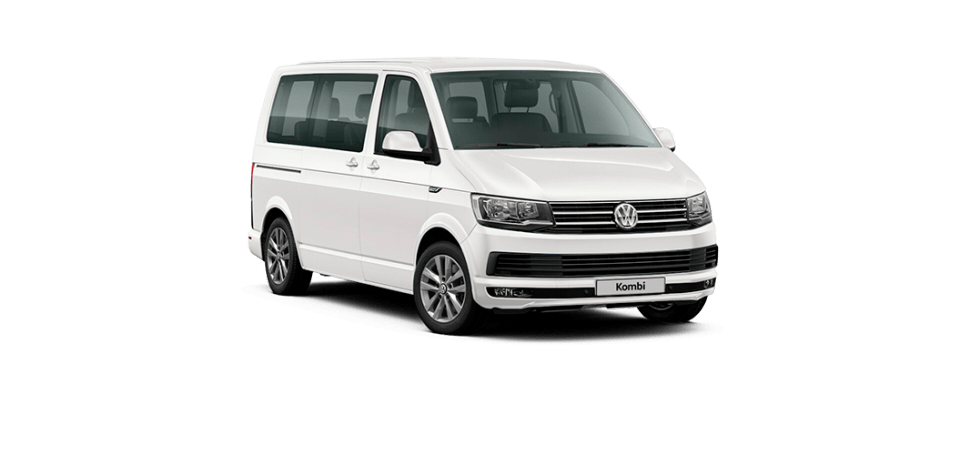 Volkswagen Kombi
2.0L Turbocharged, manual transmission. Create memorable journeys in the VW Kombi which is comforbale, comes with loads of space and is made convenient for familes and groups of friends with easy entry and personal space. Seats 8 adults.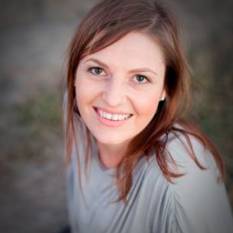 Convenience, ease and the best prices
This is how thousands of our past customers describe the customer service of our team. We strive to help travellers get around easily, safely and quickly...
Meet our team
Read customer reviews
Why Drive South Africa?
Quick, easy and efficient – compare & save from Southern Africa's top rental brands.
Why rent from Drive South Africa?
Because we work with the best rental companies in Southern Africa, you have a pick of the lot. With 1000s of vehicles to choose from, unlimited mileage, easily comparable prices, cars sanitised on every rental, flexible cancellation and dedicated customer service, you know that Drive South Africa is your best bet.
Search Cars