Start your Zambia Self Drive 4×4 Holiday
Zambia is like nothing you have ever seen before. The perfect combination between amazing wildlife and pure peace and quiet.

Our Recommended Vehicles for Zambia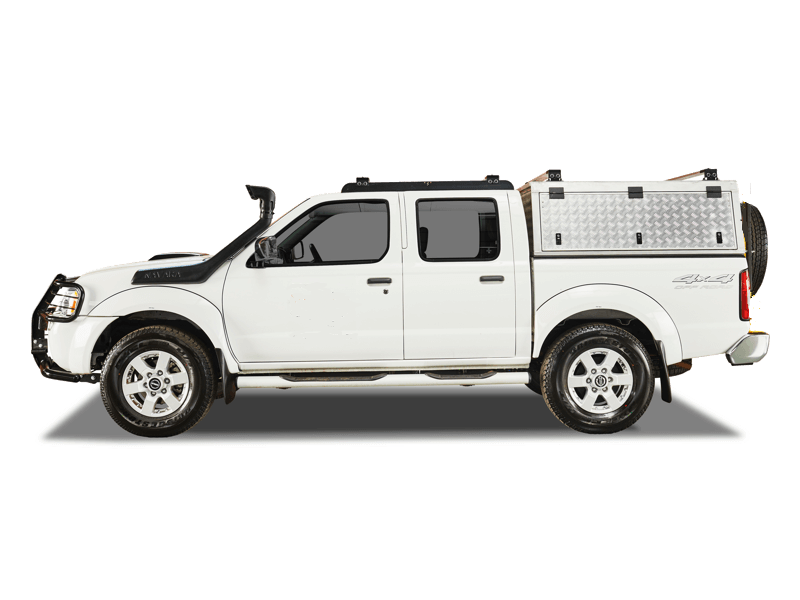 Nissan Double Cab 4×4 BNDC
The Nissan Double Cab BNDC 4×4 is built to take on the harshest environments. This 4×4 is manual and has a 2.5 litre diesel engine, a 140 litre fuel tank and a fuel consumption of 12 litres per 100 kilometers. The Nissan Double Cab accommodates four people comfortably.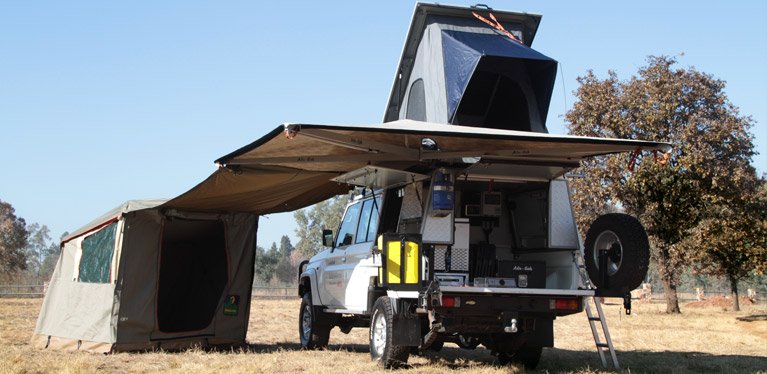 Toyota Land Cruiser Double Cab Bushcamper
The Toyota Landcruiser is a very robust, reliable and exceptionally capable 4WD vehicle. A highly respected safari vehicle in Africa, with no electronics and ideal for remote area travel.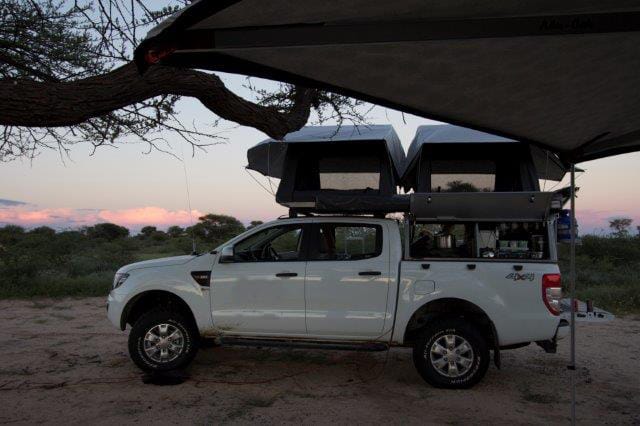 Ford Ranger Family and Group 4×4 Camper
The best vehicle for a self-drive safari is a 4×4 that's fully-equipped for self-sufficient camping. The Ford Ranger Family & Group 4×4 Camper is ideal for two-four people travelling through Southern Africa.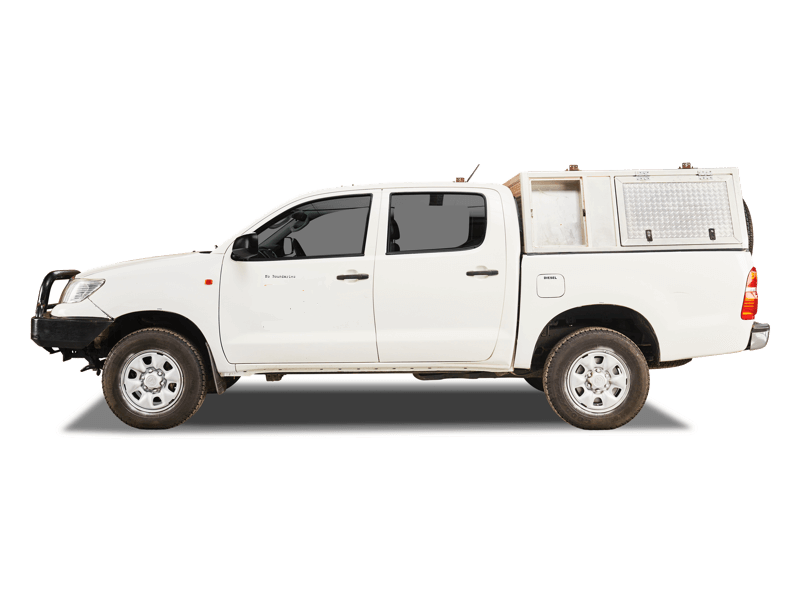 Toyota Double Cab 4×4 BTDC
The Toyota Double Cab BTDC 4×4 is a four sleeper equipped vehicle. Ideal for a family trip through Southern Africa. This 4×4 has 2.4 litre diesel engine and a 160 litre fuel tank. The average consumption is 12 litre per 100 kilometres. The vehicle comes with two spacious rooftop tents.