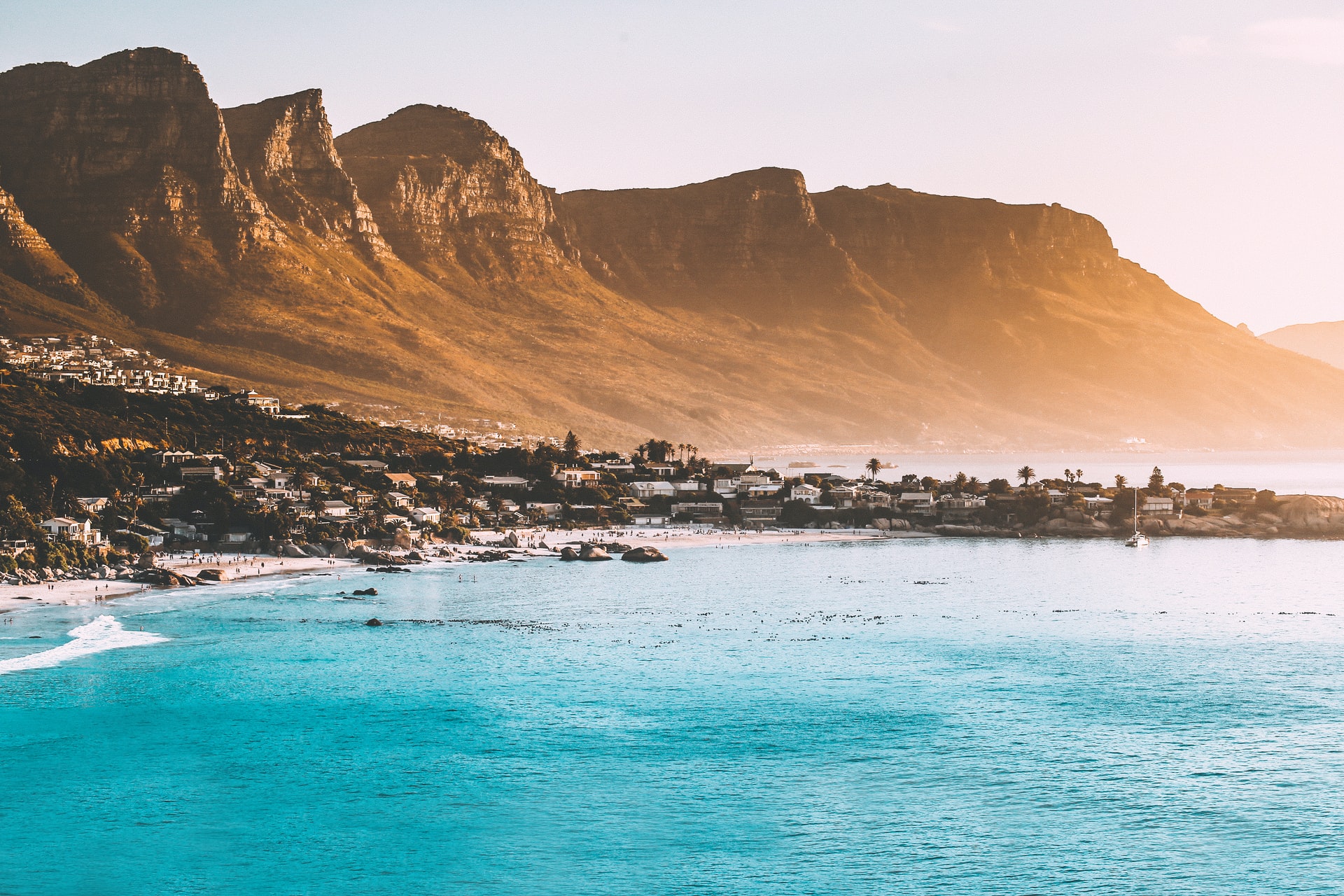 Luxury car rental Cape Town, South Africa
Cape Town is one the trendiest cities on the African continent and is a great place to start your South African dream holiday. With world class beaches, amazing scenery and breathtaking mountains, there really isn't a better place to visit.
If you want to experience the city in style, Luxury car rental Cape Town gives you that freedom. Here at Drive South Africa, we have many great options for those looking to achieve this in order to see all the best parts of Cape Town in luxurious style.
Best time to visit
The summer months of November to March are the best times to visit Cape Town.
Although winters in Cape Town are milder than Europe or North America, for South African standards they are considered to be quite cold and wet. It starts to warm up around September and by the middle to end of November, the days become a lot of longer and summers are considered to be hot, however this is also when the city becomes very congested and crowded.
Around the area
The most famous landmark in Cape Town is arguably the towering Table Mountain. Other great tourist attractions include the Southern Peninsula where tourists can drive along a scenic stretch of coastline, from Muizenberg to Fish Hoek gazing at the ocean or watching seals in Simon's Town.
There is also a world of culture and wildlife to explore not far from the center of Cape Town in areas such as Stellenbosch, the West Coast or The Garden Route.
Getting around
Public transport in all the major cities of South Africa is generally not up to scratch with Europe or North America, although Cape Town is generally regarded as one of the better South African cities when it comes to public transport.
Largely due to their extensive MyCiTi bus routes and functioning train routes which are still limited by time and area.
If one really wants to see all the sights and sounds of of the Mother City, luxury car rental Cape Town really is the only option. With a luxury vehicle, you get the comfort which will be needed to go on longer trips out of the city on some of the world class roads the city is famous for.
Length of stay
Here at Drive South Africa, we always recommend a two-week bush and beach when visiting South Africa.
Start your stay with luxury car rental Cape Town exploring the city's plethora of sun kissed beaches and world-class restaurants before flying north to renting a 4×4 in Johannesburg and exploring the wildlife-rich Kruger National Park to spot the Big Five.
What to pack
Cape Town experiences chilly and wet conditions during the winter months so prepare for wet and windy weather. If you decide to visit during this time of year, summer days are hot and long, so naturally one would be expected to pack beach attire and sunscreen. Summer can also get a few cold spells so prepare for a turn in weather conditions on occasion.
Where to stay
Observatory
Observatory is generally for the low end traveller, with an assortment of happy hour bars, cozy cafes and boutique backpackers and guest houses. This is an area for people wishing to see a more integrated alternative side to Cape Town.
Green Point / Sea Point
Green and Sea Point are generally for the more discerning traveller looking for a bit of style, comfort and close proximity to world class stadiums, restaurants, cafes and the ocean.  
City Bowl area and Gardens
This is the hub of nightlife and entertainment and this is for the traveler who wishes to be right in the thick of the action. From the iconic Long Street to trendy Kloof, the town area of Cape Town really does have it all when it comes to live music, upmarket bars and restaurants and a world of accommodation facilities to choose from.
Southern Peninsula
This is an area which is definitely for the traveller wishing to get a bit of peace, tranquility and ocean views whilst still being within close proximity to the city. The Southern Peninsula area is also considered as the birthplace of South African surfing and there are backpackers dedicated to this and plenty of opportunities to rent surfboards and wetsuits.
Tableview / Bloubergstrand
Many choose the Tableview area for its long stretching beaches and amazing views of Table Mountain across the ocean. Accommodation in this area ranges from sky rise hotels to boutique guest houses; it's also within close proximity to the harrowing yet undeniably iconic Robben Island.
With Drive South Africa's extensive range of luxury car rental Cape Town, there is no reason why you won't be driving around Cape Town and the Western Cape in style as soon as you touch down at the airport. You want a certain comfort and sophistication that you won't find in any car hire company.
Luckily at Drive South Africa we are geared to helping people who want the best. Our leading team of sales and travel experts are waiting to make your every wish and desire a simple reality. Send an email, fill out the simple booking form or get on the phone, it's really is as one two three. We are here to make sure your Cape Town and South African holiday or business trip is all about luxury, style and comfort.
Why Drive South Africa?
Quick, easy and efficient – compare & save from Southern Africa's top rental brands.
Other types of vehicles available in
Standard cars, luxury cars, 4x4s and campers. Find just about any vehicle to hire in .
Why Drive South Africa?
Browse through our selection of rental vehicles to suit your every need. We offer budget car rental to luxury car rental, for short term or extended long-term car rental in Southern Africa.
Search For Cars