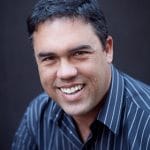 Steve Conradie
Co-founder and Director
Steve heads up our finance and overall operations of the company. What he loves most about his job is witnessing the success of a team effort within our company, followed closely by a satisfied customer. If he chose one thing from his bucket list, he would love to go gorilla trekking.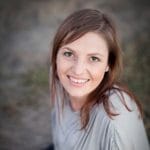 Ellena van Tonder
Sales & Product Manager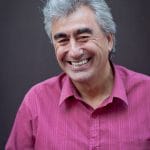 Trevor Everts
4×4 Rental Consultant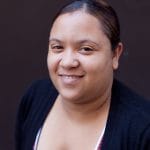 Charlynn Polite
Rental Consultant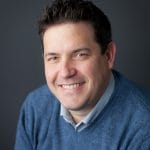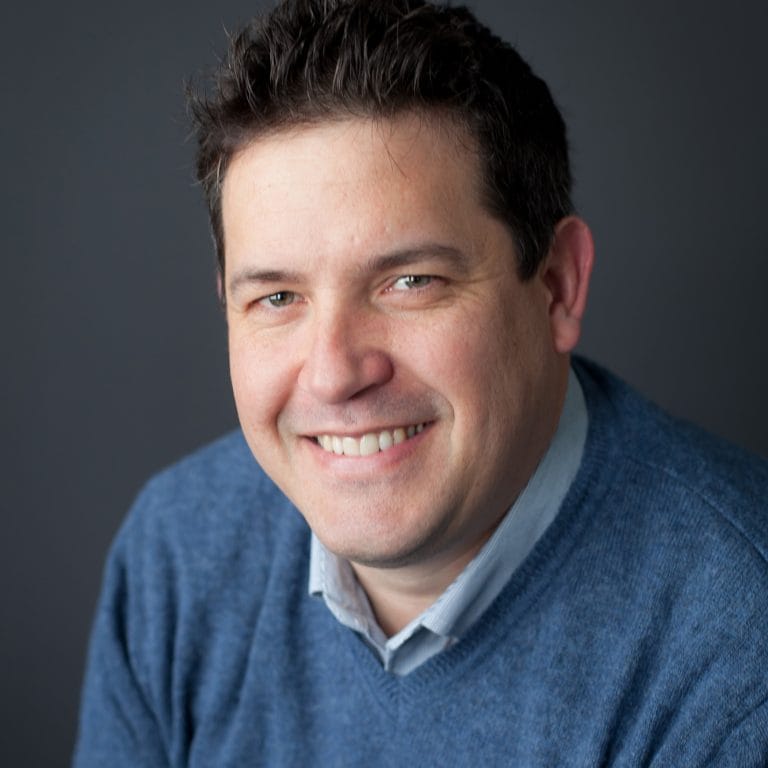 Stephan Smith
Financial Manager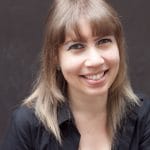 Randy Prins
Rental Consultant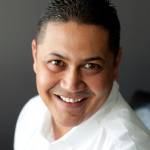 Kirsten Van der Hoven
New Business & Relationship Manager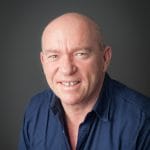 Karl Svendsen
Sales Consultant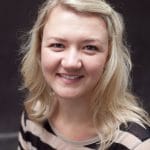 Megan Warrington
Sales Consultant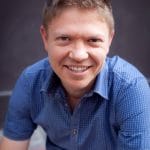 Matthys van Aswegen
Sales Consultant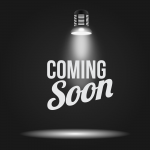 Yvette Lourens
Accounts Assistant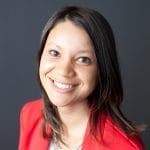 Theresa de Wet
Rental Consultant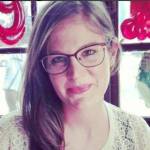 Roxanne Konkol
Digital Brand Manager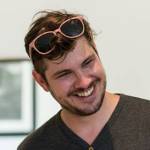 Inus Venter
Multimedia Content & Video Producer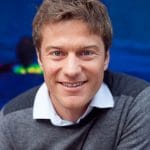 Andre Van Kets
Co-founder and Marketing Director
Andre is responsible for Drive South Africa's marketing strategy and along with Steve plan the "road ahead" for Drive South Africa. He especially loves creating online tools and apps that help people plan better holidays. Andre is a keen surfer, runner and basically anything outdoorsy and active.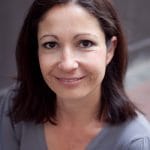 Alice Lombard
Sales & Product Manager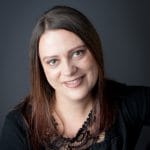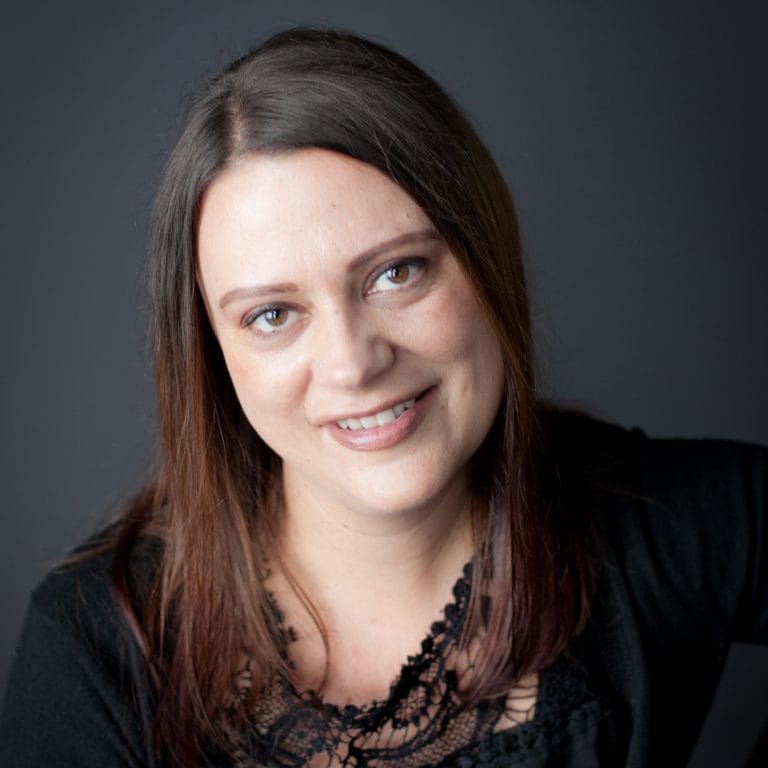 Elzanne Louw
Customer service & admin assistant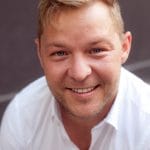 Rick Harington
Marketing Manager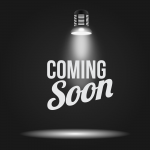 Merline Haarhoff
Rental Consultant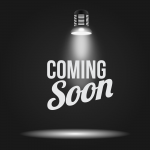 Jodie Osborne
Receptionist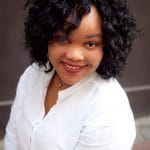 Zintle Thsoloba
Junior Marketer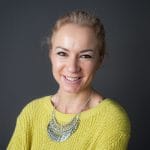 Melanie Esterhuizen
Digital Content Manager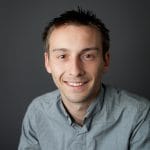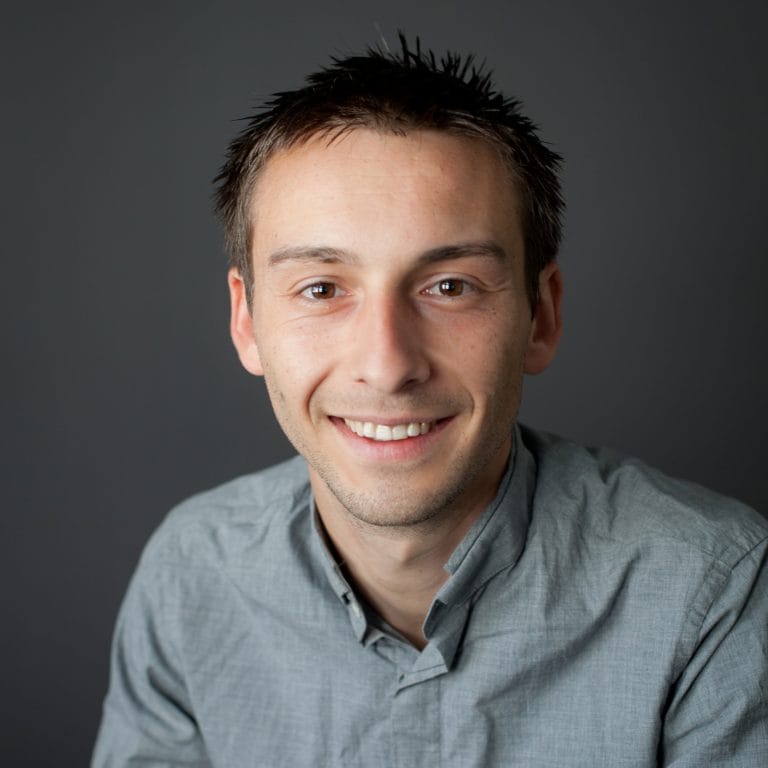 Irsan van Wel
Full Stack Web Developer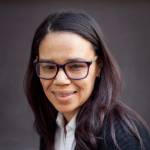 Elizma Sehas
Rental Consultant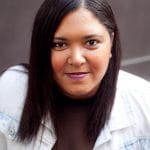 Erin Arendse
Rental Consultant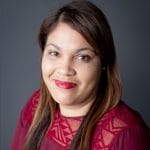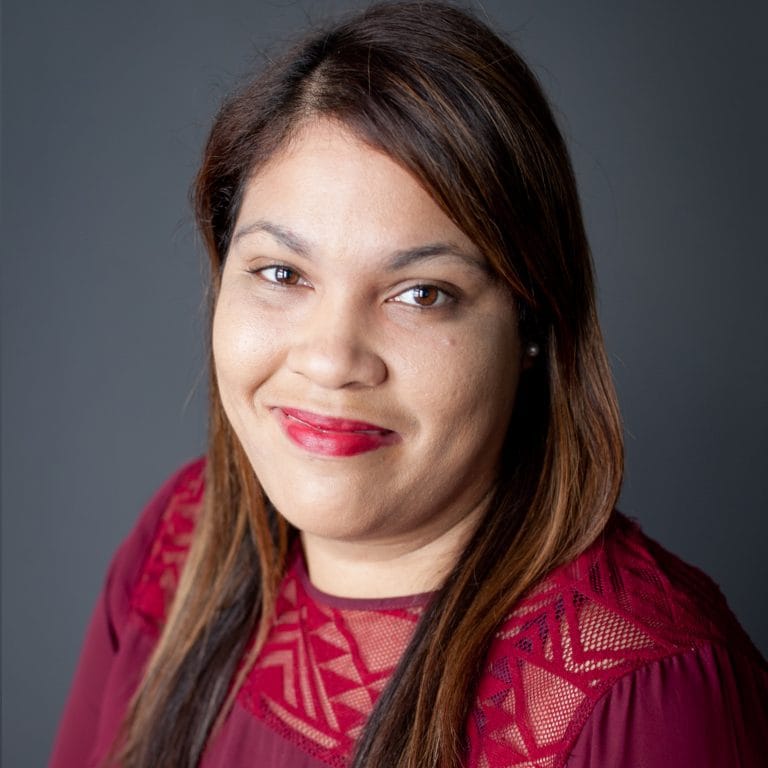 Arlene Mc Bean
Rental Consultant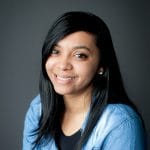 Tarryn Tommy
Rental Consultant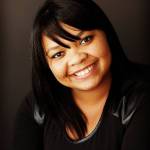 Tatum-Lee Louw
Digital Brand Manager
Why Drive South Africa?
Quick, easy and efficient – compare & save from Southern Africa's top rental brands.