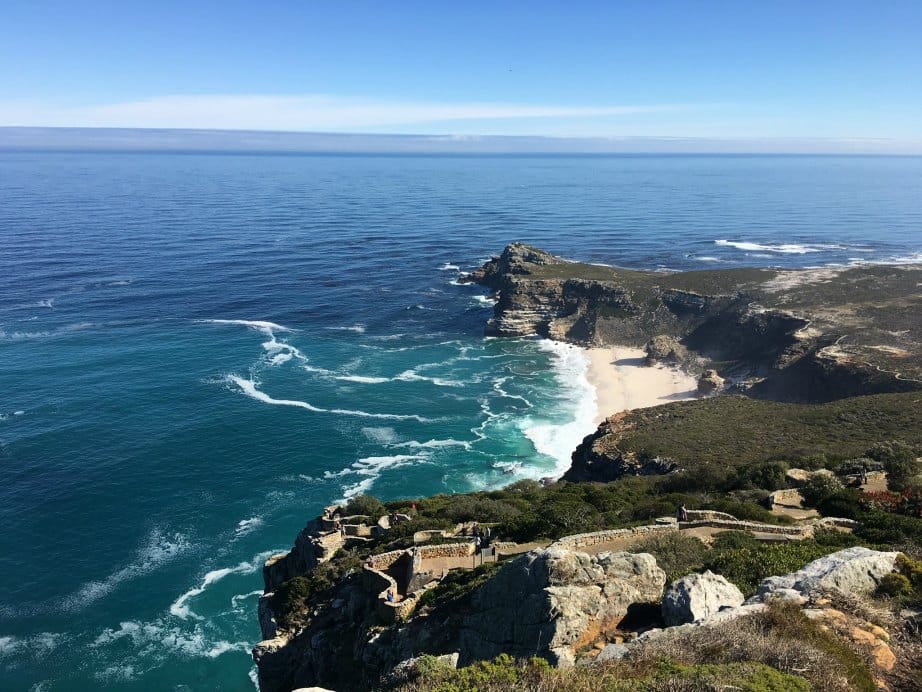 Highlights van de Garden Route
De Garden Route is een prachtige route langs de westkust van Zuid-Afrika en bezit enorm veel highlights. Hier hebben we op een paar van deze highlights op een rijtje gezet.
Bungee jump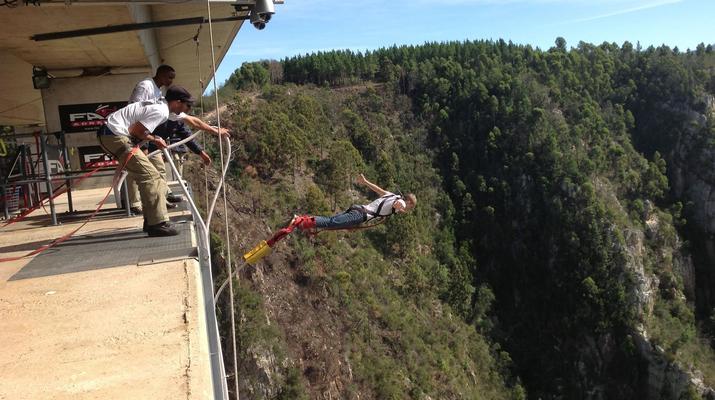 Het kan gezegd worden dat deze activiteit toch wel de meest extreme activiteit is van de hele Garden Route. Voor de echte dare devils is er de bungee jump in Bloukrans en het is de hoogste bungee jump van de wereld.
Met veel activiteiten in en rond Kaapstad wordt er geopereerd op basis van het weer maar onder deze jump kom je niet makkelijk uit. De enige omstandigheden waaronder de sprong gecanceld kan worden is als er extreme wind staat of het onweert.
Tsitsikamma National Park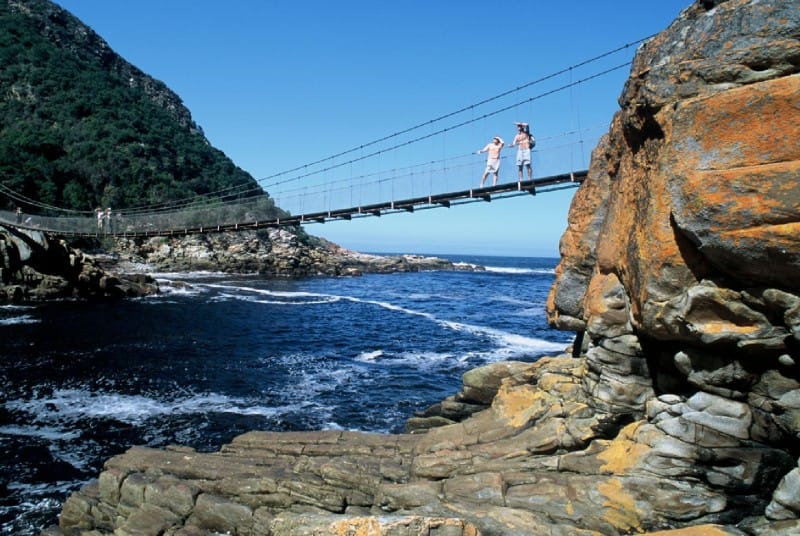 In het Tsitsikamma national park kan je eigenlijk meerdere activiteiten doen zoals hiken, fietsen, etc. Maar de meest beroemde activiteit is toch wel de loopburg. Met een prachtig uitzicht over de zee en op de bergen met schitterende natuur is dit een plek die bekend staat om z'n geweldige foto's.
Hiernaast is paardrijden ook een activiteit die hier veel gedaan wordt en erg leuk is. Ontdek met je paard de omgeving en verblijf hier ook een nachtje of twee.
Congo Caves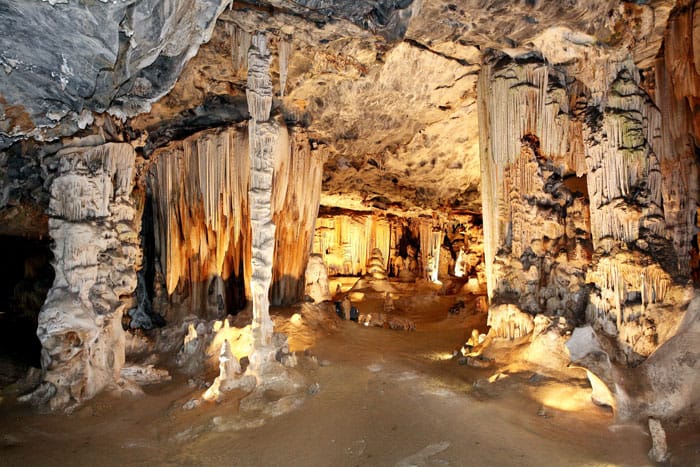 In Oudtshoorn vind je de Congo Caves en dit is ook een erg avontuurlijke activiteit. Je gaat in een groep met een gids de grotten verkennen en je kan kiezen tussen twee routes. En een daarvan is de adventure hike. Hierbij kan je verwachten dat de mensen met claustrofobie het erg benauwd krijgen, maar maak je geen zorgen, als je eenmaal door de nauwe spleten bent gekropen word je beloond met een geweldig zicht in de grotten.
Verblijf ook een nachtje in Oudtshoorn voordat je weer verder op de Garden Route door gaat naar de volgende fantastische activiteit. Het is bij de Garden Route essentieel dat je een eigen auto hebt dus huur een auto in Kaapstad zodat je de route met alle vrijheid en blijheid kan ontdekken!
Related Posts