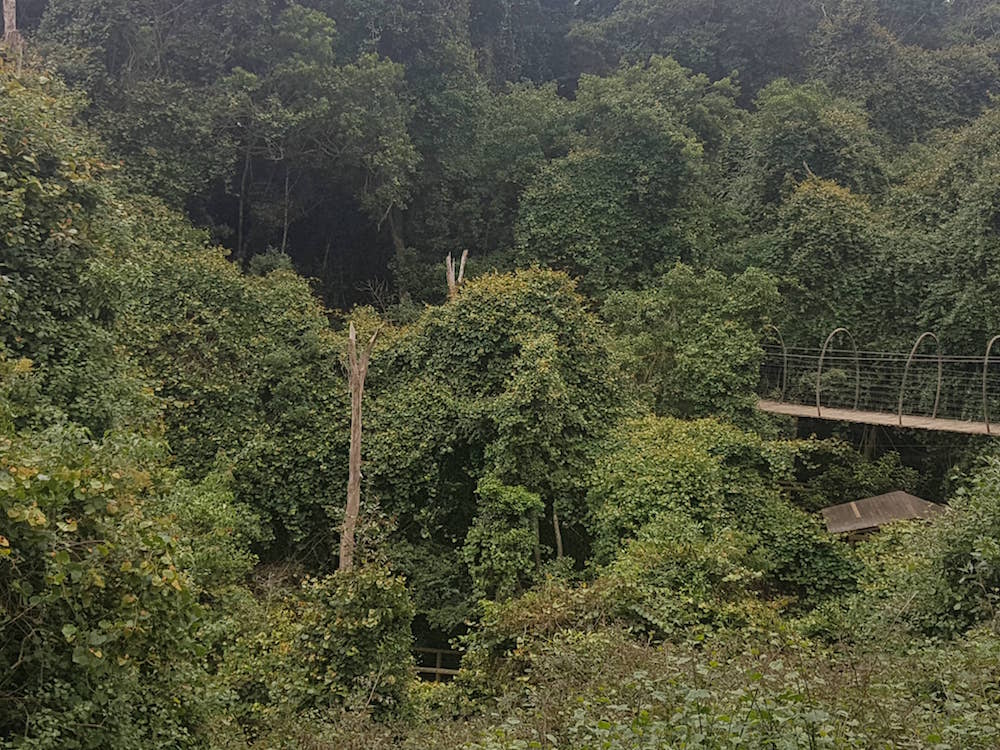 Vogels spotten voor gevorderden
Plettenberg Bay staat bekend om haar geweldige stranden. En toen ik hoorde over een attractie genaamd Birds of Eden was ik gelijk enthousiast. Dit overdekte regenwoud is gevuld met vogels die over je hoofd heen vliegen. Ik besloot bij een autoverhuur langs te gaan en deze vogels voor mezelf te zien en ik heb hier met veel plezier een dagje doorgebracht.
Spot ze allemaal!
Van buiten lijkt Birds of Eden op een hoop palen met een paar netten. Maar zodra je binnenloopt krijg je pas een gevoel van hoe groot het daadwerkelijk is. Je hebt het gevoel alsof je in het regenwoud staat. De vele verschillende geluiden van de vogels en de vliegende ara's dragen bij aan dit gevoel.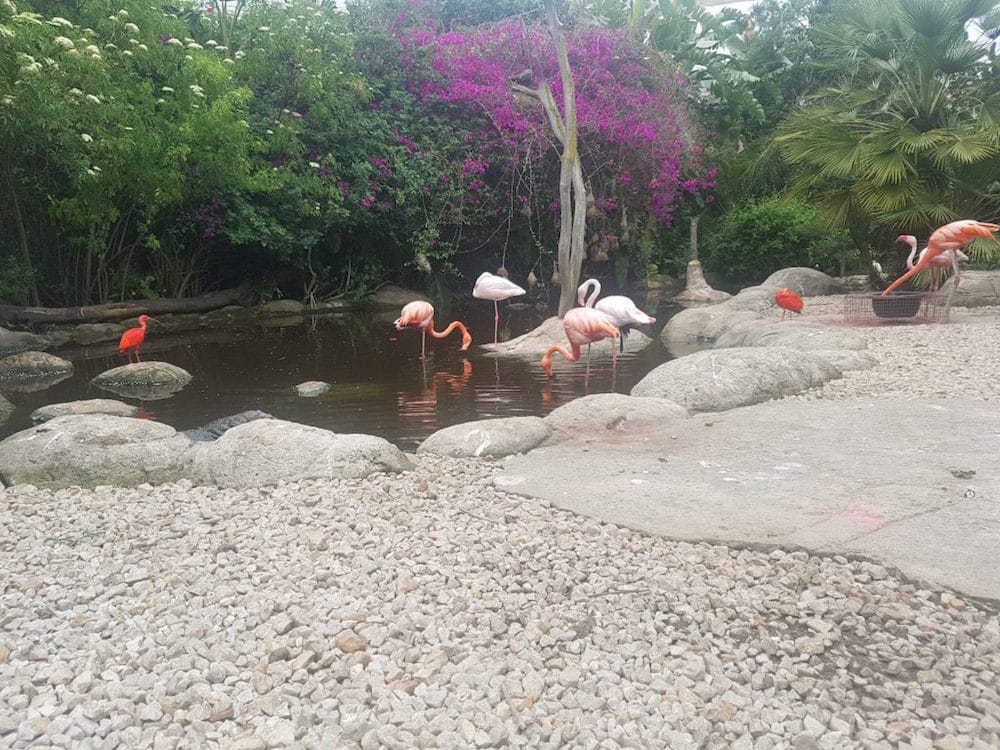 Een extra dimensie aan je bezoek is het halen van een boekje waar alle vogels en dieren van het park in staan. Dit bracht mijn fanatieke kant naar boven en ik ging iets te enthousiast aan de slag! Mijn doel was om alle verschillende vogels te spotten die er waren. Dit zorgde voor eindeloze discussies met mijn reisgenoot over of sommige vogels nou een grijze papegaai of parkiet was. Op een gegeven moment kreeg ik een lamme hand van zoveel naar boven wijzen omdat ik er van overtuigd was dat er tussen de bomen een vogel zat, 90% van de keren moest ik toegeven dat het een blad was.
Het leuke aan Birds of Eden is dat er niet alleen vogels zijn maar ook andere dieren zoals dwerg apen en kleine hertjes. Deze zijn allemaal in het boekje te vinden. Het is bijna onmogelijk om ze allemaal te zien aangezien sommige nachtdieren zijn en zich daarom niet makkelijk laten zien. Het is voor mij een reden om weer terug te gaan naar Birds of Eden aangezien ik blijf zitten met het feit dat er een paar lege plekken zijn in mijn vogelspotters boek.
Birds of Eden is zeker een plek die bezocht moet worden als je in de buurt bent van Plettenberg Bay.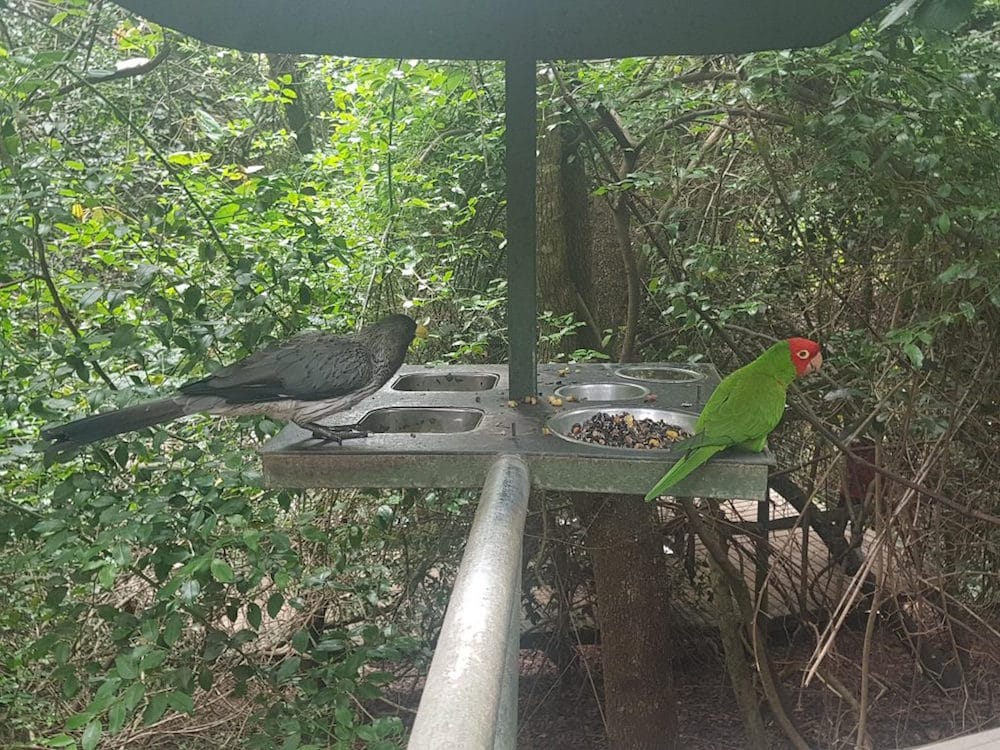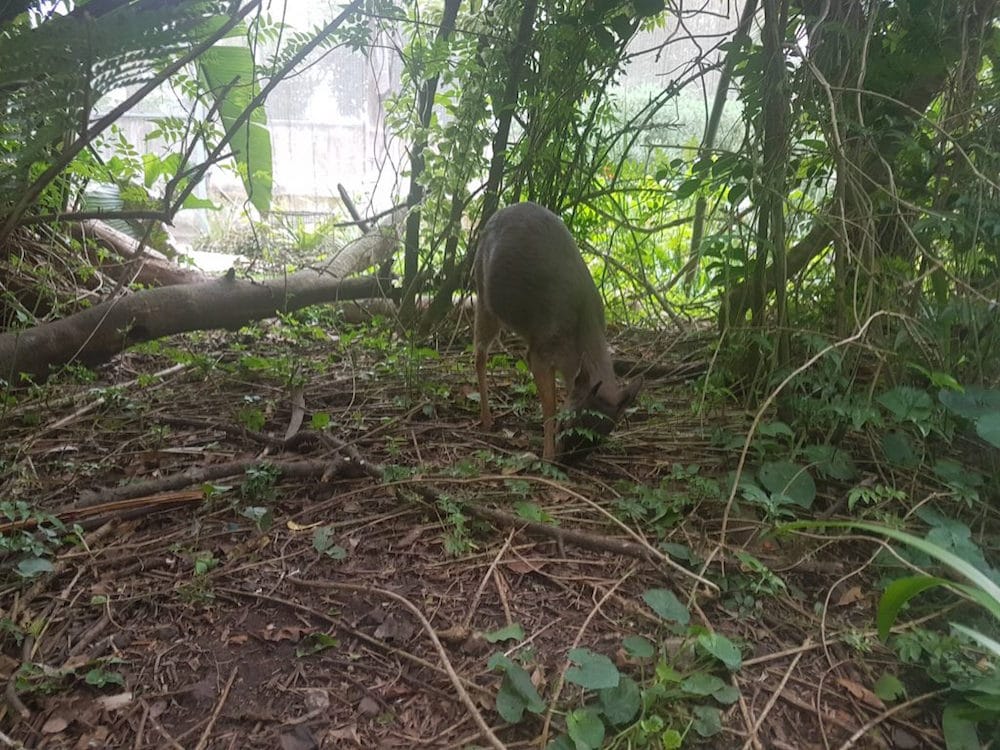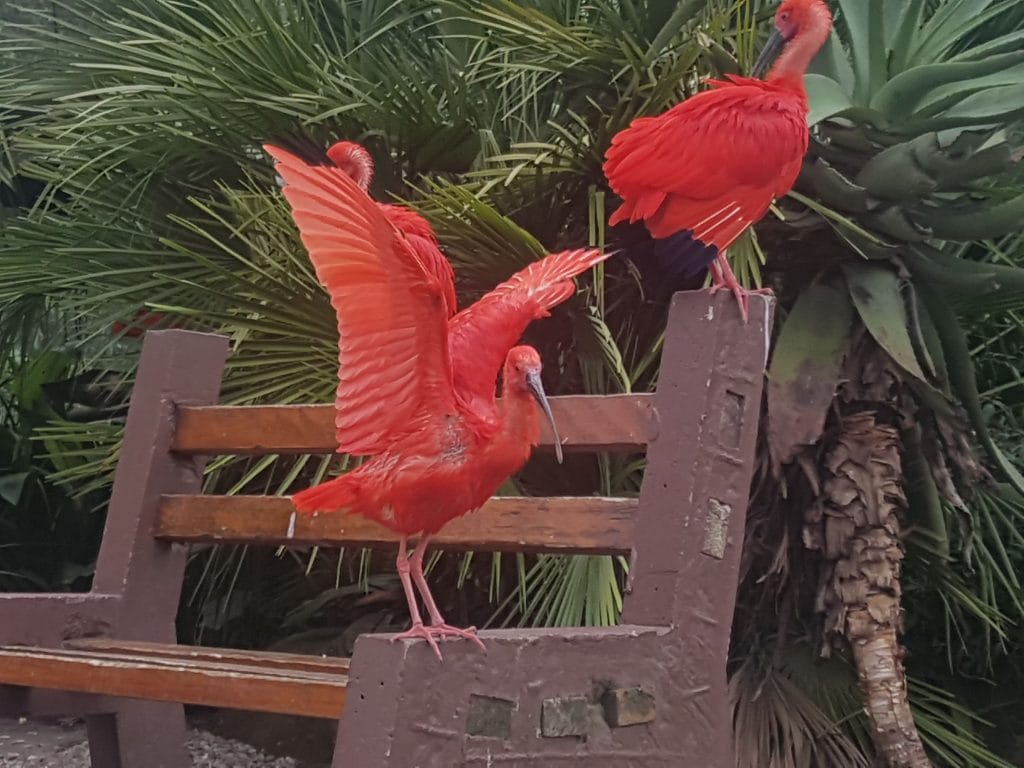 Related Posts