Why book with us?
10 reasons why you should book a car with Drive South Africa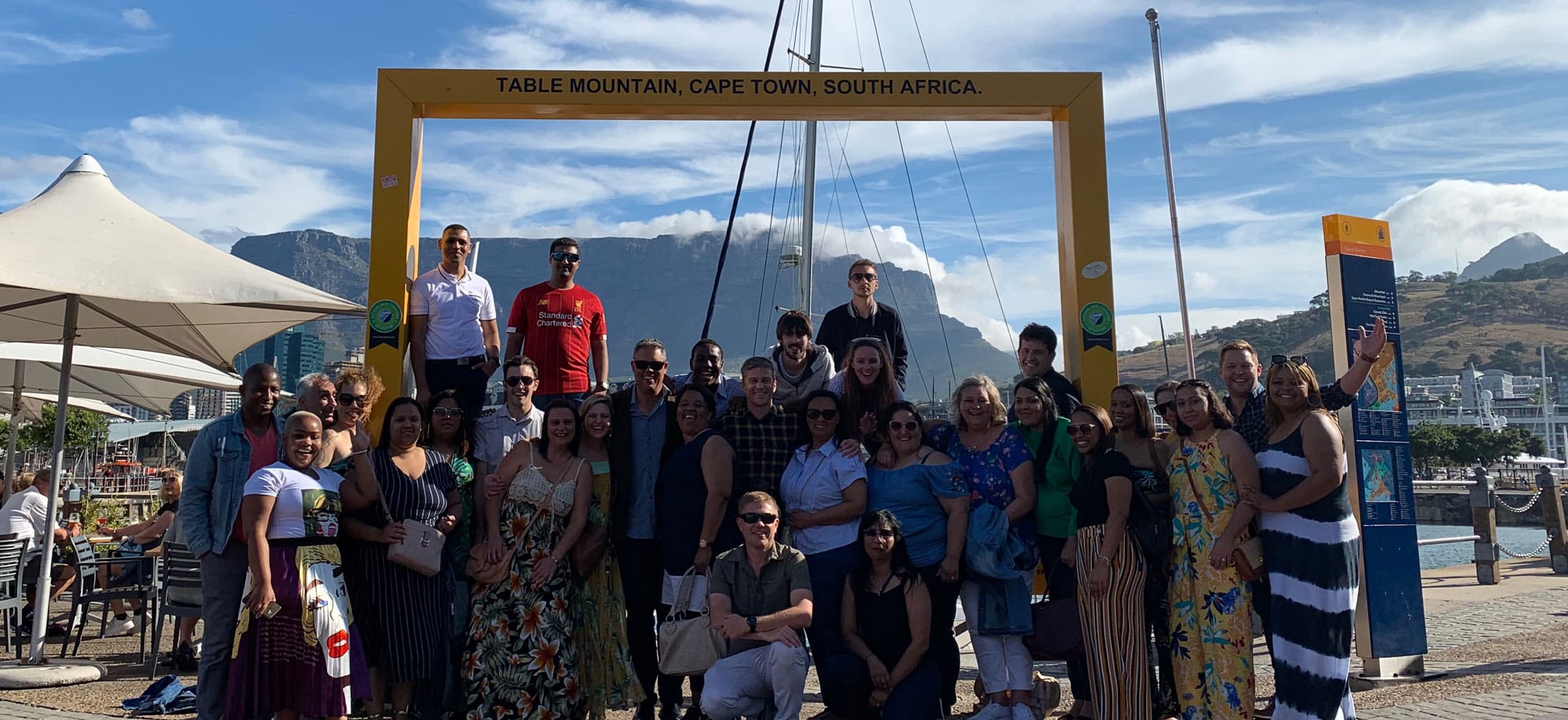 What our customers say
We value the close customer relationships we build. Read what some our previous clients had to say about us.

Lourie H.
Lightning quick

Mr. Bernard Davids
Highly impressed with this team

Dr. L Suransky
Quotes invariably the best, service five-star

Gary Mcdonald
Can't ask for more, efficient and friendly
The Drive South Africa story
Every journey has a beginning.
2001 – A LIGHTBULB MOMENT

Steve Conradie embarked on a six-month self-drive African safari, engaging his enthusiasm for 4×4 safaris and his desire to build on his previous African adventures. Upon returning, Steve met Andre Van Kets, a Business Science graduate with a fervor for information technology, equally enthusiastic about Africa and the prospect of unlocking the continent to 4×4 fans through an online platform.

2002 – DRIVE SOUTH AFRICA IS BORN

Starting initially as 4×4 buy-back service, the company emerged as an early authority in the 4×4 market, being able to offer comprehensive advice and first-hand experience for journeys into Africa.

2003 – RAPID GROWTH

It wasn't long before customers came looking for alternatives to the 4×4 buy-back option, wanting expert advice and short-term 4×4 hire. Drive South Africa decided to turn the outsourcing of 4×4 hiring into an in-house service and in March 2003 began leasing 4-wheel drive vehicles to customers. By June 2003, demand for Drive South Africa's attentive customer service permeated into the car hire market. With increasing requests for car hire, Drive South Africa incorporated car hire into its product catalogue.

2004 – MORE THAN JUST CAR HIRE

Camper hire followed in 2004 and services such as chauffeur hire, transfers and self-drive tours emerged over the course of 2004 and 2005.

2006-2016 – 10 YEARS OF CUSTOMER SATISFACTION

With just over 50 000 rentals to both local and international clients we take customer satisfaction to the next level.

2016-2022 – OVER 20 YEARS OF PUTTING PEOPLE BEHIND THE WHEEL

With 348 branches in 5 countries, Drive South Africa celebrates two decades of helping local and international travelers make their self-drive dreams come true.
Find a vehicle hire today
Browse through our selection of vehicle hire to suit your every need. We offer budget car hire to luxury car hire, for short term or extended long-term car hire in Southern Africa.
Search