4 Affordable outings for a fun-filled weekend in Johannesburg
There is more to Johannesburg than being Africa's financial juggernaut. It's home to some of the richest African cultures and history. Conveniently stuck in the transition from a prehistoric African urban area to a world-class city centre, Johannesburg offers the best of both worlds. It is also full of life primarily emanating from its unpretentiously warm and welcoming residents. Apart from enjoying the local hospitality, there are a lot of inexpensive activities you can engage in, especially over the weekends.
If you would like the freedom to do what you want, when you want to, you might want to consider
car hire Johannesburg
for your transportation needs.
Walking down the country's memory lane at the apartheid museum
There is no mention of Johannesburg and South Africa at large without the thought of the apartheid underpinning it. Although a painful reminder of the struggle for freedom, the Apartheid Museum offers insights, provocative film footages, photographs and artefacts as well as text panels relating to apartheid. You also get to visit over 20 exhibitions that take you through a dramatic and emotionally-charged journey of human stories during the apartheid era. By the time you leave the seven-hectare piece of land, you will have a deeper understanding of the rise and fall of the oppressive movement.
Break your Sunday at the Hennops hiking trail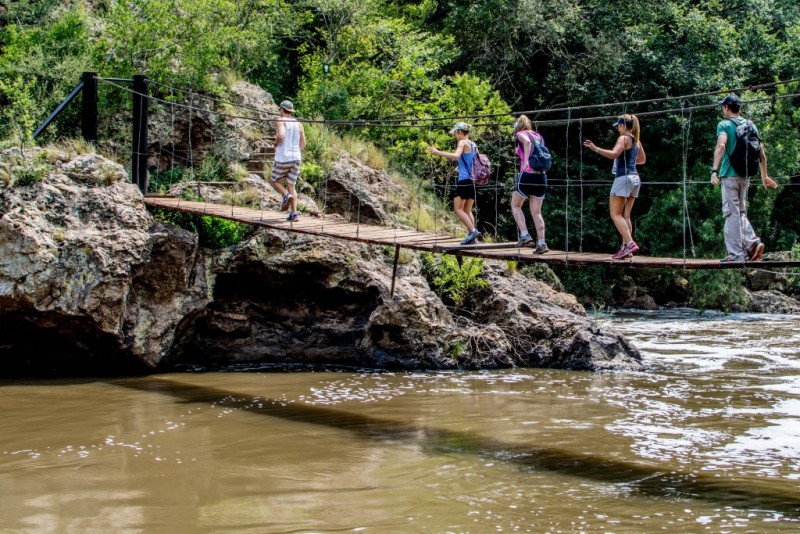 The trail, located on the outskirts of Johannesburg along the Hennops River, offers the unique experience of immersing yourself in nature. The trails are saturated with soul-stirring landscapes as well as beautiful, rocky plateaus and gorges and unending grasslands. The hike can also be treated as a family affair where you all get to spend part of the day with nature on the short trails that are also suitable for children.
Swim at the natural pools in Mountain Sanctuary Park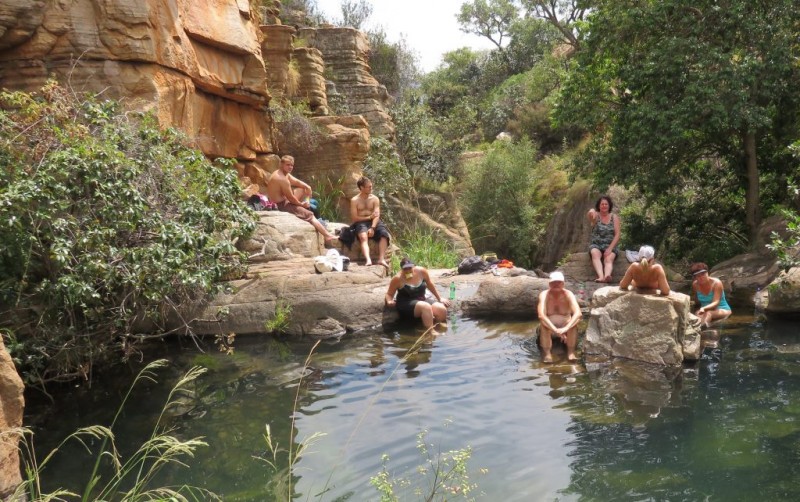 It always pays to escape the city buzz; giving you a chance to relax and recollect your thoughts. With that said, the idea of swimming in a natural pool surrounded by clean, fresh air is an ideal interlude in your weekend. Mountain Sanctuary Park is a privately owned nature reserve, nestled in the Magaliesberg Mountains. It is around 2,5 hours' drive from Johannesburg, but well worth the trip. Day visitors are allowed, but bookings are essential. Heading to the park after the summer rainfalls will be more rewarding because the pools aren't just brimming, but several canals flow lazily and hum undisturbed below your feet before feeding into the pools
Attend a beer tasting party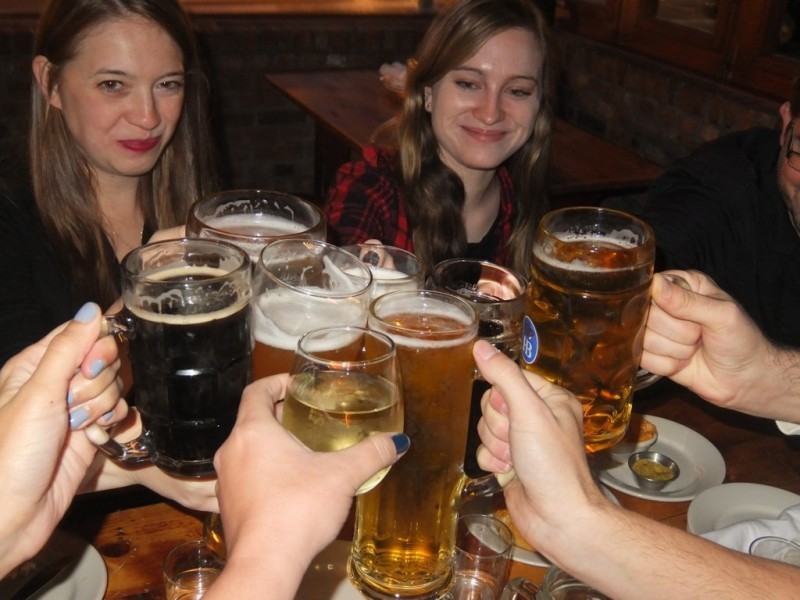 South Africa is home to some world famous beers and wines. Choose to wind down your weekend by sampling some of these famous wines and beers at one of the tasting parties held almost every weekend at popular city joints like SAB World of Beer. Compared to other world cities, Johannesburg offers a diverse array of attractions and fun engagements. Opt for car hire in Johannesburg and explore it on your own terms.
Related Posts