6 KwaZulu-Natal diving and snorkeling spots to try this summer
The KwaZulu-Natal coastline is blessed with balmy weather year in and year out. The blue, crystal clear serenity of the warm Indian Ocean makes the province divers and snorkelers paradise for so many reasons. If you would like to have the freedom to explore the area you are visiting independently, you might want to look into car rental.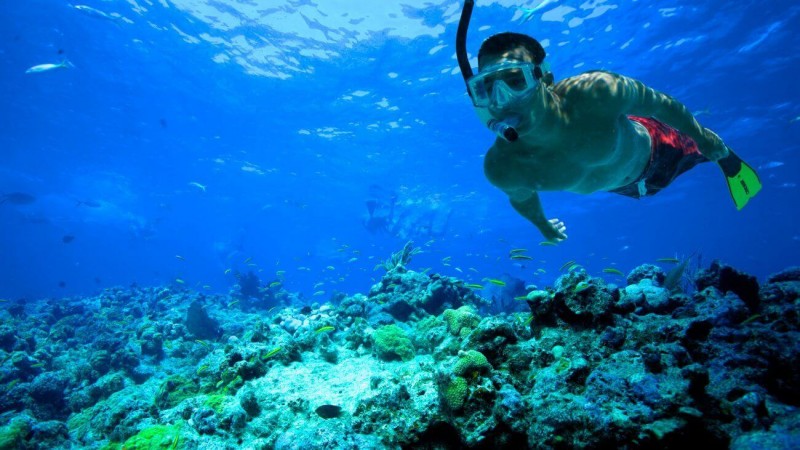 It's the land of an endless summer and with so many coastal areas, reefs and warm waters to explore it's no wonder Kwazulu-Natal keeps getting the number one rated dive and snorkelling locations in the country. Here are 6 must-visit diving and snorkelling destinations on your next trip to the warmest province in South Africa. If you are planning a road trip to all of the dive spots below, it would be worthwhile to consider car rental in Durban.
Diving Spots
Raggie Cave/ Shark alley – Aliwal Shoal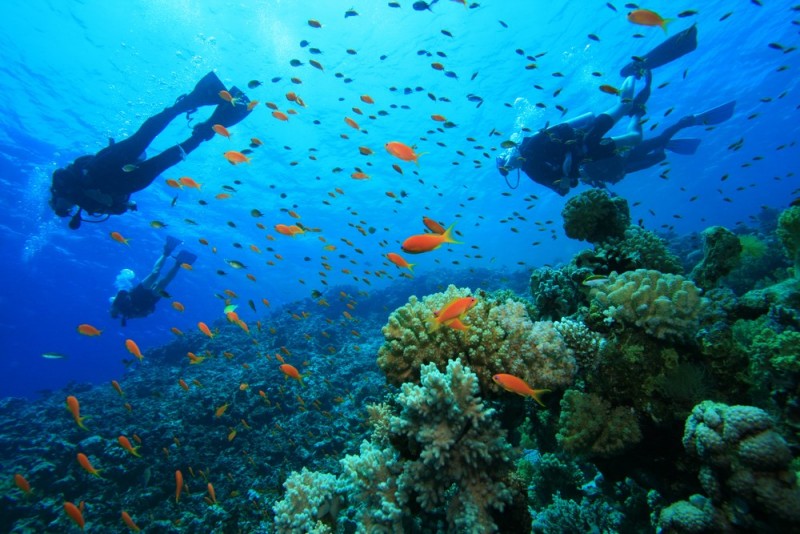 This death-defying dive situated in the Aliwal Shoal is widely considered to be one of the top rated dive sites in the world for various reasons.  The 80,000-year-old sandstone reef provides an excellent location for spotting and swimming with one of the most respected and feared marine animals the shark. Ragged Tooth, Tiger and Hammerhead sharks are the found sharks of this dive site hence the name of the dive spot.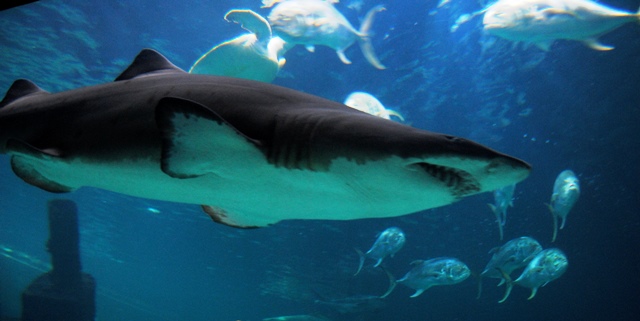 Sardine Run – Protea Banks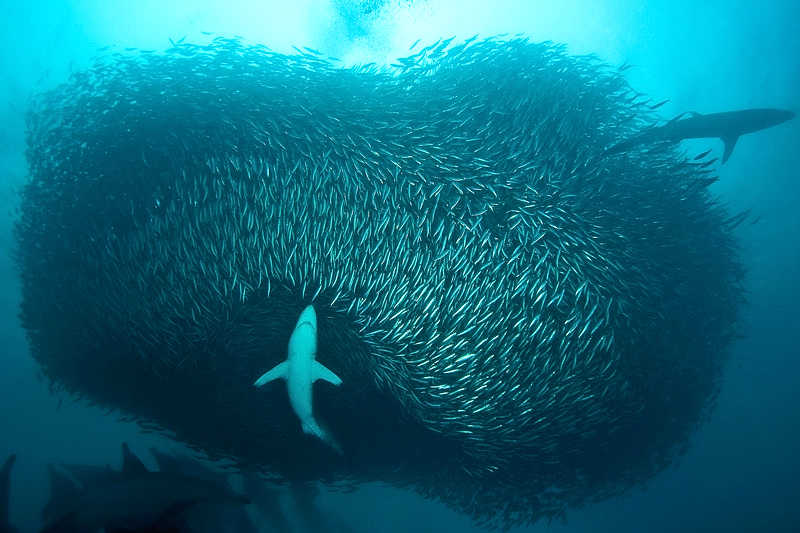 The sardine run which spans from the Eastern Cape to this iconic coastal region of KwaZulu-Natal really is one of the most spectacular diving experiences on planet earth. Every year around June and July thousands upon thousands of sardines are found migrating from cold cape waters to warm KwaZulu-Natal ones, this brouhaha creates a marine festival as other bigger ocean predators follow the sardines to gauge themselves on fresh fish making it a visual treat for anyone fascinated by the ocean and diving.
Uniforms – Sodwana Bay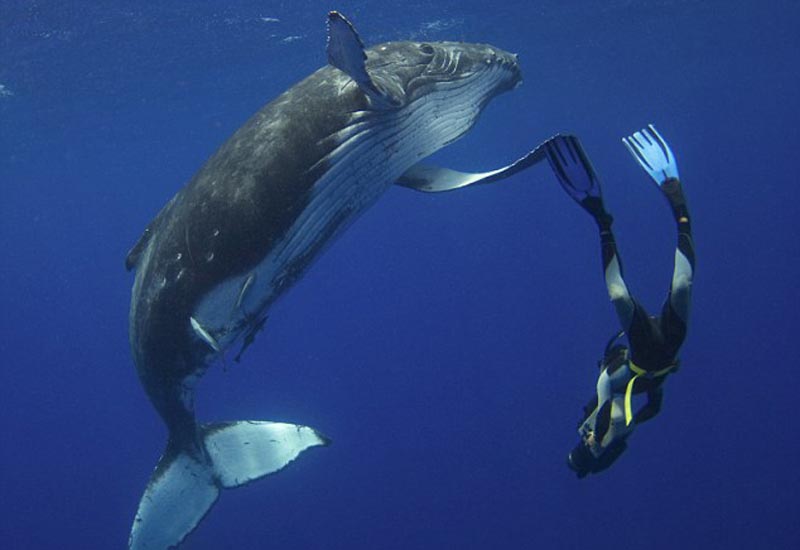 Forming a part of the iSimangaliso Wetland Park is this slightly less challenging dive situated in Sodwana Bay nearing towards the Ponto Do Oro border of Mozambique. The reef is said to go on for as long as 5 miles and is home to Tiger Angelfish, purple butterfly fish and the yellowtail goldie fish.  The water temperatures become warm and pleasant during the December period and this is also when the turtles that inhabit the area lay their eggs which are also deemed to be a great event to witness for wildlife enthusiasts.
Snorkelling Spots
Umdloti Pools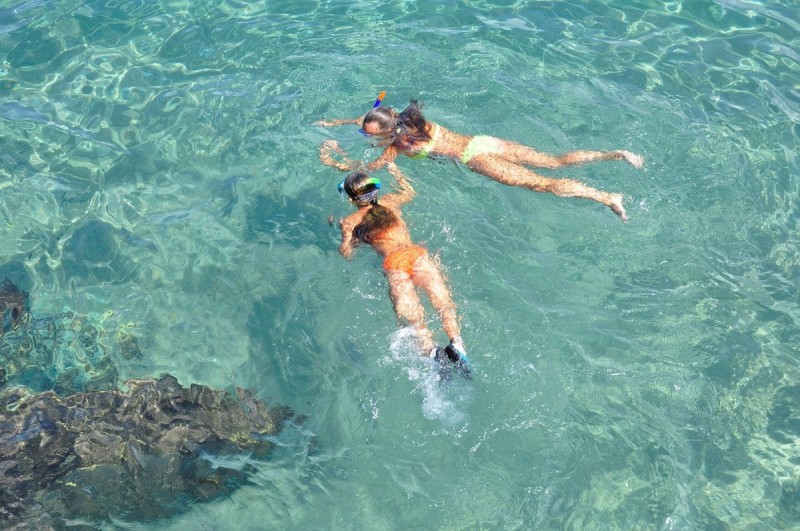 This seasonally quiet seaside village has become a popular snorkelling destination over the years not just because of its proximity to more urban hubs nearby such as Durban or Umhlanga but also because of its undeniable beauty and charm.  The Umdloti tidal pools create a great area for snorkelling and during low tides create an area which is considered an amazing place to escape the Kwazulu-Natal sun for a while and get up close and personal with the ocean. It's also a short drive from the King Shaka International airport and the entire North Coast of KZN offers similar beaches that are also suitable for snorkelling.
Salt Rock Tidal Pool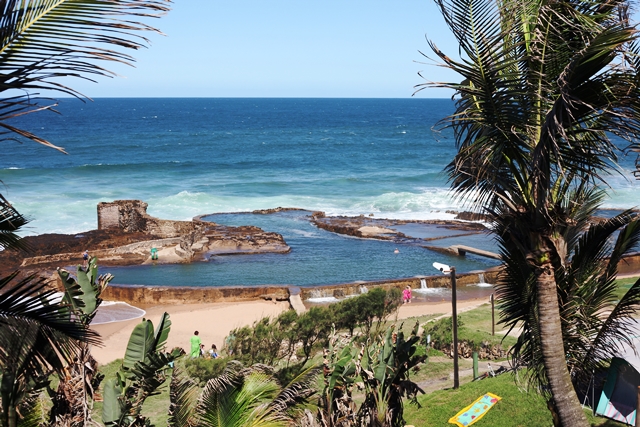 This is one of the more popular snorkelling locations on the North Coast of KwaZulu-Natal for various reasons. This is the precise reason why you might want to visit this picturesque part of the world from the end of May when the weather is slightly cooler and the seas a little clearer and more radiating. However the sea temperatures are slightly cooler during this time of year so wearing a wetsuit is optimal if one wishes to snorkel for longer hours, but it isn't mandatory. Some of the species of fish the area is famous for is Parrotfish, blacktail, butterflyfish, sergeant majors, Moorish idol and the gold bar wrasse.
Vetch's Pier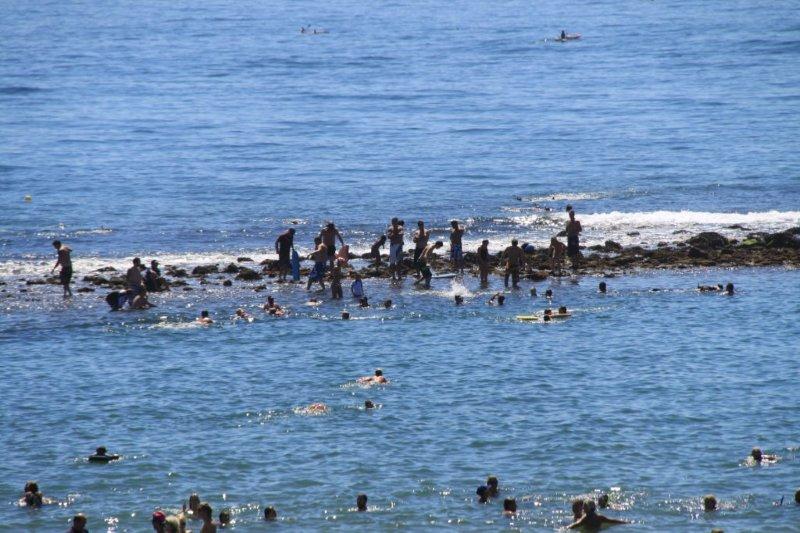 What's great about this snorkelling and diving site is it's situated within the urban hub of Durban so there are loads of other things to do and explore once you have finished your snorkel. What's also nice about it is on the main promenade there is a dive shop where one can buy and rent all the necessary equipment which one might need to complete a successful snorkel. The harbour wall is the main location not far from the famous Vetch's Reef and some of the marine life which divers and snorkelers are expected to see include Rays, octopus, tobies, electric rays, damselfish, moray eels, shoals of Fusiliers, chocolate dips, and butterfly fish. With all these marvellous snorkelling locations to explore, there would be a good reason to explore the rest of the country. Have a look at the car rental options to explore other places and spaces on your bucket list.
Related Posts