The 5 Best B&B's in Hermanus
Planning a Hermanus road trip? We've handpicked five of the best bed and breakfast accommodation options to choose from, giving you the perfect base to explore this famous coastal town.
138 Marine Beachfront Guesthouse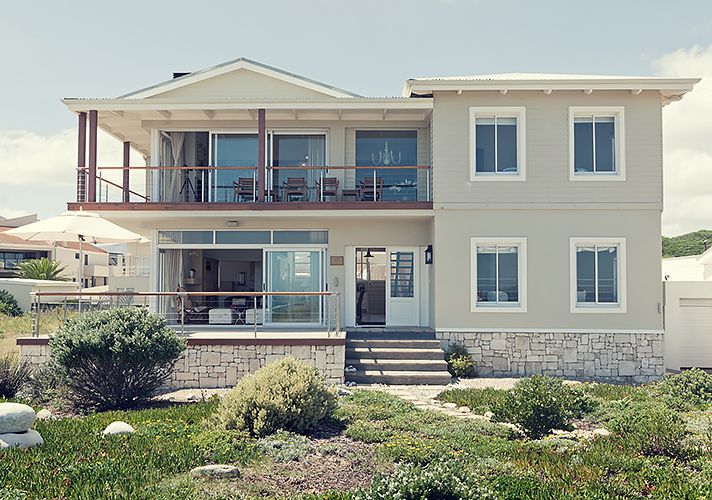 The image was taken from – http://www.pretty-hotels.com/?p=2700&lang=en
The award-winning 138 Marine Beachfront Guesthouse located a mere five minutes away from the centre of Hermanus provides breathtaking sea views. If you're looking to spend some quality time with your loved ones, the guesthouse is ideally placed near two excellent golf courses, sun-kissed beaches and the Hermanus Wine Route.
Hermanus Dorpshuys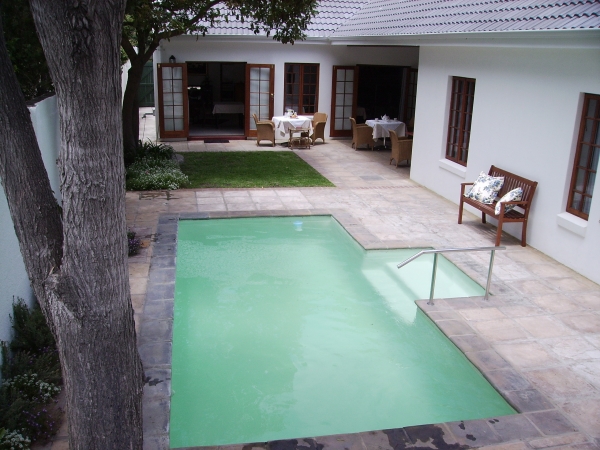 The image was taken from – http://www.hermanusaccommodation.co.za/
Offering stunning views of the Klein River mountain series, the Hermanus Dorpshuys is a stone's throw away from Hermanus town, it's tasty restaurants and it's world-class golf courses. Some activities that guests can indulge in includes whale watching, wine tasting, horse riding and birdwatching. If you need wheels, car hire in Cape Town is cheap and easy.
Kennedy's Beach Villa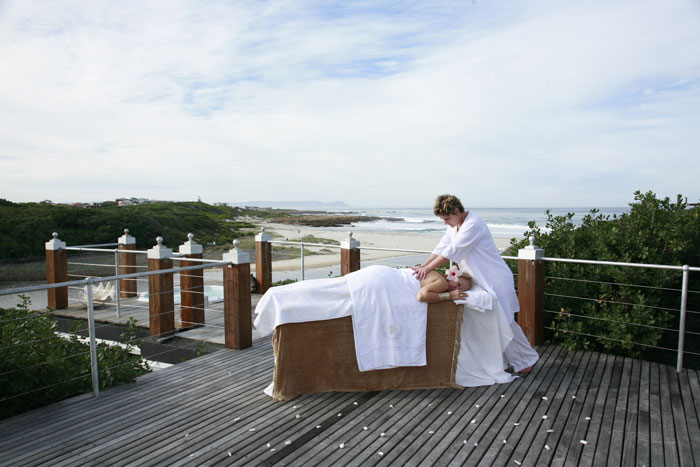 The image was taken from – http://www.kennedysathermanus.com
Situated on the peaceful Onrus estuary, Kennedy's Beach Villa is an hours drive from Cape Town and minutes away from the Hermanus town centre. Guests can find ultimate relaxation in a guest house ready to reinvigorate weary travellers. Activities available close to the beach villa includes whale watching, sea kayaking, boat trips, wine tours, surfing and hiking.
Whale Rock Luxury Lodge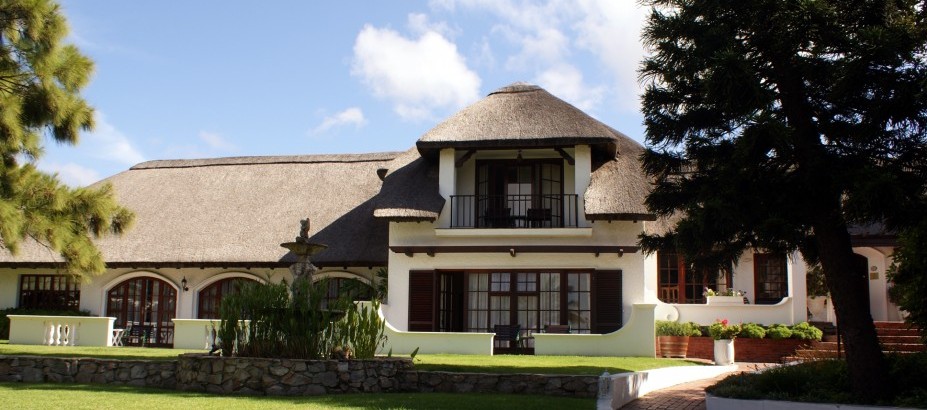 The image was taken from – http://www.whalerock.co.za
Located in Westcliff, Hermanus, the WhaleRock Luxury Lodge boasts stunning lush green gardens and a large solar heated pool. If you're in Hermanus on business or for pleasure, the WhaleRock luxury lodge offers 11 luxurious rooms and suites. Just outside the lodge is the starting point of Cliff Path, which runs along the whale coast of Hermanus.
Hermanus Beach Villa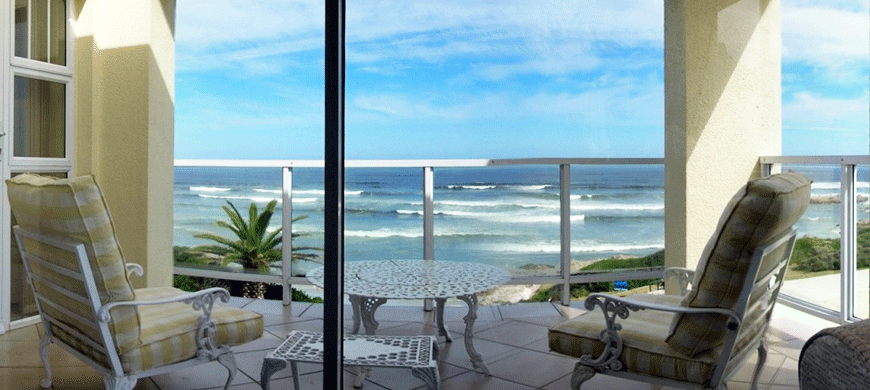 The image was taken from – http://www.sunsafaris.com/
Located footsteps away from the Voelklip beach, all rooms at the Hermanus Beach Villa has ocean views, ensuring that all holidaymakers become immersed in the beauty that the quaint little town has to offer. It's also close to the cliff path which stretches for 12 kilometres along the Whale Coast of Hermanus.
If you plan on going on an adventure to this majestic location from another part of the country, you might want to use a smaller vehicle to get there first. Our Car rental South Africa page would be a great place to start looking for the best wheels to get you there.
Related Posts