Best Bird-Watching Destinations In South Africa
South Africa is home to over 900 bird species and is seen as one of the world's best bird watching countries. As an ardent bird watcher, this is one country worth visiting. It has a diverse ecosystem making it home to over 10 per cent of the world's bird species.
If you are in need of a vehicle to visit these majestic places, you might want to consider car hire South Africa.
Here are South Africa's best bird watching sites
Kruger National Park
This park is home to over 500 bird species. It has a diverse number of habitats, making it host to both tropical and southern African birds. While Kruger National Park is home to so many species over 20 per cent of these birds are rare sights.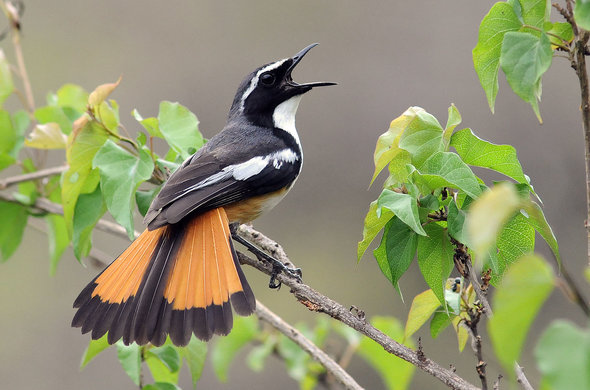 Patience is a virtue every bird watcher knows all too well and it is utilized here. The period between October and March does the park well as migratory paths double the number of birds here.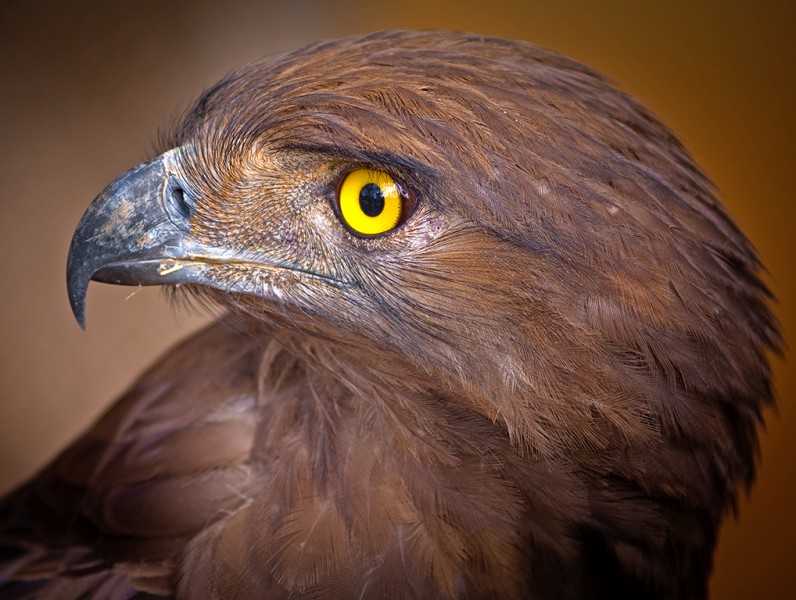 The park is home to four eagle species including the Brown Snake Eagle and the Tawny Eagle. It is also home to smaller birds like the Kingfisher, weaver and Bee-eater.
Isimangaliso Wetland Park
This park has been declared a World Heritage Site as it has the highest number of breeding birds in the country.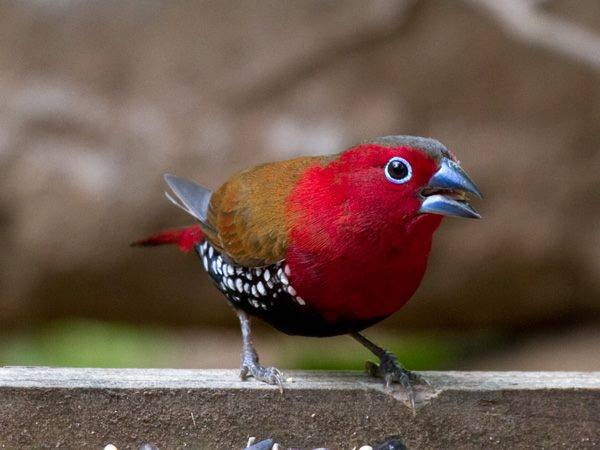 Isimangaliso is home to both greater and lesser flamingos, the Pale-crowned Cisticola, African Fish Eagles and Rosy-throated Longclaw. There are also rare sightings of the Pink Throated Twinspots and the Short-Tailed Pipit found only in winter.
Southern Drakensberg
The mountainous and hilly region of Southern Drakensberg is home to about 230 bird species. It is home to 30 species which are viewed as highly endangered.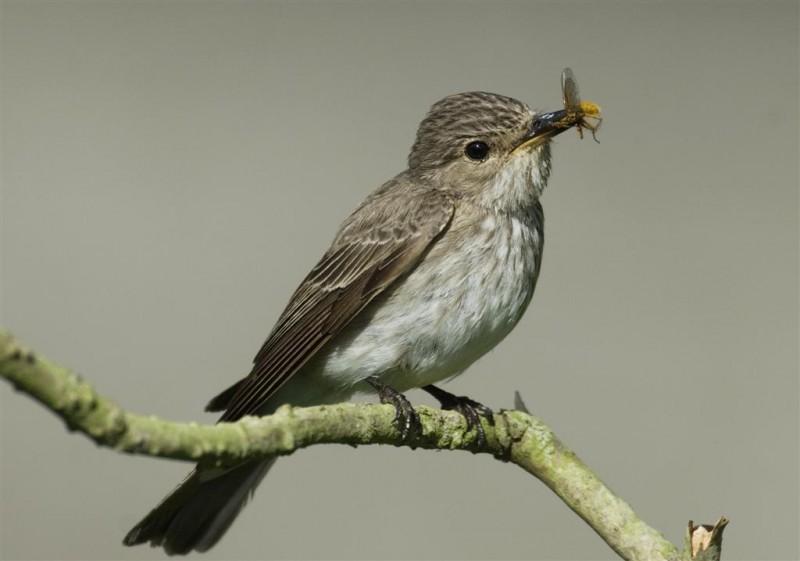 Within this area is the Maloti-Drakensberg Transfrontier Park which is a scenic area with 350 bird species sighted. Among the birds found in this area are Bearded Eagles, Flycatchers and rare sightings of European Bee-Eaters.
Cape Town
Cape Town offers the widest range of bird species in South Africa with quite a number being endemic. It is host to many seafaring birds like a variety of Albatross, Storm Petrel, Antarctic Prion and the endemic species such as the Cape Siskin and the Protea Seedeater.
You can also be treated to an interaction with the African Penguin Colony in Simon's Town.
De Hoop Nature Reserve
De Hoop is home to a spectacular 260 bird species with the Potberg Mountains adding to the diversity of habitation.
These mountains are home to the Great White Pelicans, Pied Avocets, Caspian Terns and endangered Cape Vultures.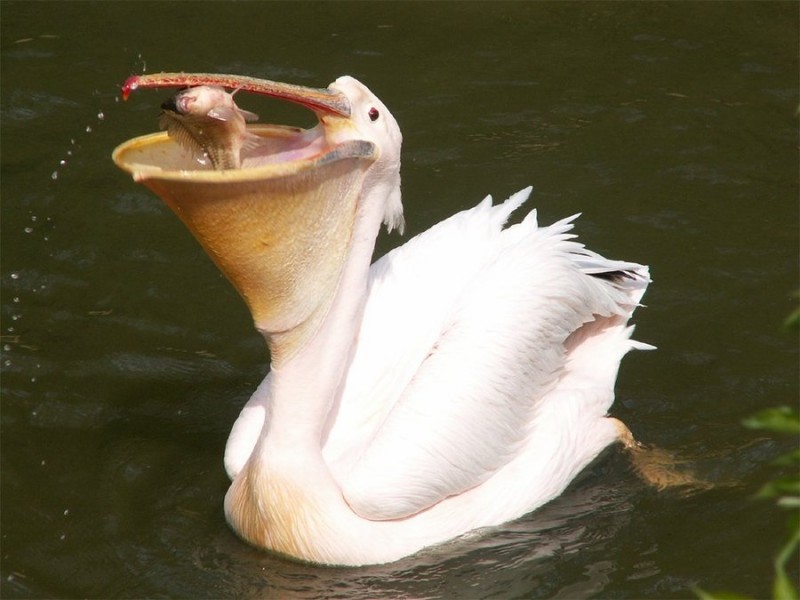 The reserve is also home to Migrant Waders and Waterfowl, both of which have over 10 species. South Africa has a diverse range of bird species to make a haven for any bird watcher.
What are you waiting for? All you need is good company and a reliable set of wheels (if not, car hire South Africa is cheap and easy) and you're ready to explore.
If you plan on going on an adventure to this majestic location from another part of the country, you might want to use a smaller vehicle to get there first.
Car rental South Africa
would be a great place to start looking for the best wheels to get you there.
Related Posts