Best snorkeling spots in South Africa
With South Africa's vast expansive coastline there really is a lot to explore from the warm waters of KwaZulu-Natal to the icy chill of the Western Cape. South Africa has wonderful marine life and with this comes great places in which to snorkel. There really is so much out there that any marine life lover can spend days upon days exploring hence affording themselves the opportunity to go on a snorkelling holiday. Here are five top snorkelling destinations in South Africa. If you would like to have the freedom of choosing what you do and when you would like to do it, consider car hire Durban.
Sodwana Bay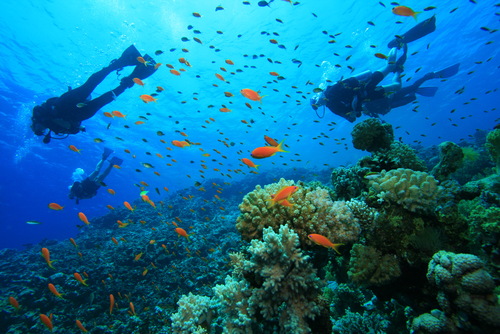 Wonderfully warm water, picturesque surroundings and an abundance of marine life have kept Sodwana Bay a firm favourite for all people wishing to go snorkelling or diving in South Africa. Some of the areas include protected rock pools and breathtaking coral reefs and sandstone reefs which include animals such as turtles, dolphins, whale sharks and various types of fish.
Aliwal Shoal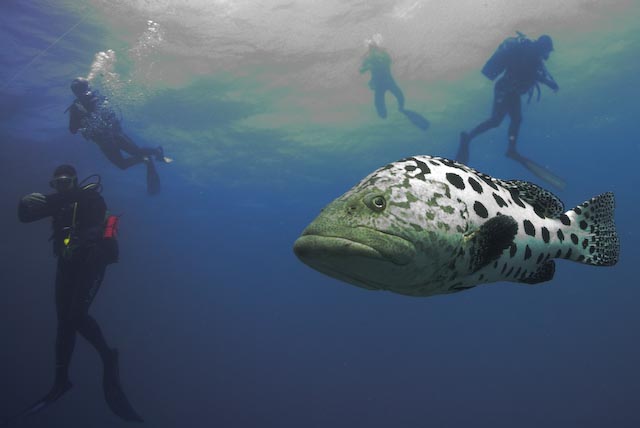 Aliwal Shoal is one of the most famed snorkelling locations in the whole of KwaZulu-Natal and for good reason here one gets to dive up and close and personal with sharks and the best part is it without cages so you really get the full terror and excitement of these hugely significant and feared ocean animals. It's also close to Durban so there is a world of dry land exploration waiting to be experienced as well.
Knysna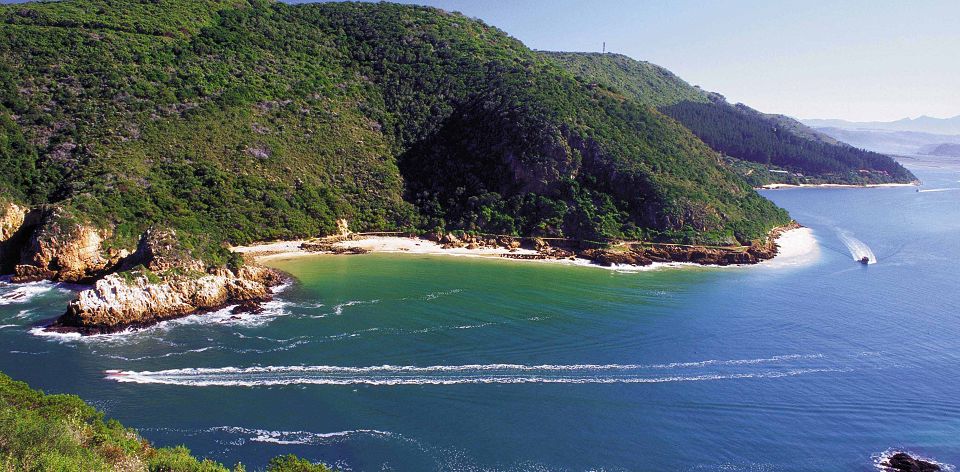 The garden route of South Africa is littered with amazing places in which to explore and Knysna has some awesome dive and snorkelling spots as well so get out there and experience. The water is a little cooler than that of the warmth of KwaZulu-Natal so this is something to consider before you dive in. However, crystal clear waters, whales, and breathtaking towering mountains wait around every corner.
Kommetjie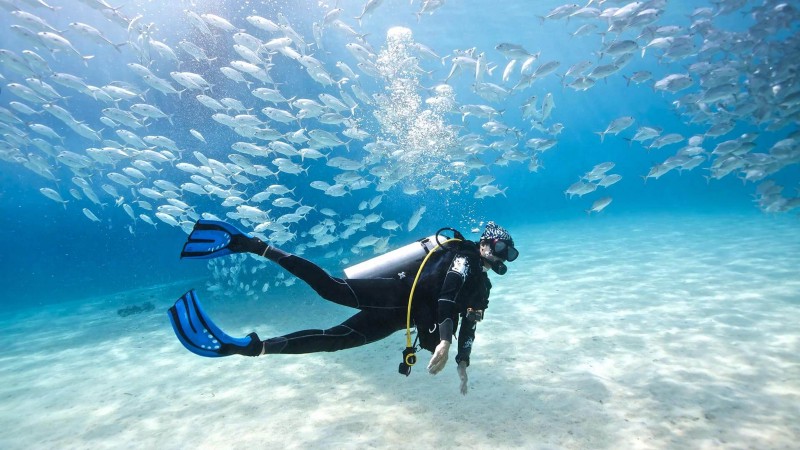 This is widely considered to be one of the better surfing locations in the Western Cape but also a great destination for diving and snorkelling. It's also a fair distance from the centre of Cape Town so driving there would be optimal. Hiring a car in Cape Town is your best way of achieving this so you can experience everything this wonderful part of the Western Cape has to offer.
Devil's Reef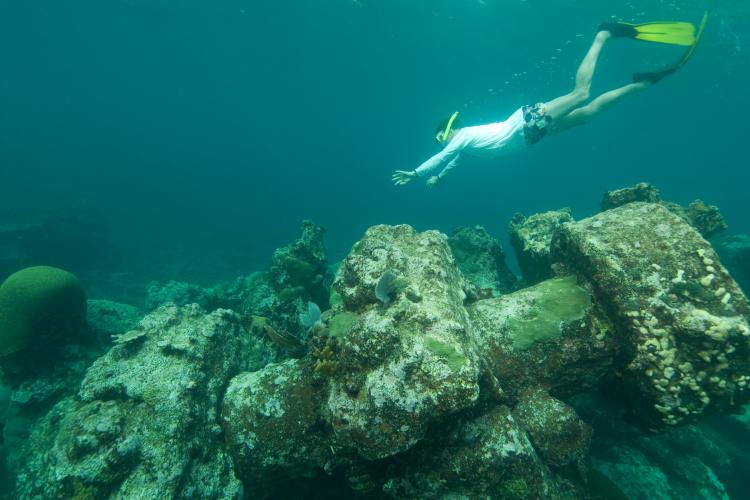 Devil's Reef is situated in front of the Marine Hotel in the Eastern Cape city of Port Elizabeth not far from the Garden Route. This makes it possible to go on a snorkelling tour through various locations in this region of South Africa. The reef can be accessed by a stormwater pipe and is roughly 100m out to sea and is praised for having a vast variety of marine life to bask in. If you plan on going on an adventure to these majestic locations from another part of the country, you might want to use a vehicle to get there. Car rental South Africa would be a great place to start looking for the best wheels to get you there.
Related Posts