Experience East and South Africa in One Trip
Experience the best that East and South Africa has to offer in one trip – it's more attainable than you might think. Both regions have so much to offer in terms of wildlife, nature, and culture that you may be overwhelmed. However, this curated 'list' might take the pain out of the planning to maximize enjoyment. With the introduction of direct flights from other continents, it's now easier to tour Africa without having to worry about prolonged layovers and connecting flights.
Kenya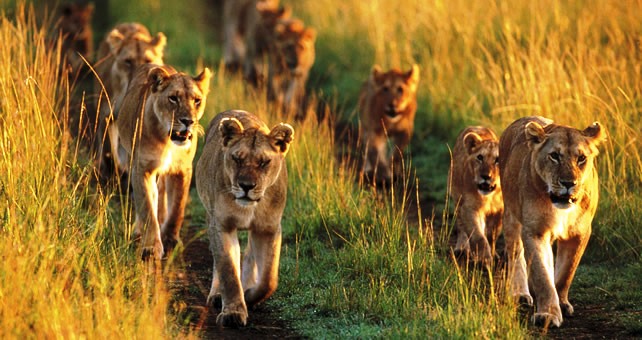 Kenya or Tanzania in East Africa are the most popular countries to consider. Kenya boasts a rich landscape with interesting geographical features like the Rift Valley, and historical sites like Gede Ruins. It also has a surprisingly vibrant nightlife, many nature trails, long sandy beaches and prolific wildlife. A visit to the Nairobi National Park is a must. It's the only national park in a city, in the whole world and one where you can encounter lion, cheetah and other members of the Big Five. If you love marine life, head to the coast to sample the wide range of marine life.
Tanzania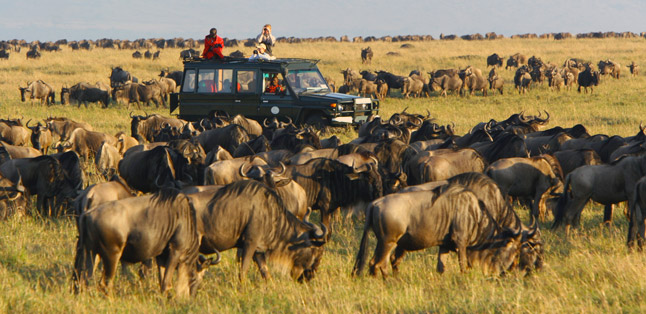 Tanzania also has a lot to offer when it comes to attractions, but it is most famous for hosting a large portion of the great wildebeest migration. You can watch this seventh wonder of the natural world in Serengeti National Park. For the more adventurous, a climb up Africa's highest peak, Mount Kilimanjaro is a unique experience on its own. Alternatively, you can also tour Zanzibar and the Tanzanian coast which has some of the best beaches in the world.
South Africa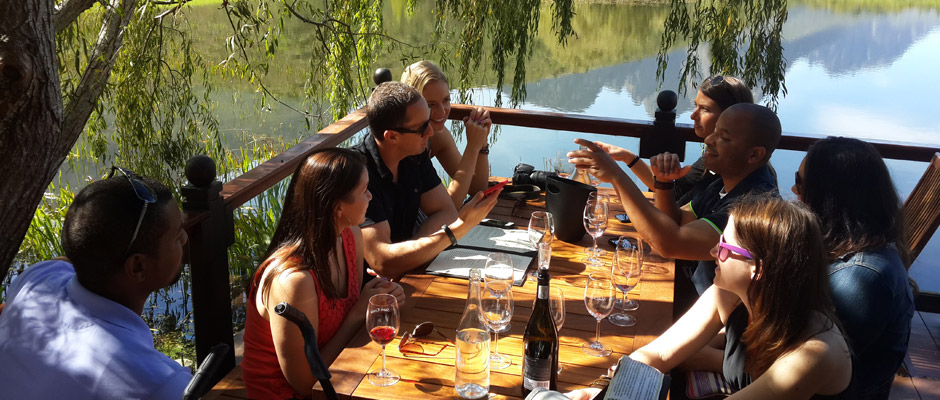 South Africa is a well-known and loved destination, offering something for even the most discerning traveller. From a walk with the Big Five in one of its many game reserves like the Kruger National Park in the North to wine tasting in the Cape region. South Africa is regarded as one of the most diverse countries in the world and once you start exploring all this beautiful country has to offer, you realize why. Having said that, one of South Africa's best gems is its people – warm, inviting and proud. Making the trip from East to South will offer an unrivalled experience like no other. Travel within East Africa is relatively easy with many options available. Alternatively, look for car rental in South Africa and try the self-drive route where you can explore on your own terms. If you plan on starting your journey from South Africa, you might want to have a look at 4x4 rental South Africa for the best option to get you to these amazing locations.
Related Posts