Exploring Durban's Inanda Heritage Route
The greater Durban area has so much to explore, from the sun-kissed, untouched North and South Coast to the towering Drakensberg Mountains to the suburban tranquillity of areas such as Hillcrest and Kloof. There is an adventure waiting around every corner. The valley of a thousand hills is a place in which a rich cultural heritage exists with its own locations of significance to the country, amazing nature and wildlife and colourful, friendly, eccentric locals with their own traditions and customs.
Getting there
Unless you have arranged a tour it's advised that you take your own vehicle. If you don't own a vehicle, renting one will be your best option. No matter where you are travelling from, Car hire in South Africa will ensure that your Inanda Heritage route outing is a success. If you are looking for a vehicle hire closest to the route, hire a car in Durban.
Phoenix settlement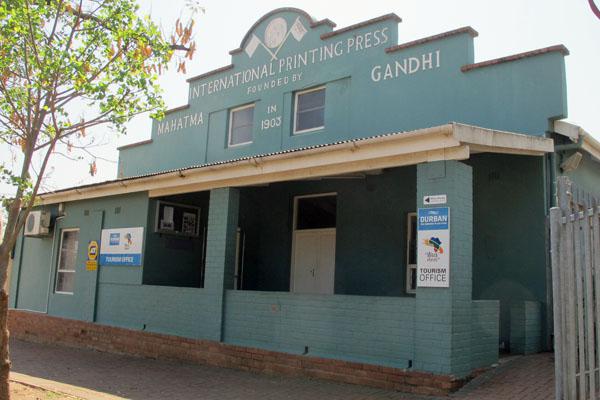 An image was taken from – http://showme.co.za/durban/tourism/a-visit-to-mahatma-gandhis-phoenix-settlement/
Some may or may not know that Mahatma Gandhi has a long history of South Africa and this is why there is, in fact, a museum in the same location where he used to live in the Phoenix Settlement which is situated in the East Coast city of Durban. The house was rebuilt after it was engulfed in flames just after the 1985 Inanda riots. Today it serves as a pivotal structure in South Africa's diverse history.
Ohlange Institute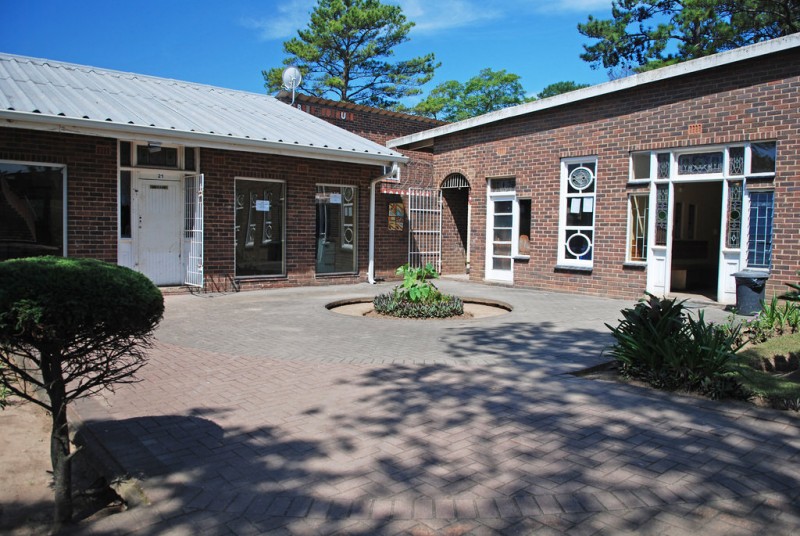 The photo was taken from – https://www.flickr.com/photos/south-african-tourism/17095704833
This could very well be the most significant school in the whole of South Africa for two very important reasons. It was the first school in the country to be owned by a person of colour and it was also the school in which Nelson Mandela voted in South Africa's first democratic elections.
Shembe Settlement of Ekuphakameni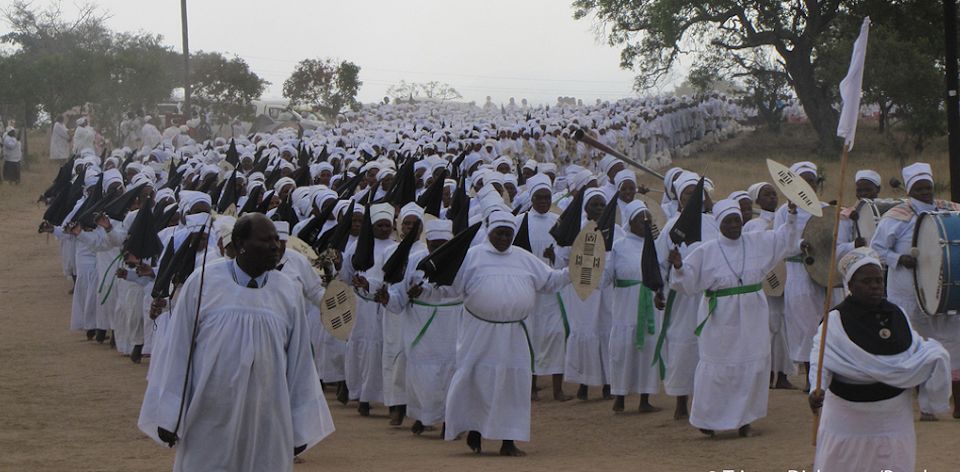 The image was taken from – http://www.southafrica.net/za/en/articles/entry/article-southafrica.net-the-shembe-church
The Shembe church found by Isaiah Mloyiswa Mdliwamafa Shembe is one of the most significant African churches. Here one gets to visit the place in which it was founded.
Mzinyathi Falls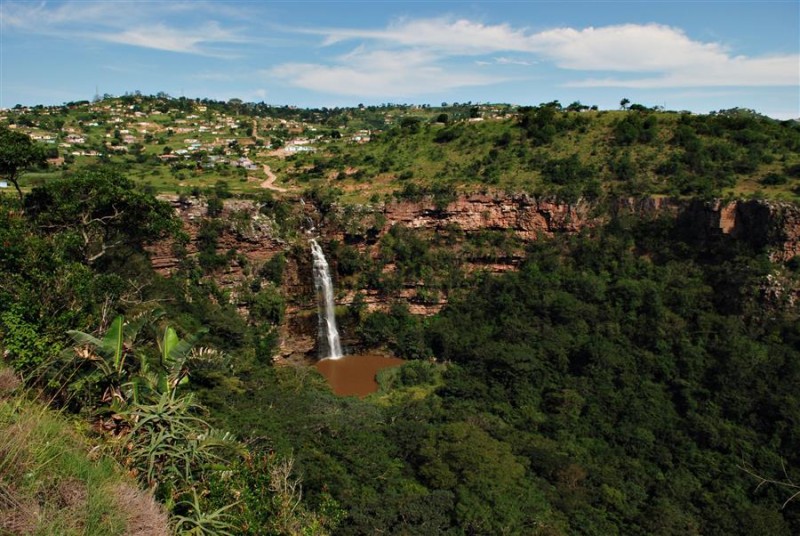 The photo was taken from – http://www.kwendatravel.com/attractions/MzinyathiFalls
Situated only 20 minutes away from Gateway Theatre of Shopping is this breathtaking waterfall which is largely regarded to be one of the best-kept secrets in the entire Durban area. This will surely be one of the highlights of the Inanda Cultural tour and it promises some of the most scenic views in the area. It's also a popular rock climbing destination.
Inanda Dam
The Durban area has a thriving Rastafarian community which has given birth to a Rasta cave which can be found in the Mzinyathi Gorge. It's believed that the Rasta's who live in the said community travel to and from the cave every day to go to work; one has to know how to navigate their way to the cave through a secret path. It's also noted that people may only visit this community with prior arrangements.
Inanda Mountain Viewpoint
The photo was taken from – http://africageographic.com/blog/5-cool-places-in-durban-you-didnt-know-existed/
These could arguably be the best views in Durban and the fact that its only 30 minutes away from the centre of the city gives one even more reason to visit. Towering mountains and cliffs overlooking the entire Inanda Dam make it a visual spectacle for anyone who loves mountains and the great outdoors.
The Finfoot birding loop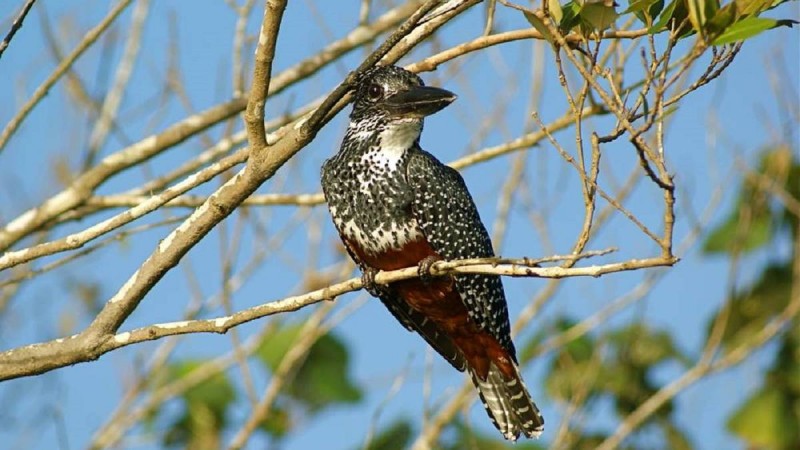 The image was taken from – https://durbangreencorridor.activitar.com/services/2537
Durban Green Corridor is a hive of activity for bird watching enthusiasts, take a stroll along the uMngeni River Valley and be enthralled by an extensive assortment of birdlife. This iconic bird walking trail can be enjoyed in various ways, depending on how many birds you wish to see and much time you have to spend.
Mma Mtshali's
Learn a new skill and craft with Mma Mtshali and your highly skilled group of bead makers. This is an experience you will be unlikely to forget as it delves into a part of South African heritage which is only found in certain rural areas.
Related Posts