5 Best Beach Camps In South Africa
Autumn may have arrived, but it doesn't mean you should put your beach towel away just yet. Make the most of the sun while you can by camping at one of these beach camps in South Africa. If you need a vehicle to get you there, visit car hire South Africa to find the perfect set of wheels to get there and back again. If you are looking for something a little tougher, you might want to have a look at 4x4 hire South Africa for a vehicle that can get you to the top of those beautiful hills.
Kwass se Baai Campsite – Northern Cape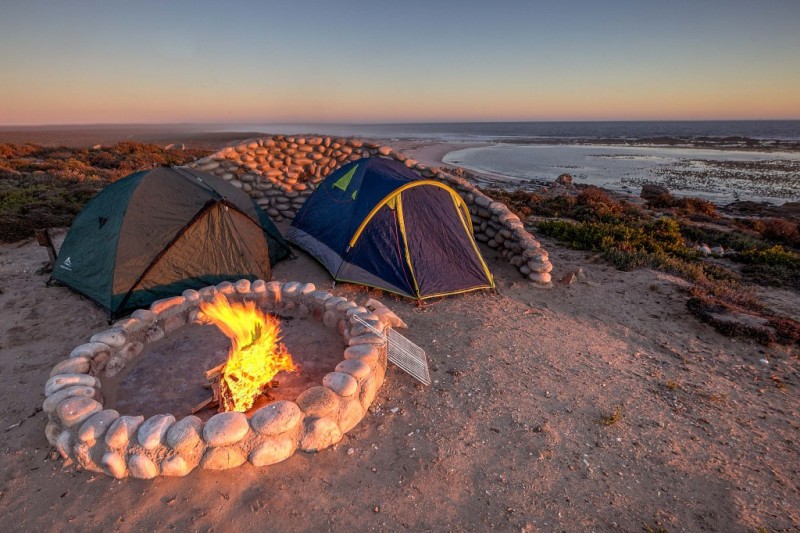 The image was taken from – http://www.getaway.co.za
Located in the Namaqua National Park, Kwass se Baai is one of South Africa's best beach camps. The campsite is located in one of the places still considered wild. Blessed with picturesque sunsets, you'll get to see wildlife such as antelopes, ostriches as well as the earth's smallest tortoise, called the Namaqua speckled padloper. The camp has four spots that can be booked by different people but it would be best if you were to book the entire campsite for yourself for privacy. Each of the spots has walls to protect you against strong winds. The site also features fireplaces and walled long drops.
Sodwana Bay Camps – KwaZulu-Natal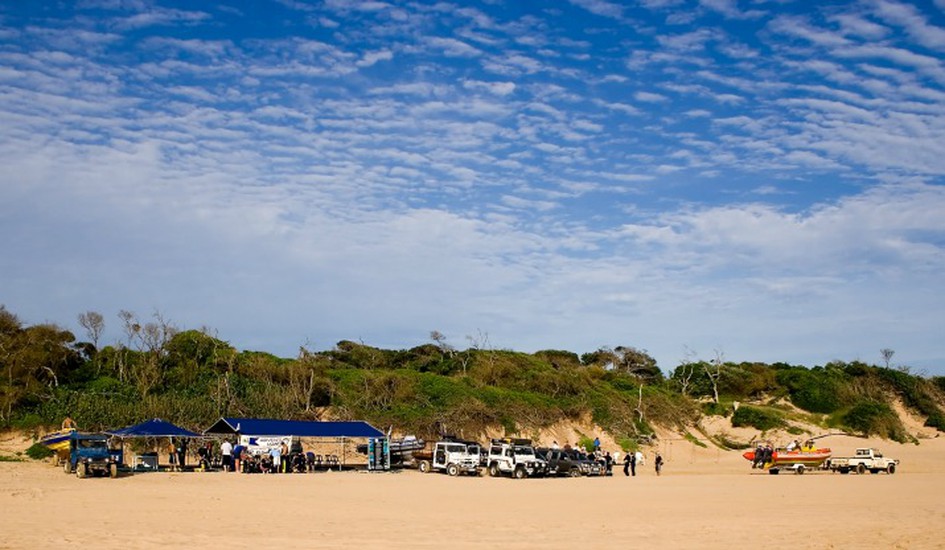 The image was taken from – https://www.krugerpark.com/self-catering/sodwana-bay-camp/
If you want a campsite that can accommodate caravans and tents then Sodwana Bay Camp is the place to go. These shelters are set into surrounding shades of the thick coastal forest. The coastal forest is especially gratifying boasting various natural tree species. The campsite has braai facilities as well as shared cold-water taps. Certain campsites also feature electrical plugs points. Other facilities include flush toilets, hot and cold running water, baths, showers, laundry and dishwashing. For more information, click here.
Muisbosskerm – Western Cape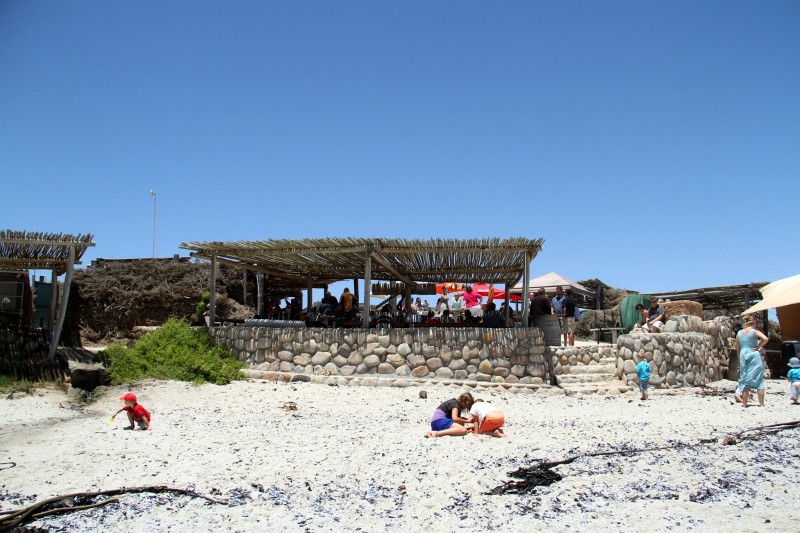 The image was taken from – http://www.lambertsbaytourism.info/places.php?pid=205
This beach camp is situated five kilometres south of Lambert's Bay on the Malkoppan farm, will allow you to enjoy a very peaceful camping experience. Besides camping, some of the activities that you can enjoy here include fishing, diving as well as surfing because the campsite is a walking distance. Each of the camping sites has electricity, water as well as a braai area.
Victoria Bay Campsite – Western Cape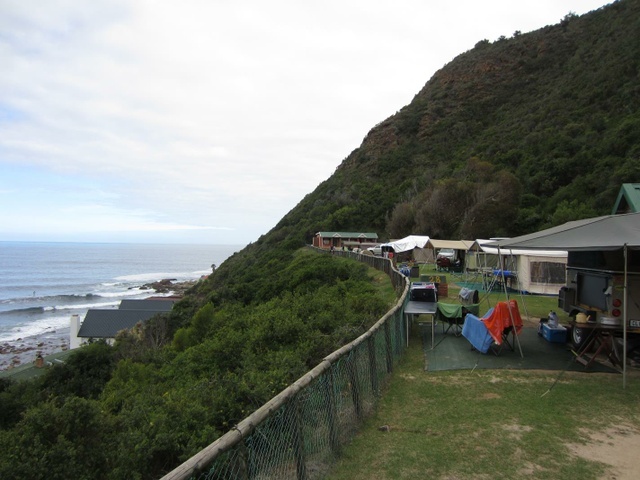 The image was taken from – https://tracks4africa.co.za/listings/item/w208260/
Victoria Bay camping site is a great beach camp for a weekend break especially if you love surfing. Even so, you can enjoy watching surfing action as the beach is in a wind-protected area. Furthermore, the campsite is great for kids because of the tidal pool that is safe for the little ones to take a dip. The beautiful beach camp features an elegant stratified rock on one side and a picturesque row of beachfront cottages on the other side.
Tietiesbaai – Western Cape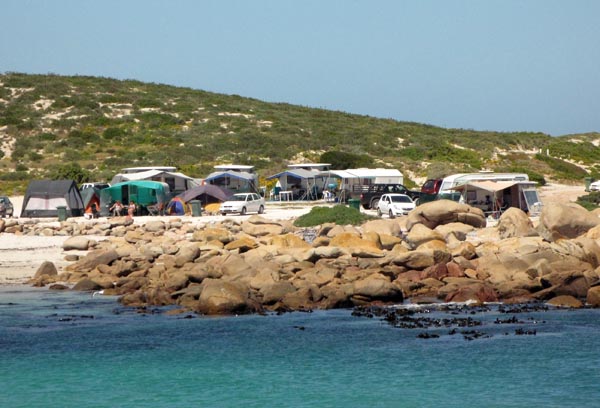 The image was taken from – http://www.gone-fishing.co.za/2009/10/16/tietiesbaai-columbine-reserve/
Tietiesbaai, situated at Cape Columbine Nature Reserve, West Coast, is a breathtaking beach camp for anyone wishing to enjoy his or her summer camp. Although it has cold waters, this West Coast camping site is favoured because of dazzling sunsets across the ocean and rocky coastline. You will enjoy hiking and /or visiting the nearby fishing town of Paternoster. What are you waiting for? All you need is good company and a reliable set of wheels and you're ready to explore.
Related Posts