Five Great Kite-Surfing Beaches Or Facilities in the Western Cape
There really is so much wind in the Western Cape it's no wonder that it's become one of the leading Kitesurfing locations not just in Africa but the entire world. This has enabled countless places all over the province to explore for this purpose. When the wind comes up don't despair get out there and experience all the great beaches this amazing part of South Africa has to offer.
If you are looking to go on an adventure in the area, you might want to look into having some wheels to get around.
Car hire Cape Town
 would be the best place to start looking.
Kite Beach (Dolphin Beach)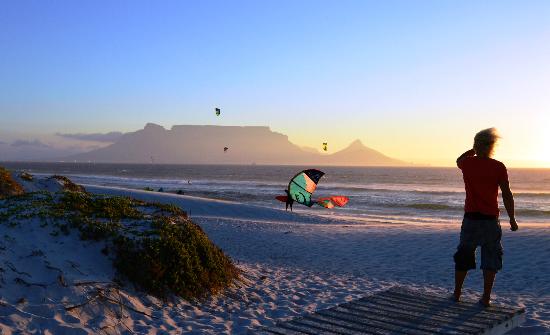 Image was taken from – https://www.tripadvisor.co.za/
This is one of the Western Cape's busiest kite surfing beaches and it's believed on a busy day at Kite/Dolphin Beach one can count as many as 150 kiteboarders in the water at any given moment making it one of the most congested Kitesurfing locations. There is also a popular restaurant and bar near this prime location which is great for an after session bite to eat.
Kitekahunas (12 Beach Blvd, Table View, Cape Town, 7441)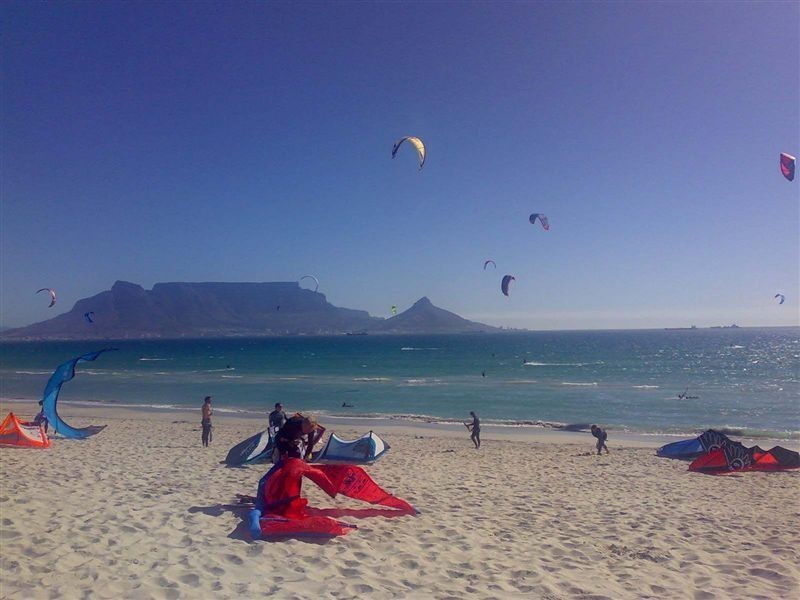 Photo was taken from – https://www.safarinow.com/go/kitekahunasbeachhousesunsetbeach/
This great facility situated in Dolphin Beach is a great place in which to get all your important kiteboarding gear to get you out there on the water in no time. They also have something a wave camp which is great for getting people into the swing of things if you aren't versed in the art of being in the water and if you have limited knowledge of the ocean and its currents.
High Five Kitesurf school and outdoor adventures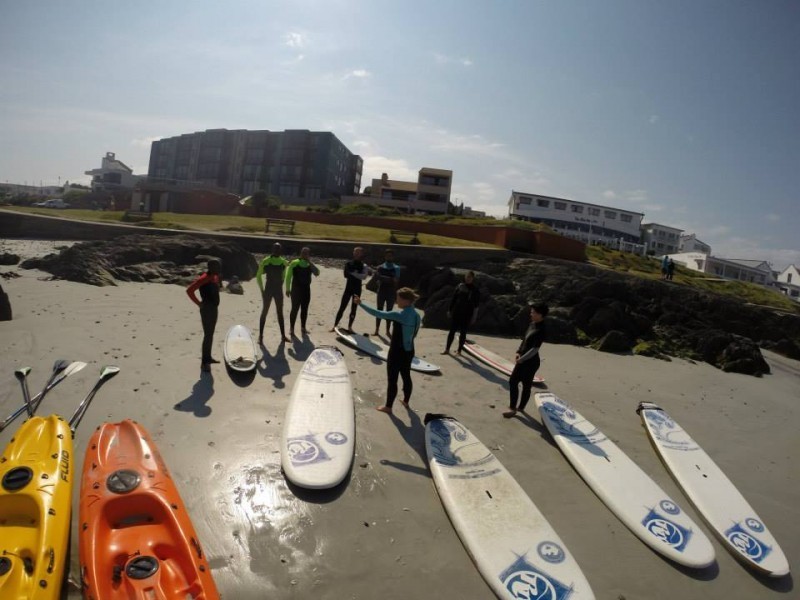 Image was taken from – http://surflistings.com/
Kitesurfing in Cape Town is a huge pastime due to the hefty winds which engulf the various beaches and coastline all over the Western Cape so you'll really want to take advantage of this if Kitesurfing is your sport. However, there is also a lot of learning before you get out there on the oceans of the area. Why not learn from some of the best at the High Five Kite surf school and outdoor adventures all levels welcome.
Melkbosstrand
Photo was taken from – http://www.sa-venues.com/attractionswc/melkbosstrand.php
Not the most well-known Kiteboarding location in the Western Cape – however, the whole of the West Coast is littered with wonderful beaches and an abundance of wind so there really is a lot to explore and a lot of beaches which are great for this pastime. Its close proximity to the centre of Cape Town makes it easily accessible from the more major hubs of the city. There are also various shops and restaurants in the area so once you have finished your session there are other activities in the area.
Bloubergstrand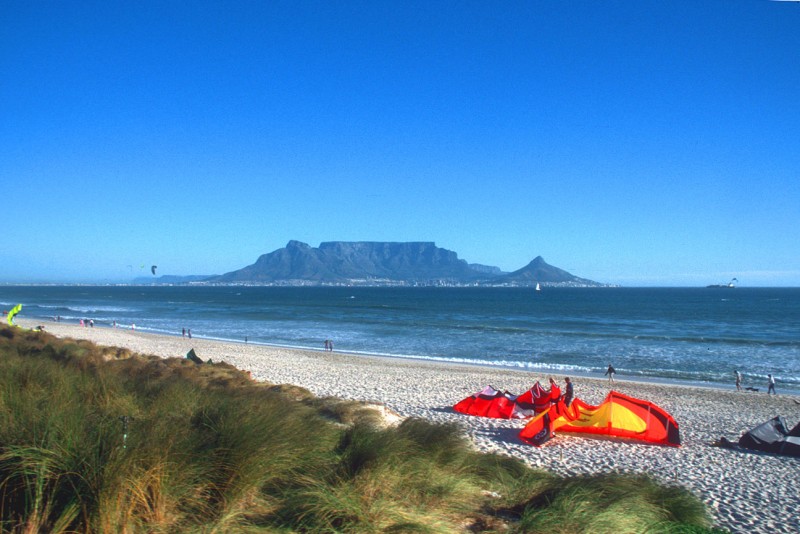 Image was taken from – http://www.capeletting.com/west-coast/blouberg/
Even closer to the centre of Cape Town is the beach town of Bloubergstrand this is another ideal location for Kite surfing really close to Cape Town easily accessible for a day trip or short weekend stay. Go out there and experience this amazing part of the West Coast where you'll be able to reconnect with nature whilst still being close to popular urban areas.
Getting around
Although there are buses that do go out to many of the beaches which are great for kiteboarding taking equipment will prove difficult if you don't have a vehicle. If this is the case maybe it would be wise to hire one, car rental Cape Town is your best way of achieving this.
Related Posts