Five must visit summer locations in Cape Town
Cape Town has a cold and dreary winter – however, those who brave it are treated to what would seem like endless days where the sun goes down around 9 pm every evening and the weather is considerably warmer. This creates an environment where people are outside enjoying themselves in various forms, whether it's surfing, exploring a wine route or enjoying a meal in trendy beach communities, Cape Town really does have a lot to offer.
The Strip Camps Bay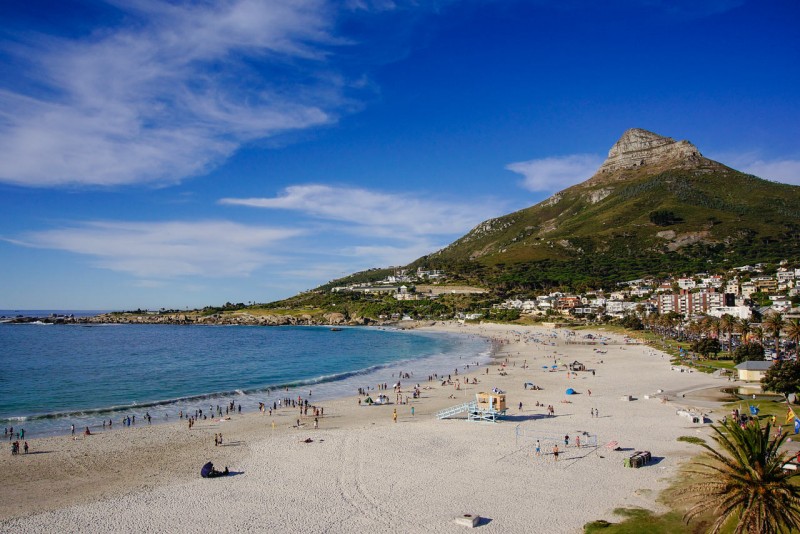 Image taken from – http://www.umirestaurant.co.za/gallery
This part of Cape Town could easily be mistaken for Santa Monica or Malibu in Southern California however many would, in fact, deem it to be even more picturesque.  The towering Twelve Apostles Mountain range and the iconic Atlantic Ocean are all reasons in which people come far and wide to bask in the summer sun of Camps Bay. The area also boasts some of the city's best restaurants.
Llandudno Beach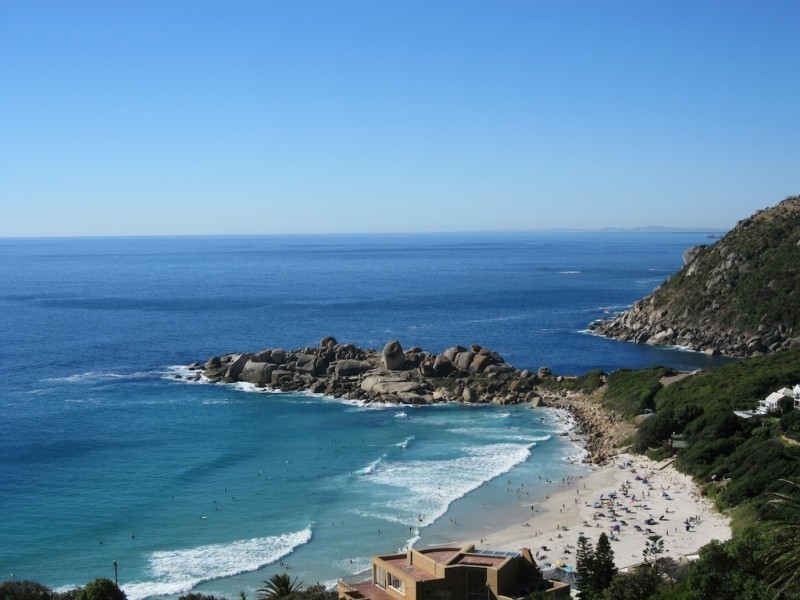 Photo taken from – http://www.modernoverland.com/south-africa/cape-town/cape-town/llandudno-beach/
The frosty Atlantic hasn't stopped this part of Cape Town from becoming a great destination for the whole family and also one of the more popular places in which to surf in Cape Town. Despite the fact that it's slightly out of the way hasn't detoured keen surfers or holidaymakers venturing there during the hot summer months.
V&A Waterfront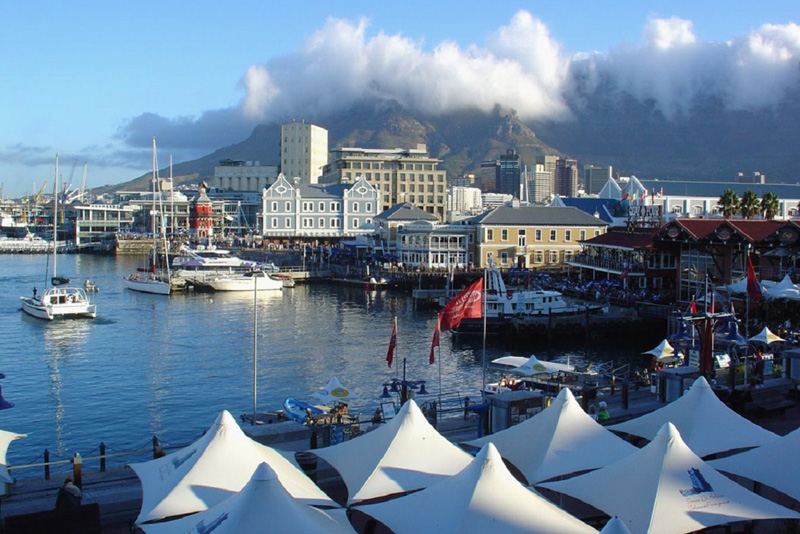 Image taken from – http://africanwanderlust.weebly.com/v–a-waterfront.html
This is definitely an area of Cape Town that everyone needs to experience in their lives at least once. Despite iconic views of the ocean and harbour, the waterfront boasts world-class shopping and restaurants and enough fun-filled activities to keep the family occupied for the whole day. Every now and then they also host concerts.
Big Bay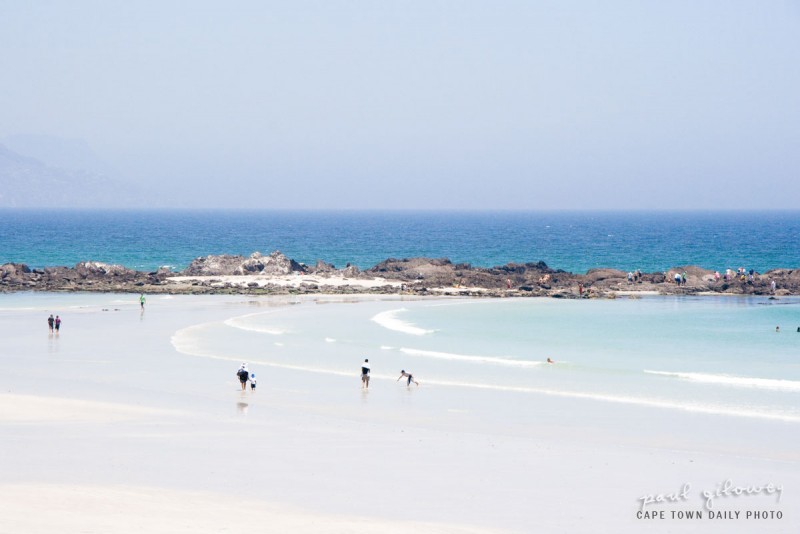 Photo taken from – https://www.capetowndailyphoto.com/blog/2011/01/big-bay-beach/
Big Bay is the place to be for those wishing to get the most expansive views of Table Mountain, Robben Island. The area is also famous for its long stretches of untouched beaches which eventually become the iconic West Coast. Whether it's windsurfing, surfing, sun tanning or eating and drinking in a nice restaurant Big Bay has it all. If you're looking for somewhere to stay The Big Bay Beach House is a good option.
Cape Point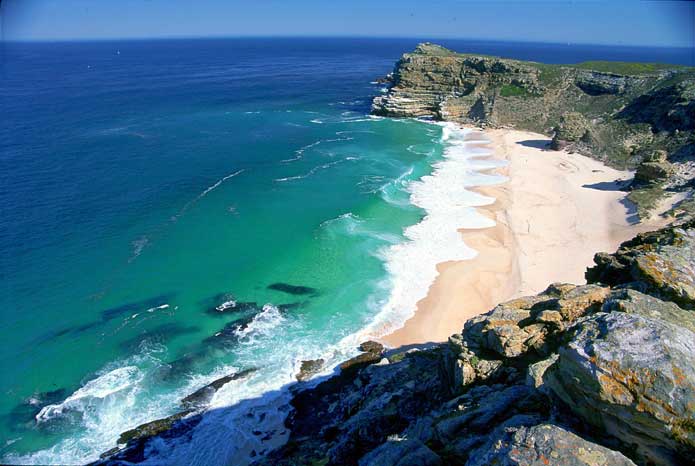 Image taken from – http://www.findtripinfo.com/south-africa/cape-town/cape-town-beach-diaz.html
For those into nature, Cape Point is definitely one of the definitive nature destinations in the entire city. Largely considered to be one of the world's most picturesque places for so many reasons you would be silly to visit Cape Town or the Western Cape and not make a trip to the Cape Point area.
Getting there
With so much to explore and see, you really will want to rent a car. Car rental Cape Town is very easy as all the leading car hire companies have offices in or around Cape Town.
Related Posts