5 places to visit during your next South African holiday
South Africa, one of the most popular countries in Africa is a must-see destination for any international traveler. From diverse cultures, eleven official languages to learn, breathtaking mountains and world-class beaches make this part of the world impossible to ignore. If you're planning a South African holiday, here are five great destinations you have to visit on your next trip to the deep south.
Cape Town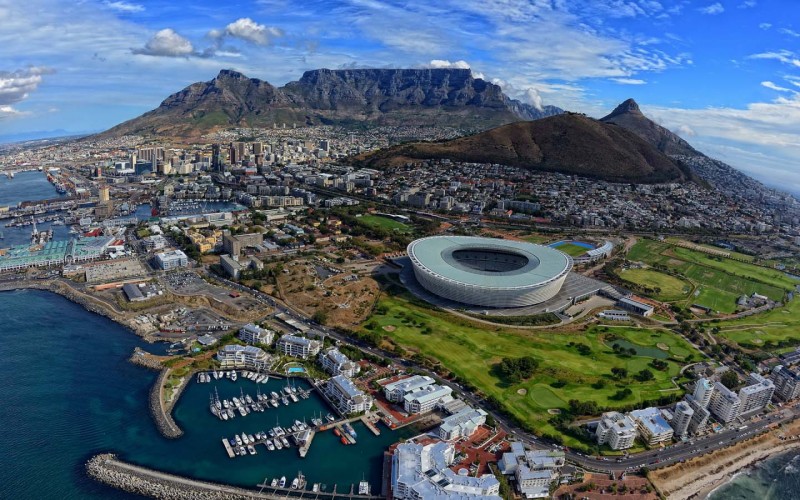 Cape Town is often placed in the top ten of the world's best cities. With an array of boutique hotels, artisan coffee shops and the majestic table mountain towering over the city it's hard not to love Cape Town. The best time to visit is in the warmer months. If you're looking to explore the city, public transport in Cape Town is adequate, but it's far better to have your own wheels. You'll be happy to know that car rental is cheap and easy.
Beautiful beaches along the coast of KwaZulu-Natal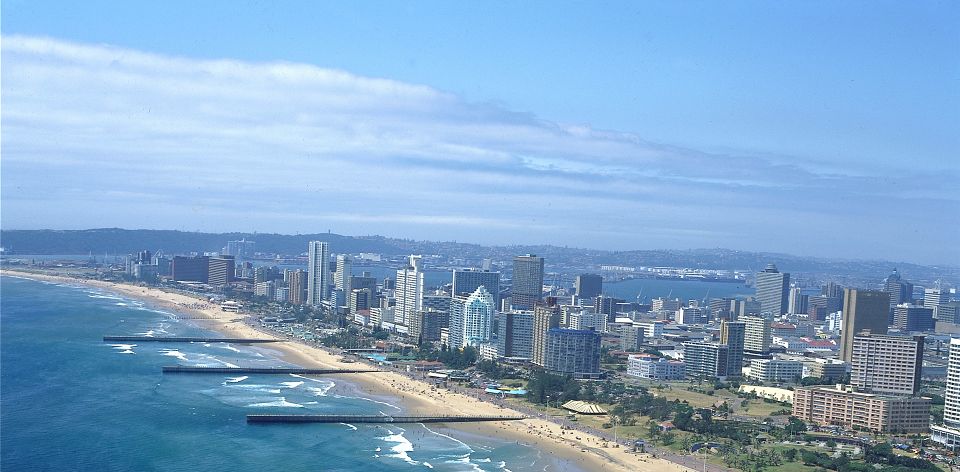 From Durban, heading either North or South you will find a world of untouched beaches, with the Indian Ocean making them some of the best locations to swim or surf in the country. It's no wonder that five of the top 10 beaches in South Africa as ranked by Getaway magazine are located in KwaZulu-Natal. Take a bike ride along Durban's world-class promenade; experience an abundance of nature in the foothills of Zululand at the iconic North Coast or surf world-class surf spots along the South Coast. All have many options for accommodation.
Cradle of Humankind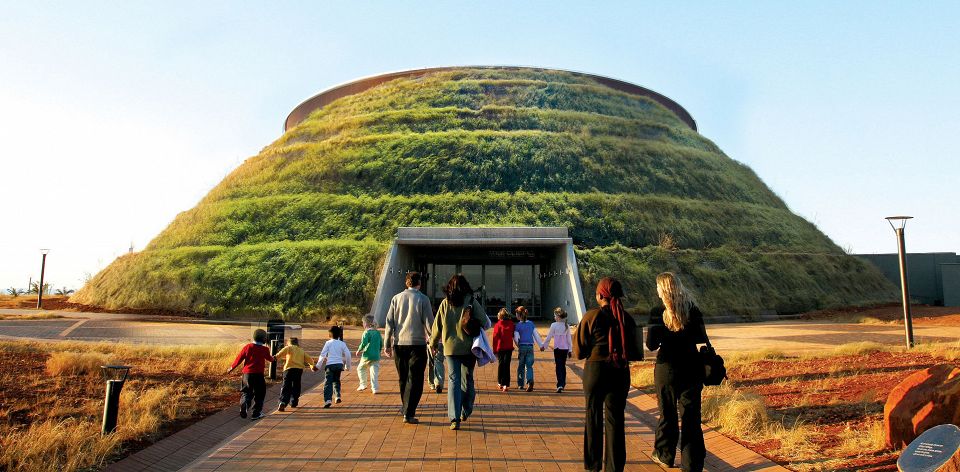 This wonder of the world is situated only 50km away from Johannesburg. The cradle of humankind was declared a UNESCO world heritage site in 1999 and since then it has become famous the world over both for locals and foreign tourists. The area is particularly significant due to its enormous amount hominin fossils. Which date back as far as 3.5 million years, these are some of the oldest human fossils ever found.
Oudtshoorn

The town of Oudtshoorn situated in the great Karoo desert is widely regarded as 'the ostrich capital of the world'.  It's also home to the famed Cango Caves which are some of the most spectacular viewing caves in Africa. With an idiocentric charm and various other worthwhile destinations nearby, Oudtshoorn is definitely worth the effort.
Kruger National Park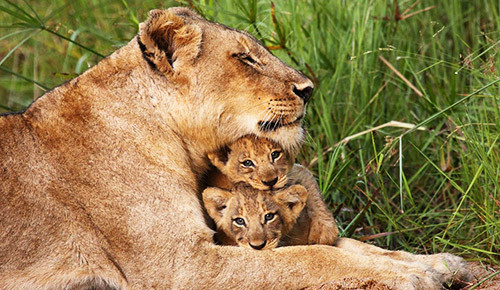 One of the biggest game parks in Africa is the Kruger National Park which is an absolute treat for all nature enthusiasts. There are many options in the park for game drives, guided walks, lodges and camping to suit all budgets. If you're looking for a bit of pampering and luxury, the Kruger national park also has some great five star establishments.
Related Posts