Five South African Hotspots to Visit Before You Die
South Africa is a travel destination that is often part of everyone's bucket list. As the globe's second largest continent, it holds untold secrets, wonders, and treasures that are as old as time itself. Whether you are a South African citizen or are a tourist looking to visit the most amazing places in the country, this list of hotspots will treat you to the kind of adventure that you deserve.
God's Window, Mpumalanga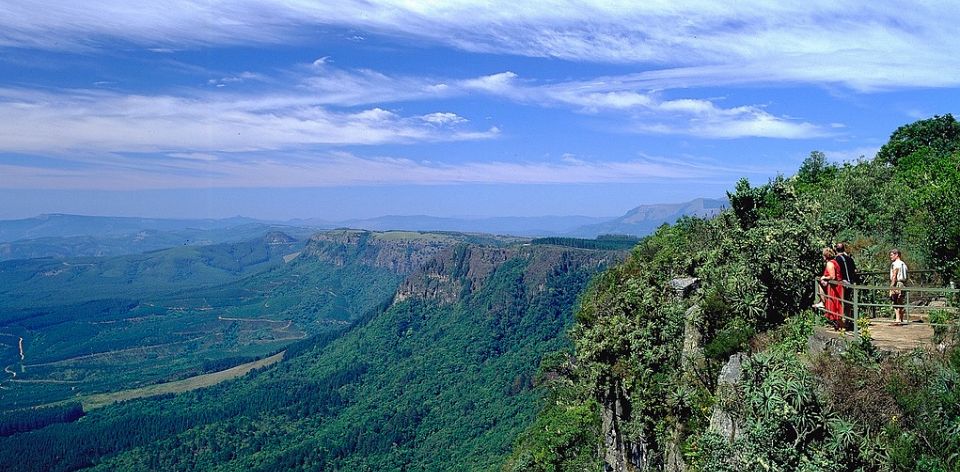 The name itself lets you know everything about the destination. If you are a nature-lover, then you will find the different shades of green trees and top viewpoint boulders exceptional. You can simply choose to sit and be one with nature or walk through the rainforest, all the way to the top. The beauty of the Lowveld spread and the immediate silence will encourage you to shut the rest of the world out and meditate.
The Big Hole, Kimberley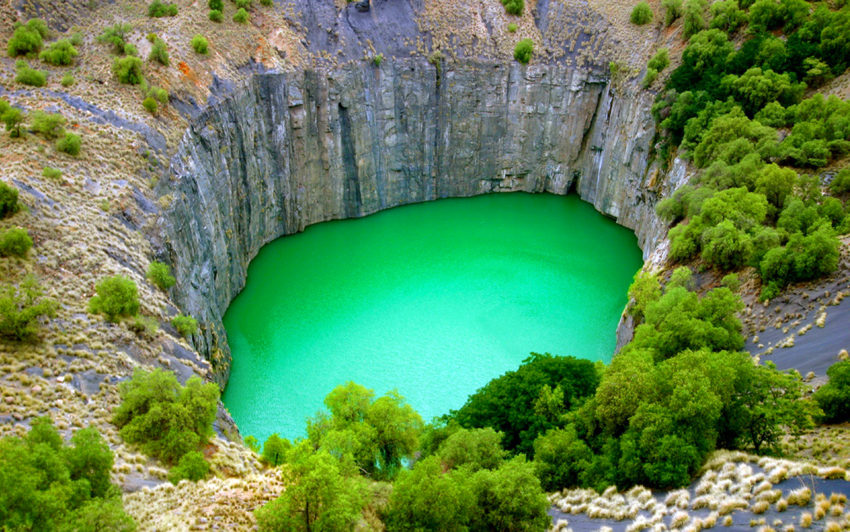 If diamonds interest you, then The Big Hole and Diamond Mining Museum will ensure that you are well equipped with South Africa's diamond mining knowledge. The hole lies across a bridge that inspires photography. It is one of the world's largest holes excavated by hand.
Kruger National Park, Mpumalanga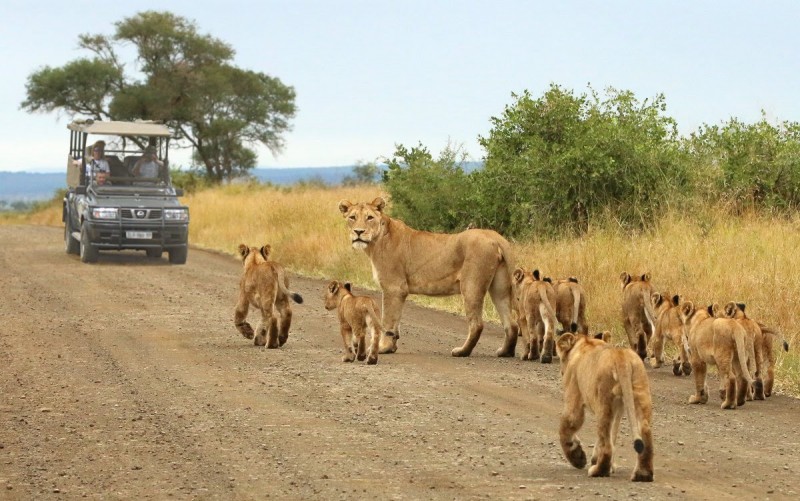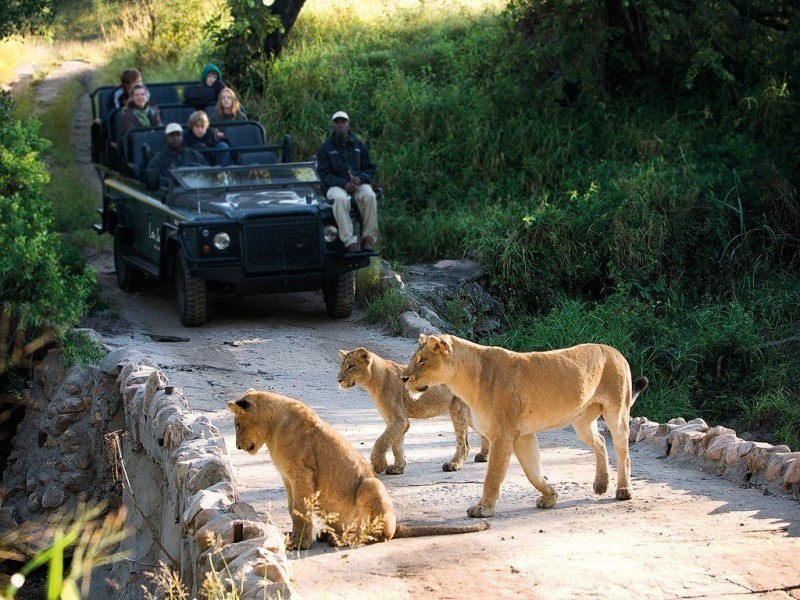 Africa is well-known across continents for its beautiful wildlife and the Kruger National Park in South Africa is no exception. Covering near two million hectares of vast savannah, the wildlife is home to the Big Five and other animals such as hippos and crocodiles. There is also an abundance of birdlife.
Blyde River Canyon, Mpumalanga
As one of the largest canyons in the country, the Blyde River Canyon boasts of rare flora and fauna species. It is simply one of the most beautiful locations in the country that offers everything from waterfalls, geological formations and wildlife.
Cape Winelands, Western Cape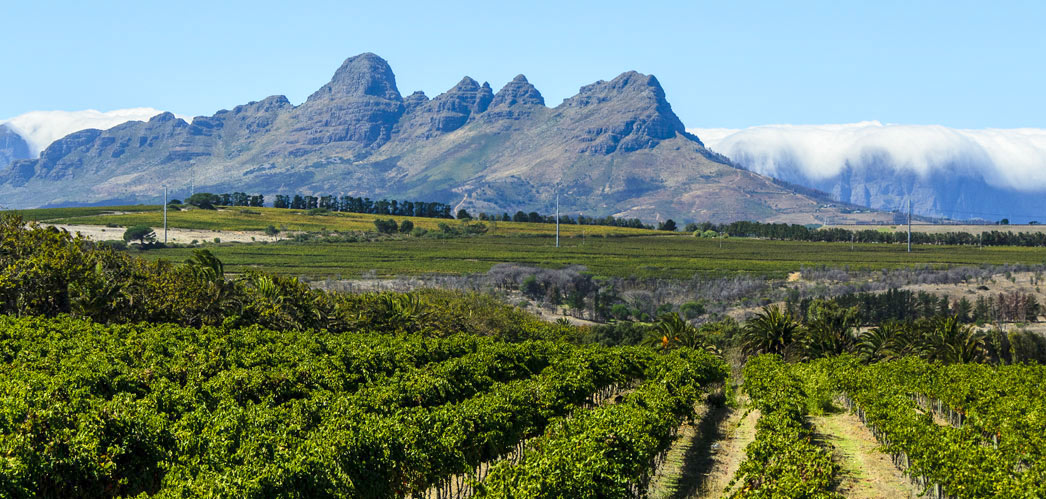 Wine lovers and explorers will definitely get the most out of Cape Winelands. Just as the name suggests, it is a magical atmosphere that has diverse vineyards and a green hilly background that makes for an incredible view. You will have a memorable time in the delectable flavors of the South African wine.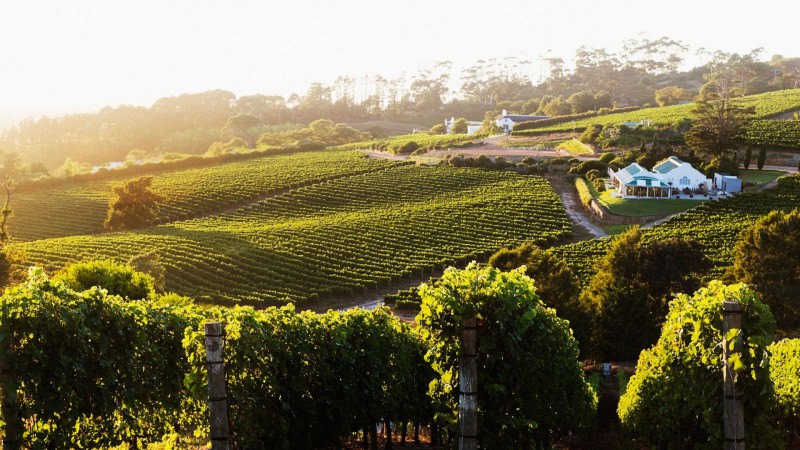 There you go! Top five South African hotspots that will reward you with fun and unforgettable adventures. Planning a trip soon? All you need is good company and a reliable set of wheels (if not, car hire South Africa is cheap and easy) and you're ready to explore.
Related Posts